Slip and Fall Attorney in Albuquerque
Representation for Those Injured in Slip & Fall Accidents:
(505) 906-6774
Business owners have a duty or responsibility to keep their property safe. A property owner who fails to keep his or her property safe may be negligent and can be held liable for your losses.
Whether you were injured in a grocery store, retail store, shopping mall, or another public or private property, the Law Offices of James H. Wood PC is here to help you.
Common Injuries Sustained in Slip & Falls
Slip and fall accidents are a very common way to be injured. Whether it is on someone else's property in a case of premises liability, or if it involves faulty products in a case of product liability, the injuries that one might sustain can be serious.
Some of the more common injuries sustained in slip and fall accidents include:
If you or a loved one has been the victim of a slip and fall accident, then you may have incurred extensive medical bills and possibly even therapy bills. These can be hard issues to deal with. If you have been seriously injured, you could have even lost your job due to permanent or temporary physical disability. A personal injury lawyer will be able to assist you in your claim for monetary compensation for your injuries.
Albuquerque Personal Injury Attorney Ready to Help You
Need a lawyer for a slip and fall case in Albuquerque, NM? At the Law Office of James H. Wood PC our legal team is intent on serving those who have wrongfully been injured due to someone else's negligence. We have handled multiple cases where someone has incurred a personal injury in a slip and fall accident due to the negligence of a property owner, or an employer.
If you have suffered similar injuries due to the negligence of another, then you may be able to collect monetary compensation for your injuries. Our firm offers a free case evaluation as well as contingent fee agreements. Our legal team has a board certified civil law trial specialist, a distinction that few lawyers can claim.
Contact our legal team at (505) 906-6774 to speak with an Albuquerque slip and fall accident lawyer. It's time to begin the process of obtaining full financial compensation for your injuries today!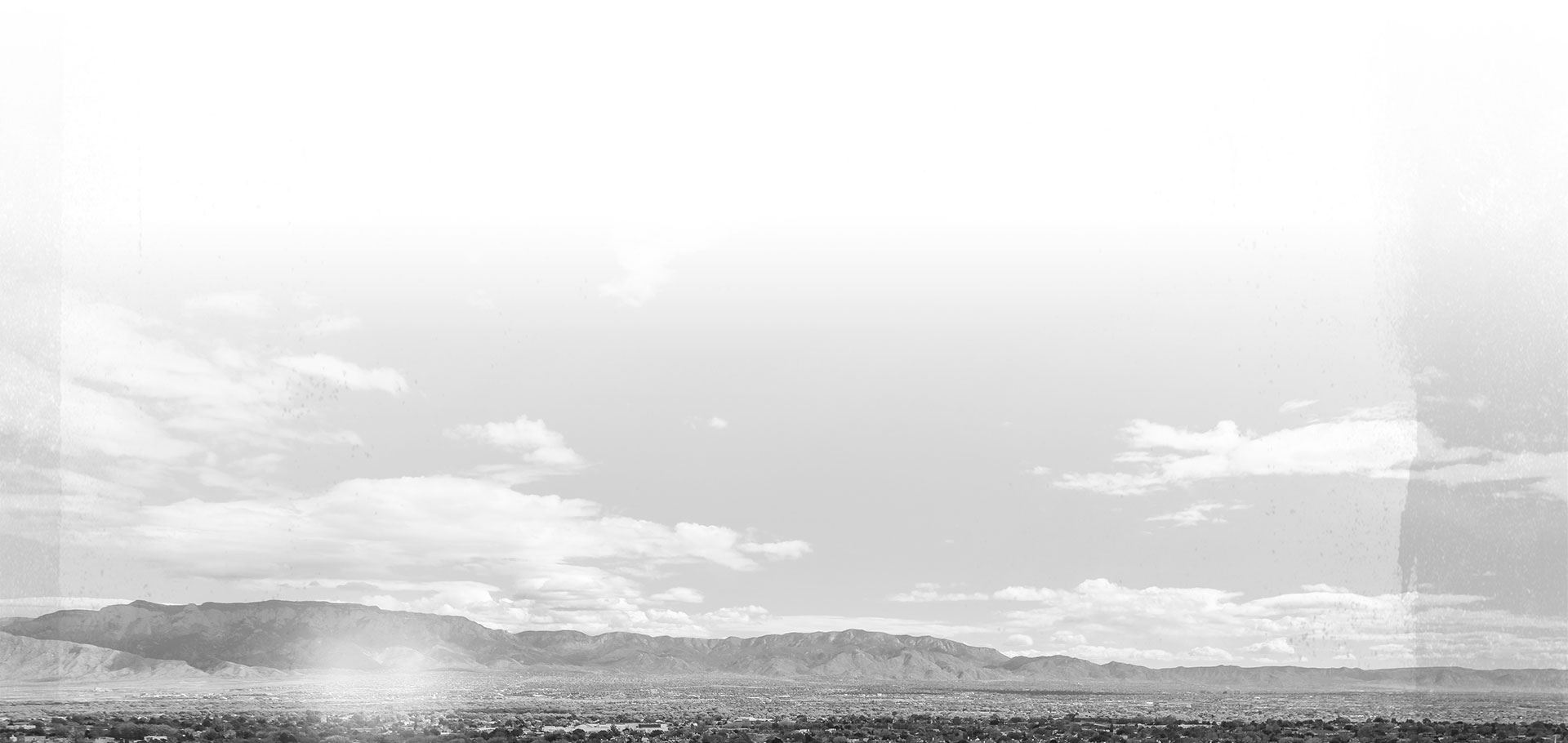 Why We Should Be Your First Choice
Multiple Verdicts and Settlements Obtained of $1 Million or More

Tried More Than 50 Cases to a Jury & Settled More Than 150 Cases

Board Certified Trial Lawyer by the National Board of Trial Advocacy

Rated AV Preeminent® by Martindale-Hubbell®
Let's Get Started Together on Your Case