Have You Been Injured by a Medical Professional?
We Listen to Your Story. Then We Build a Case.
Albuquerque Cerebral Palsy Attorney
Call

(505) 906-6774

to Obtain Compassionate & Experienced Legal Representation in New Mexico
Welcoming a new child into the world is one of the happiest moments in a parent's life. However, ten percent of children in the United States are born with cerebral palsy (CP). In order for a child with CP to live a long and fulfilling life, providing him/her with lifetime medical care is necessary—but it is more than many families can afford. In many cases, this condition is caused by medical malpractice.
If your child's cerebral palsy is caused by medical errors or negligence by a healthcare provider in New Mexico, the James Wood Law is committed to holding the liable parties responsible for their careless and dangerous actions and help your family recover your entitled compensation. With more than three decades of legal experience and over a million dollars recovered on behalf of our clients, our New Mexico birth injury lawyer can maximize the award your child deserves—whether we reach a settlement outside of court or a trial verdict.
What Is Cerebral Palsy?
Cerebral palsy is a health condition resulting from damage to the developing brain, affecting muscle coordination, movement, balance, and posture.
What are the Causes of Cerebral Palsy at Birth?
This disorder is often caused by:
a lack of oxygen in the mother's womb
trauma either during labor or delivery
other birth injuries
CP as a result of preventable birth injuries is the basis of most medical malpractice lawsuits. From failing to monitor the child and mother's health or mishandling fetal distress to using harmful techniques to deliver the baby, medical malpractice can take many forms.
Proving Cerebral Palsy as a Result of Medical Malpractice
To succeed in a lawsuit, you must prove:
That a doctor-patient relationship existed with the defendant
The defendant was negligent (often with the help of an expert witness)
The defendant's negligence resulted in your child's birth injury
You and your child suffered damages caused by the injury
Helping You Recover the Financial Help You Need to Raise a Child With Special Needs
While today's technology and medicine allows children with special needs to live a fulfilling life, the financial cost of caring for a child with special needs can often be overwhelming. Our Albuquerque medical malpractice lawyer can investigate your case, collect evidence, and help your family obtain financial compensation to pay for:
surgeries your child may need throughout the course of their life due to their condition
therapy (including physical therapy, speech therapy, and more)
assistive devices (such as wheelchairs and adaptive technology)
other forms of medical treatment
While healthcare providers and hospitals are backed by powerful legal teams, we are not afraid to go up against them in court to protect your rights and best interests.
Schedule a Free Consultation to Get Started Today
Costs for birth injury and medical malpractice cases can be enormous. If you are worried about paying for our legal services—don't! We provide our clients with knowledgeable and skilled legal counsel on a contingency fee basis, which means you don't have to pay us anything until we win your case. Do not hesitate to let us fight for your family immediately.
---
Contact us and discuss your case with James Wood Law today.
---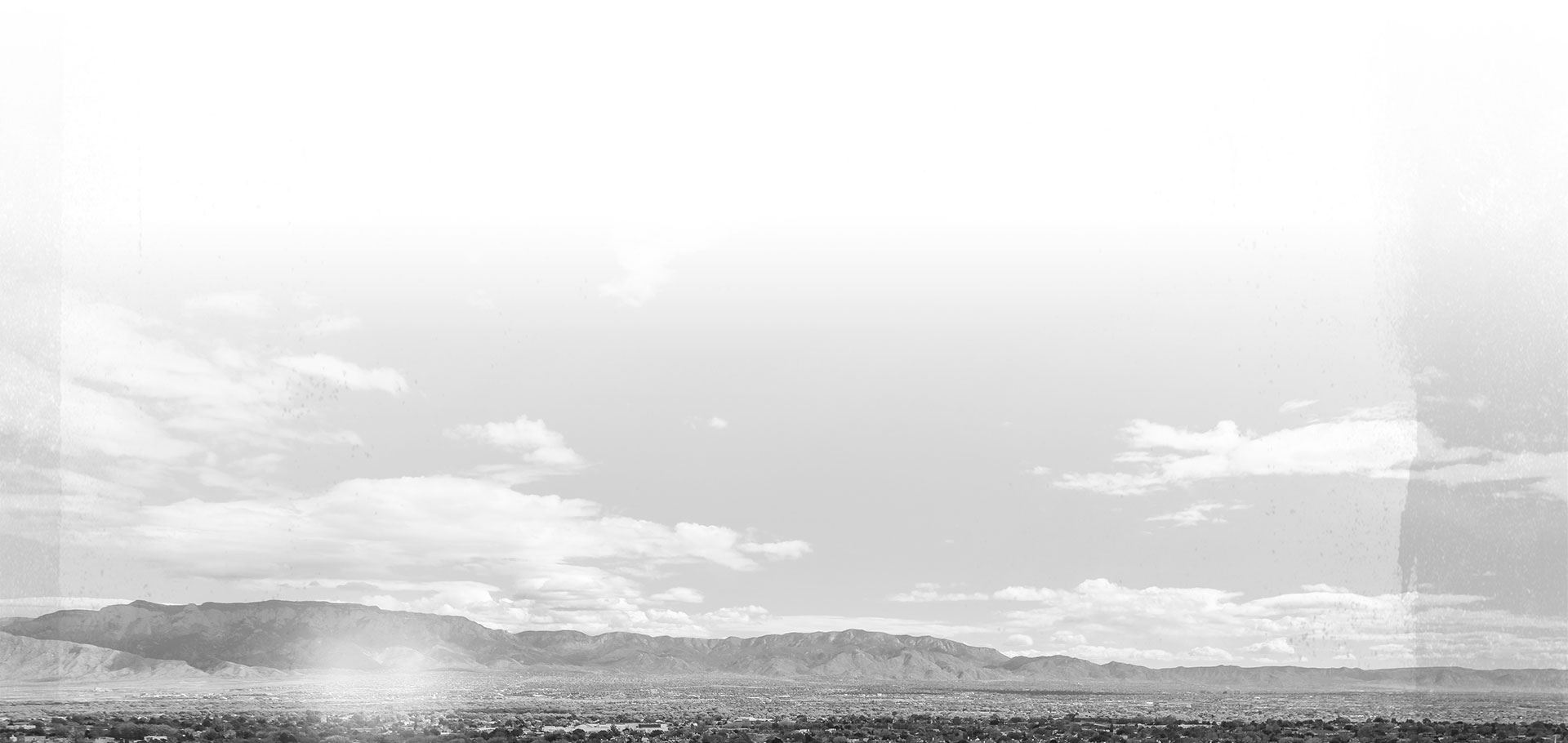 Why We Should Be Your First Choice
Multiple Verdicts and Settlements Obtained of $1 Million or More

Tried More Than 50 Cases to a Jury & Settled More Than 150 Cases

Board Certified Trial Lawyer by the National Board of Trial Advocacy

Rated AV Preeminent® by Martindale-Hubbell®
Let's Get Started Together on Your Case