Have You Been Injured by a Medical Professional?
We Listen to Your Story. Then We Build a Case.
Albuquerque Attorney for Opioid Overdose
Medical Malpractice Lawyer Helping the Injured
According to the New Mexico Department of Health, hundreds of people within the state die each year due to drug overdoses. While illegal substances, such as cocaine and heroin, remain a problem, the number one most dangerous drug by a considerable margin are prescription opioids. Roughly 50% of all overdose deaths in New Mexico in the last decade were caused by opioid prescriptions (the Albuquerque Journal has a relevant article posted here).
Not all opioid overdoses can be blamed on the person taking the medication. Many can be tied back to a doctor's negligence when making the prescription. They may either prescribe too much, fail to recognize that the patient uses other medications that can trigger an adverse side effect, or prescribe so much opioids so frequently that addiction to the drug is nearly-guaranteed.
What You Can Do If You Overdosed On Opioids
Did you become addicted to opioids prescribed by your doctor as painkiller medication? Did you overdose and request resuscitation? Has someone you loved passed away due to an opioid overdose? You can and should take legal action right away!
At James Wood Law, our Albuquerque medical malpractice lawyers can provide legal representation for people who have suffered due to an opioid overdose that should have been prevented by a doctor's care. With more than 40 years of legal experience between our lawyers, we have the skills and the know-how to construct your case and seek proper compensation for your pain.
---
Contact our Albuquerque opioid overdose lawyers today and tell us what happened to you during a free initial consultation.
---
Dangerous Side Effects Without Overdose
An opioid overdose is a very real risk for anyone who takes the medication for chronic pain, or has found themselves dependent to it due to the addictive properties in such substances. Serious health hazards can occur even without overdose, however, making it questionable whenever a doctor prescribes an opioid to a patient.
Dangerous and common side effects of frequent opioid use include:
Sleeping issues: People who use opioids can suffer from chronic fatigue, making tasks like driving dangerous. Some users have also developed sleep apnea, which is a period of sleep when the sleeper stops breathing.
Chronic indigestion: Bowel movements may become unpredictable, constipated, or painful with frequent opioid use.
Hormonal complications: There is evidence to suggest that people using opioids will have reduced testosterone and estrogen levels. Beyond an array of complications with unbalanced hormones, men may have lessened sex drives and erectile dysfunction, and women may have abnormal menstrual cycles.
Respiratory and circulatory problems: Opioid sedation damages the brain's regulation of breathing, slowing oxygen intake when your body needs more air than normal. This will eventually cause lung apathy and heart damage, especially when used in conjunction with alcohol and other drugs.
Retain a Victorious Team for Your Case
In the past, our Albuquerque personal injury attorneys have secured numerous victories for clients who have been hurt by doctors, hospitals, and other medical organizations. Let us bring our passion and experience to your case to help you find the compensation you need to recover from your opioid overdose. If you have become addicted to the substance, we can even pursue monies to pay for rehabilitation programs.
---
Learn how to take control of the situation – get your free case evaluation with our Albuquerque opioid overdose law firm today.
---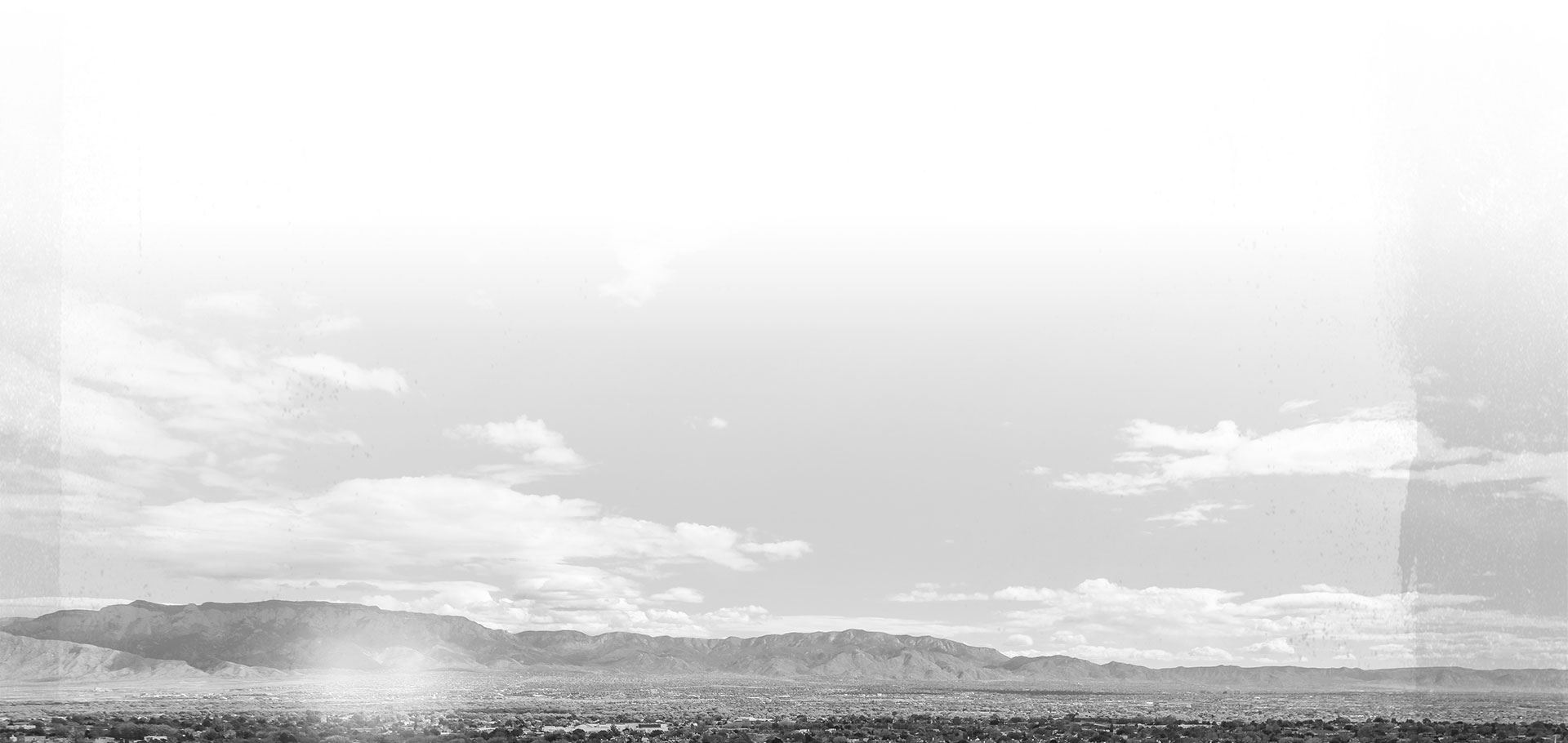 Why We Should Be Your First Choice
Multiple Verdicts and Settlements Obtained of $1 Million or More

Tried More Than 50 Cases to a Jury & Settled More Than 150 Cases

Board Certified Trial Lawyer by the National Board of Trial Advocacy

Rated AV Preeminent® by Martindale-Hubbell®
Let's Get Started Together on Your Case