Overview of Broken Bone Injuries
Experienced Albuquerque Catastrophic Injury Lawyer
Broken bones are very severe l injuries that can be the result of a car or truck accident, a slip or trip and fall or other type of impact. When another party has failed to exercise reasonable care for the safety of others, that individual or corporation can be held accountable and be forced to pay damages. There are varying damages in any bone fracture, and we have provided some information about the types of fractures and the types of damages that an injured victim could pursue.
Types of Fractures
Hairline Fracture
This is the least serious type of broken bone, and is usually the result of a sudden impact. These fractures are often in the foot or shin bone, and rear end or side impact car accidents can leave you with a hairline fracture. These injuries usually take 6 – 8 weeks to heal, although he age and general health condition of the injured person can impact the length of time to recover. Rest is the most important part of recovering from a hairline fracture, and during the period of recovery, you cannot engage in your usual activities, and will be facing restricted motion. The damages that are sought in a personal injury claim will include medical bills, loss of income from work, and pain and suffering.
Greenstick Fracture
A greenstick fracture is when the bone is still flexible, and these are often the type of broken bone that children suffer. One side of the bone is broken, while the other side remains intact, much as a "green stick" or fresh piece of wood responds to stress. The treatment for a greenstick fracture usually includes a case, which must be worn for about six weeks. After the case is removed, the leg or arm will be weaker as it has been held in a stationary position. The damages sought will be all medical bills, hospital costs, as well as loss of income from work, and other damages including pain and suffering.
Open Fracture
An open (or compound) fracture is particularly dangerous as it penetrates the skin. These fractures require an operation to resolve and there is a danger of a serious infection. This is unfortunately a common injury in car accident cases when the impact is so great that the bone, whether in the arm, leg or other part of the body is thrown into a part of the vehicle or thrown from the vehicle upon impact. These injuries require immediate surgery to resolve. There is a high rate of bone infection, which can be very difficult to resolve, often leading to multiple surgeries and a long period of treatment with antibiotics. The damages in this injury can be extensive, and a full evaluation of the medical costs incurred, the impact on your ability to function in life and the pain of the injury and the recovery will all be evaluated when pursuing damages.
Avulsion Fracture
An avulsion fracture is when the tendon pulls off a piece of the bone. These fractures require surgical intervention and the recovery time can be lengthy. Tendons do not heal quickly. In some cases, the fracture can be easily treated. In other cases, when a larger piece of bone has broken off, it could injure the growth plate of the bone, which can be a serious problem for growing children, and lead to long term damage. Surgery is the only way to treat a serious avulsion fracture, and the recovery time can be more than a year. The damages sought will reflect the seriousness of the injury, the impact on ability to function in life and at work or school, as well as the individual's normal activities that will now be restricted. Pain and suffering as well as loss of income from work and the medical costs that were incurred will all be part of the damages sought by your attorney.
Compression Fracture
A compression fracture is an injury that occurs when the spine is compressed in an impact. The spine collapses, and the injury can be very difficult to resolve. Older people with osteoporosis are more likely to have this injury, but anyone who is involved in a high impact accident, such as a serious fall or vehicle accident could suffer from a compression fracture. The treatment involves rest, and the pain can continue for months. It is usually necessary to have medication to function at all. In some cases, the fracture can heal naturally, but restricted movement is part of the process if it is to be successful. Surgical treatment may be necessary and as with any surgery, a long period of recovery time is necessary for success. There could be permanent damage and the damages sought will be high value as this is a serious condition and will affect every area of the victim's life.
Multi-fragmentary Fracture
This is when a bone that is broken into several fragments. The treatment involved is often complex, including pins, screws and plates, and could include multiple surgeries, and a long period with a cast, and the subsequent restrictions of motion. The damages sought will include all medical costs, rehabilitation, loss of income from work as well as non-economic damages such as pain and suffering or loss of quality of life.
Simple Fracture
A simple fracture is when the bone is broken into two pieces. It is also called a complete fracture. This is a very serious injury and will take 6 weeks or longer to resolve. During this period, you will be very restricted in motion and in many cases, unable to work or take part in your normal daily activities. The damages sought will address all of the costs involved in treatment, as well as other economic damage and non-economic damages, evaluated on a case-by-case basis.
Recover Compensation for Damages for Broken Bones
Looking for an attorney for a broken bone injury case in Albuquerque? No matter what type of fracture you or your loved one has suffered, you have the right to pursue damages if the injury was caused by a negligent act. These can include cases of premises liability, such as a slip or trip & fall, car accident or a pedestrian or bicycle accident.
At our firm, we are committed to assisting the injured to recover all forms of compensation after a bone fracture. At James Wood Law, our catastrophic injury lawyer has the experience you need on your side. James Wood is a Board Certified Trial Lawyer with more than 20 years of experience representing victims of negligence. Our firm offers a free initial consultation, home and hospital visits, and contingent fee agreements.
We are here to help you recover fair and just compensation for your injuries. Contact our firm today for a free case evaluation today. Call (505) 906-6774.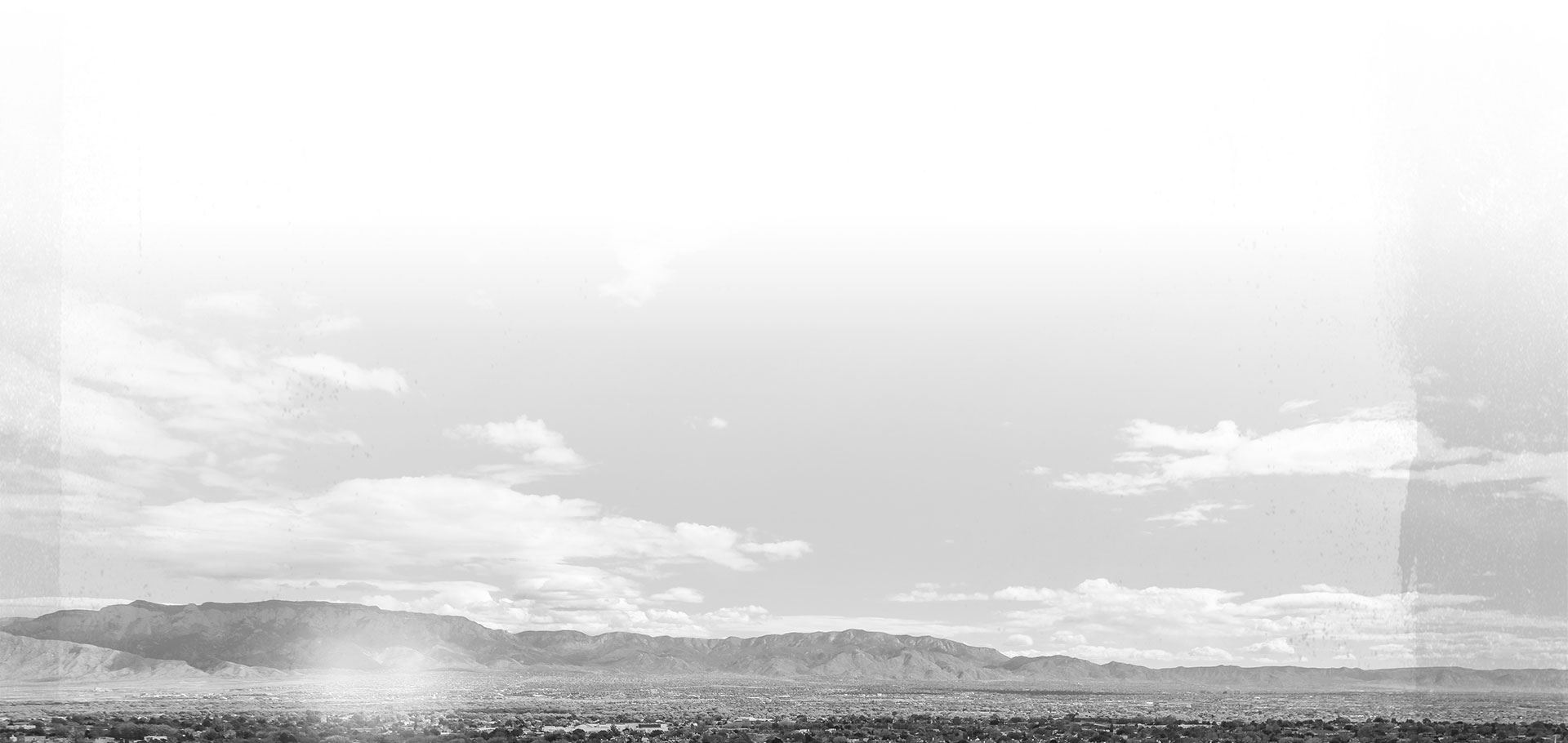 Why We Should Be Your First Choice
Multiple Verdicts and Settlements Obtained of $1 Million or More

Tried More Than 50 Cases to a Jury & Settled More Than 150 Cases

Board Certified Trial Lawyer by the National Board of Trial Advocacy

Rated AV Preeminent® by Martindale-Hubbell®
Let's Get Started Together on Your Case