Have You Been Injured by a Medical Professional?
We Listen to Your Story. Then We Build a Case.
Albuquerque Dangerous Drug Attorney
Medical Malpractice Caused by Dangerous Drugs
A dangerous drug generally refers to a prescription or over-the-counter medication designed to help someone, when in actuality there are very serious side effects that can cause other detrimental health issues. There are many different ways for dangerous drugs to become an issue, one of which is through deliberate action. For example, when a doctor or pharmaceutical company knows the dangers of a specific medication and yet prescribes and administers it regardless of the potential damage that it does. Another way for dangerous drugs to be administered is through negligence. There have been cases where a pharmacy has accidentally mixed up medications such as prenatal vitamins with chemotherapy drugs.
When incidents like these occur, someone will be prescribed the wrong drug, or deliberately prescribed a dangerous drug. This situation can cause serious injuries, disease, and other issues. If you or a loved one has been the victim of personal injury due to a dangerous drug then you may be able to collect monetary compensation for your injuries.
---
An Albuquerque medical malpractice attorney can help you throughout the duration of your case. Contact us today to get started!
---
Talk to an Albuquerque Dangerous Drug Lawyer
Searching for an attorney for a dangerous drug case in Albuquerque? When someone is injured by consumption of dangerous drugs due to the negligence of another, then there could be very serious injuries and other ramifications for the rest of their life. Some drugs have been studied and suspected to cause cancer of various kinds. If you or a loved one has been injured by taking dangerous drugs, then seek the legal aid of a lawyer from the James Wood Law.
Our firm is dedicated to providing comprehensive service to our clients. We know the difficulties that can ensue from injuries, and we are intent on helping you prevent any more damage from happening to you and your family.
---
Contact an Albuquerque dangerous drug attorney from our firm for a free evaluation today.
---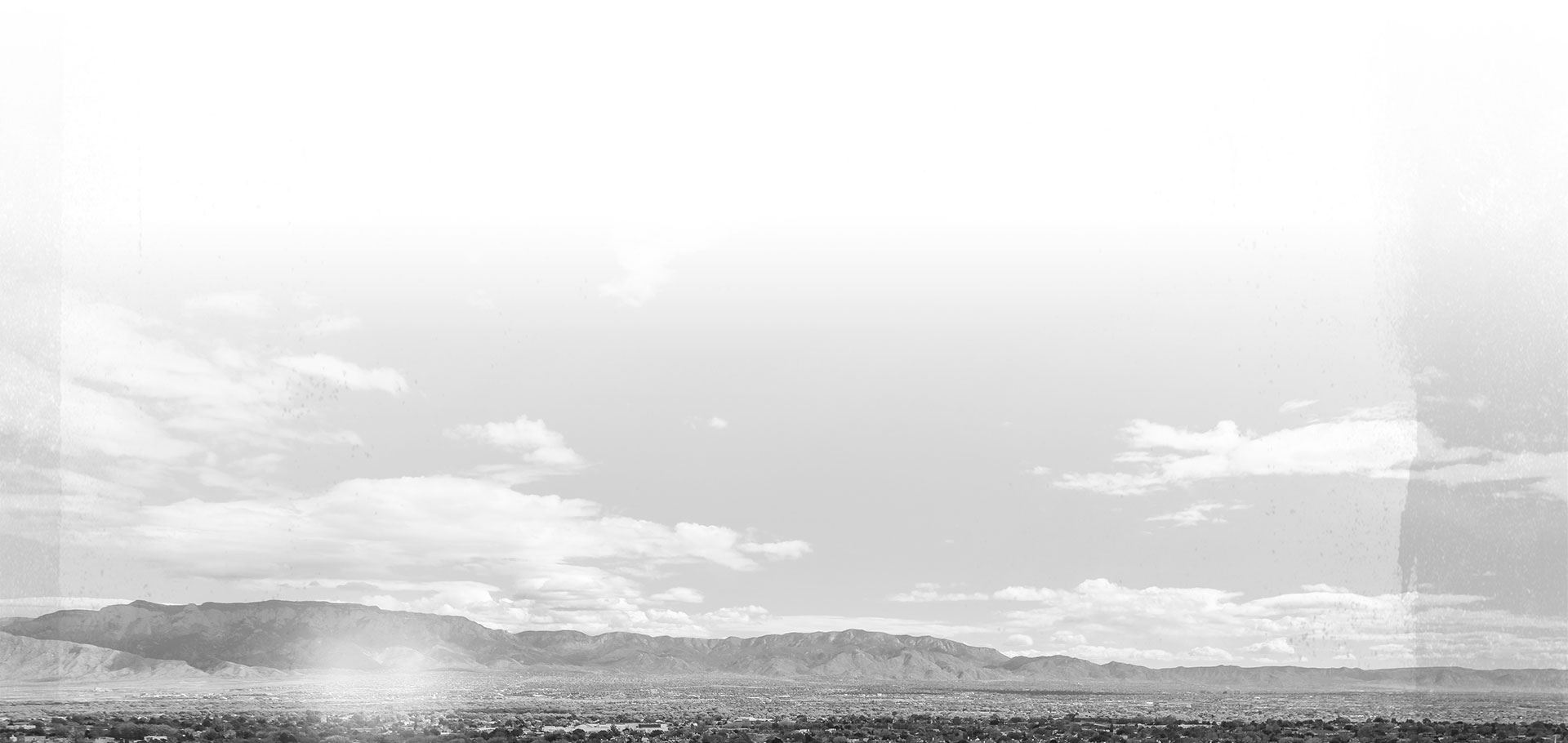 Why We Should Be Your First Choice
Multiple Verdicts and Settlements Obtained of $1 Million or More

Tried More Than 50 Cases to a Jury & Settled More Than 150 Cases

Board Certified Trial Lawyer by the National Board of Trial Advocacy

Rated AV Preeminent® by Martindale-Hubbell®
Let's Get Started Together on Your Case