Have You Been Injured by a Medical Professional?
We Listen to Your Story. Then We Build a Case.
Hospital Negligence Lawyer in Albuquerque
Injured by a Careless Nurse or Doctor?
Hospitals are generally very busy places. Sometimes, there are so many things going on at once that a mistake can be made and someone may not receive treatment for an extended period of time. Other times, a nurse may deliberately ignore a patient for whatever reason.
Hospital negligence can manifest in several different ways including actual physical negligence of a patient, or through serious mistakes such as a prescription of the wrong medication, or through providing the wrong information to a patient chart.
Hospital negligence can have very serious effects on those who are the victims. Serious life-threatening issues can even arise from this sort of negligence. There are many different kinds of drugs and prescription medications that should only be used by certain people who need them. If these drugs are given to the wrong person, side effects could gravely damage a person's health.
If you have been the victim of hospital negligence, then you may have sustained very serious injuries or incurred other health problems. Attorney Wood will be able to assist you in your case, as you may be able to collect monetary compensation for your injuries.
Our Albuquerque Hospital Negligence Lawyers Can Help!
If you need a trusted Albuquerque medical malpractice attorney, turn to us. At the James Wood Law, our legal team is intent on providing excellent service to each of our clients through a free initial consultation, extensive one-on-one personal service and even contingent fee agreements.
We believe that every person who has been the victim of personal injury deserves a chance to claim compensation for their injuries; this is most often done through a skilled attorney. An attorney from our firm will be able to provide you with sound legal advice and represent you in court if the need should arise.
---
If you have been the victim of hospital negligence then contact Attorney Wood from our firm for a free consultation today.
---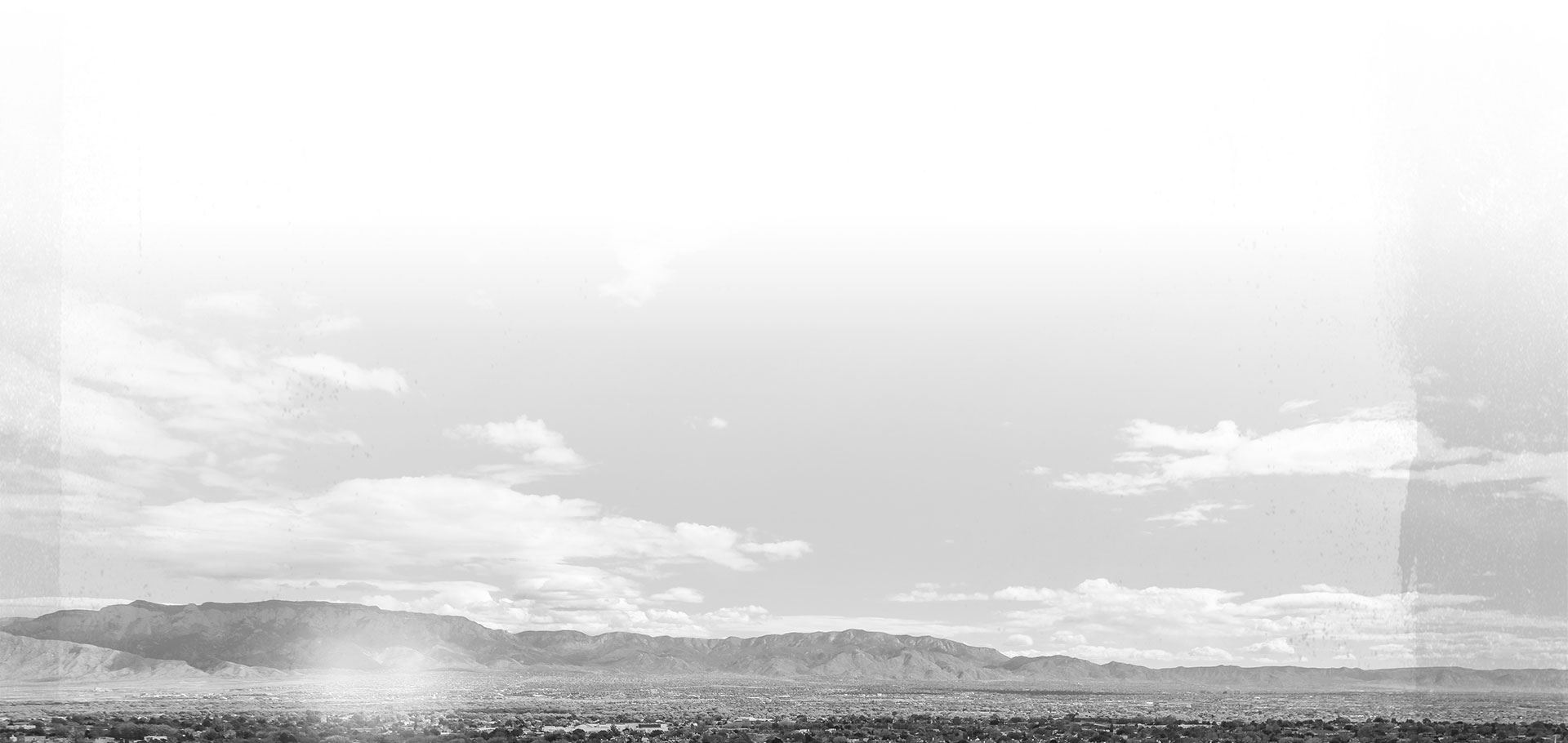 Why We Should Be Your First Choice
Multiple Verdicts and Settlements Obtained of $1 Million or More

Tried More Than 50 Cases to a Jury & Settled More Than 150 Cases

Board Certified Trial Lawyer by the National Board of Trial Advocacy

Rated AV Preeminent® by Martindale-Hubbell®
Let's Get Started Together on Your Case