Have You Been Injured by a Medical Professional?
We Listen to Your Story. Then We Build a Case.
Medication Error Attorney in Albuquerque
Helping Victims of Medication Errors in New Mexico
Medication error are most effectively pursued under the guidance of an experienced professional, and at our office that is exactly what you will get. For more than 40 years, the attorneys at James Wood Law have aggressively pursued personal injury cases of every nature, and our office is intimately familiar with lawsuits and claims involving medical malpractice.
Medication errors are such a widespread issue across the U.S. that an entire branch of the Food and Drug Administration (FDA) has been devoted to attending to the problem.
The Division of Medication Error Prevention and Analysis (DMEPA) exists within the Center for Drug Evaluation and Research (CDER), and its purpose is to thoroughly review reports on medication errors of every nature, from prescription drug errors, to generic drug errors, to over-the-counter drug errors.
Cases of medical malpractice that are brought to James Wood Law are often related to issues concerning some type of medication error. For this reason, our lead Albuquerque medication injury lawyer frequently refers to the research that is conducted by federal professionals who work in the DMEPA.
---
You won't have to pay any fees until you win. Call our firm at (505) 906-6774 or fill out an online formto schedule a FREE consultation!
---
Looking at Medication Errors From a Legal Standpoint
As the FDA's Division of Medication Error Prevention and Analysis indicates, mistakes that relate back to the medication that has been provided to a patient can result from a number of different things. Common among these causal factors is the theme of medical negligence, as has been identified on more than one occasion by attorneys who are confronted with claims of this nature.
Among the many tasks involved in the work of a DMEPA employee is the review of brand-name medications, specifically looking at their labeling, packaging, and design. The intent behind this thorough assessment is to help prevent unsafe drugs from being approved, and consequently, resulting in any form of medication error.
These errors still occur, however, and in many cases the problem can be traced back to the medical provider who initially issued the drug.
Among the nearly 1.3 million people who are injured in the U.S. each year after suffering from a medication error, many are the victims of a doctor's own professional negligence. An FDA study that was conducted between 1993 and 1998 revealed that the most common cause of medication errors among suffering patients could be tied back to the doctors and pharmacists who administered the incorrect dosage of the patient's medication. In fact, incorrect dosages accounted for 41% of all fatal medication errors that were investigated in the study.
Additional sources of medication error included administering the wrong drug to patients in need, as well as using the incorrect route of administration. Together, these methods accounted for a total of 16% of the medication errors that were investigated in the FDA's study.
According to its findings, among the patients who were most at risk of being harmed by a medication error were persons over the age of 60. The study's findings, however, did not exclude any age group, concluding that people of all ages are susceptible to the harms of medical malpractice that can be related to an error in medication.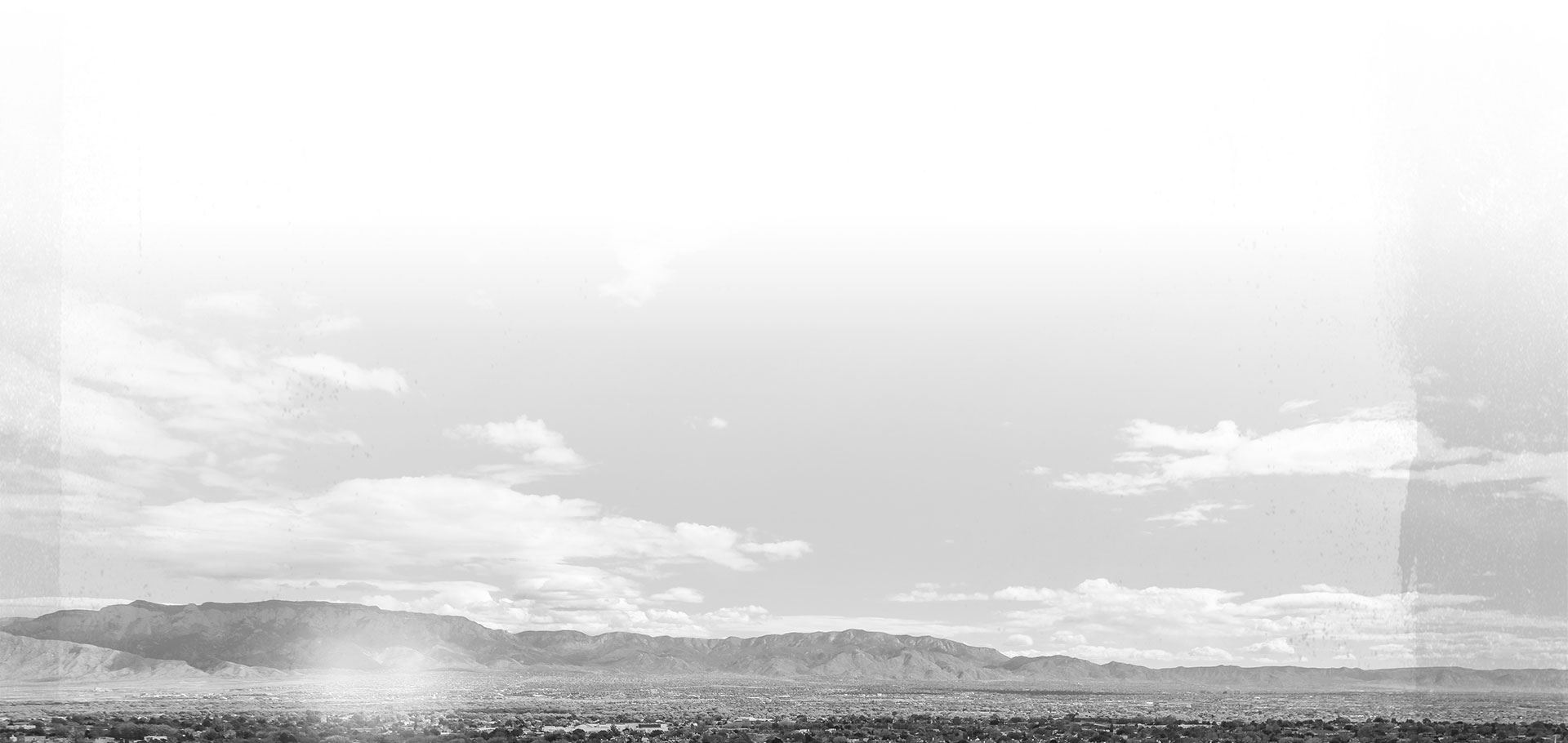 Why We Should Be Your First Choice
Multiple Verdicts and Settlements Obtained of $1 Million or More

Tried More Than 50 Cases to a Jury & Settled More Than 150 Cases

Board Certified Trial Lawyer by the National Board of Trial Advocacy

Rated AV Preeminent® by Martindale-Hubbell®
Let's Get Started Together on Your Case