Have You Been Injured by a Medical Professional?

We Listen to Your Story. Then We Build a Case.
Albuquerque Erb's Palsy Lawyer
Birth Injury Claims in New Mexico
Erb's Palsy is a condition that affects the nerves within the neck that control the motions of the arm, making it difficult to move the limb on one's own. It often affects babies and children and is usually caused by complications that arise during childbirth, but other factors can lead to the condition as well.
If someone you love has been diagnosed with Erb's Palsy caused by a medical error, you may be able to file an Erb's Palsy lawsuit against the medical professional or facility responsible. At James Wood Law, our experienced Albuquerque Erb's Palsy lawyer can help you obtain compensation to cover your losses. We can also assist with securing proper medical treatment so your child can make a full recovery.
Contact us now to book your free case evaluation. All consultations are risk-free and completely confidential.
How Does Erb's Palsy Happen?
Erb's Palsy affects a portion of the brachial plexus, which is located in the arm and between the bones of the neck and stems from the spinal cord. Because the brachial plexus controls many of the sensations and movements in the arms, shoulders, and chest, a disruption of this connection can cause weakness in this area of the body. Though one's arm becomes difficult to move, it is not fully paralyzed and therefore Erb's Palsy usually responds well to proper treatment.
Erb's Palsy often develops during childbirth when a baby becomes stuck in the birth canal. If the delivery doctor mistakenly puts too much pressure on the infant in order to deliver it, the infant can become injured and suffer from Erb's Palsy. Erb's Palsy can also develop in children after birth who suffer physical trauma in an accident.
Is Erb's Palsy Preventable?
Generally, yes. As we mentioned above, Erb's Palsy can be caused by several factors, some of which are more preventable than others. In fact, it can still develop even with outstanding medical care. Typically, however, Erb's Palsy is the result of either a medical error or an accident.
Erb's Palsy is commonly associated with labor and delivery. When a baby is passing through the birth canal, it can get stuck. Depending on the situation, a doctor's intervention may actually injure the baby further, which can lead to Erb's Palsy.
However, the risk of Erb's Palsy may be evident even before delivery based on factors specific to the mother or baby. Your doctor should warn you if pre-existing factors can lead to Erb's Palsy (if they do not, you may be able to file a claim for malpractice should your child develop Erb's Palsy).
The following factors may contribute to the development of Erb's Palsy :
Mothers of small stature
Mothers who gain excessive weight during pregnancy
Infants with high birth weights
Breech births
Excessive pulling of shoulders during delivery
Use of vacuum extraction tools or forceps during delivery
Labors where the second stage lasts for longer than an hour
Erb's Palsy can also develop in children due to major trauma such as a physical blow or pressure to the neck during the first few months of life.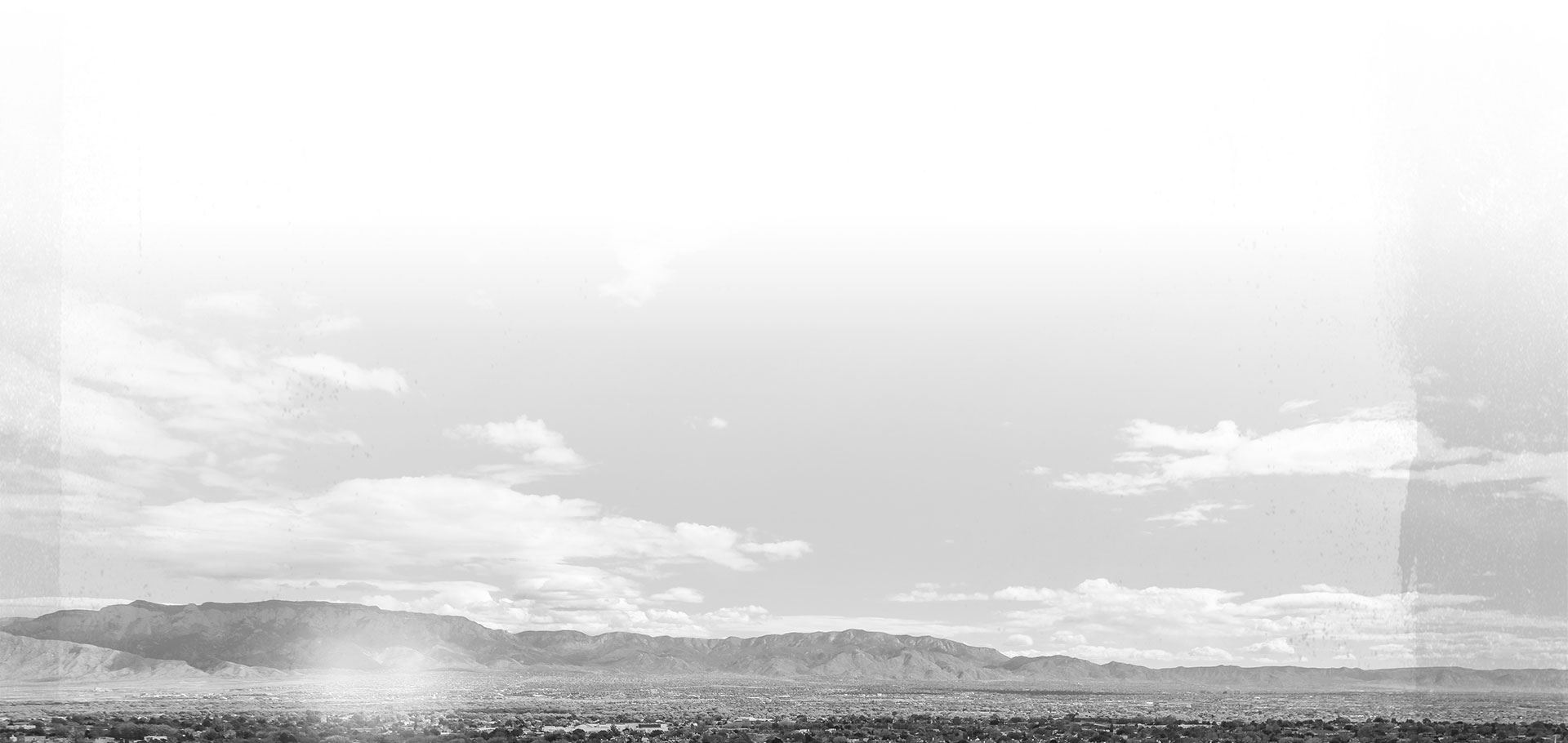 Why We Should Be Your First Choice
Multiple Verdicts and Settlements Obtained of $1 Million or More

Tried More Than 50 Cases to a Jury & Settled More Than 150 Cases

Board Certified Trial Lawyer by the National Board of Trial Advocacy

Rated AV Preeminent® by Martindale-Hubbell®
Let's Get Started Together on Your Case