Have You Been Injured by a Medical Professional?
We Listen to Your Story. Then We Build a Case.
Albuquerque Brain Injury Attorney
Help for Victims of Brain Injuries Caused by Medical Malpractice in New Mexico
If you or a loved one has suffered a brain injury or brain damage as the result of a medical error, you deserve to be compensated for the medical bills, lost wages, and other financial hardships that result from the injury.
At James Wood Law, our brain injury attorneys in Albuquerque are available 24/7 to hear the details of your brain injury malpractice case and are ready and willing to fight for the compensation and justice you deserve.
---
Contact our medical malpractice brain injury lawyers in Albuquerque at (505) 906-6774 or online to schedule your complimentary, no-obligation case evaluation.
---
What Medical Errors Can Cause Brain Injuries?
Most medical professionals have your best interests at heart and provide the highest quality care available. However, in some cases, preventable medical errors can lead to severe and permanent brain damage. When this occurs, the victim has the right to file a brain injury lawsuit against the doctor or hospital that caused the injury.
Medical errors that may cause a brain injury include:
Brain injuries often result in the need for extensive follow-up treatment and care, potentially for life, so it is imperative that you seek compensation for medical negligence with the help of an Albuquerque brain injury lawyer from James Wood Law if you were injured. We are available 24/7 to discuss your case.
Traumatic vs. Acquired Brain Injuries
When it comes to brain injuries, there are two main categories: traumatic and acquired.
Traumatic brain injuries (TBI) are typically caused by external forces, such as a blow to the head or penetration of the skull by a foreign object – for example, in a car accident. These injuries often result in bruising, bleeding, or tearing of the brain tissue and can have severe consequences, including permanent disability or even death.
On the other hand, acquired brain injuries (ABI) are caused by internal factors such as stroke, infection, tumor, or lack of oxygen. While the symptoms of acquired brain injuries can be similar to those of traumatic ones, the underlying causes are very different. Acquired brain injuries are more commonly caused by medical malpractice.
What If My Doctor Failed to Properly Treat My Brain Injury?
Medical negligence can exacerbate the effects of brain injuries, causing unnecessary harm to patients who are already dealing with a serious condition. Whether it's a failure to diagnose a brain injury, inadequate treatment options, or improperly administered medication, medical malpractice can worsen recovery times and even lead to permanent long-term damage.
Brain injuries can be debilitating, affecting cognitive abilities, motor function, and the overall quality of life. It is crucial that healthcare professionals take diligent care when treating patients with brain injuries to avoid worsening the condition. Doctors must prioritize thorough assessments, personalized treatment plans, and vigilant monitoring.
Discuss Your Rights in a Free Consultation
The brain accounts for just two percent of an adult's body weight. However, the brain uses 18% of all the energy the body uses at rest. Our brains define us as individuals. Every emotion, thought, sight, smell, sound, and taste depends on the proper function of the brain. How we relate to the people in our lives also depends on our brain.
If you or someone you love suffered a brain injury as a result of medical malpractice, you have the right to seek compensation – not only for the financial losses you have incurred, but also for the lasting effect this type of injury may have on your life. Call our Albuquerque brain injury attorneys at James Wood Law for help.
---
Call (505) 906-6774 or contact us online to discuss your rights and legal options in a free consultation.
---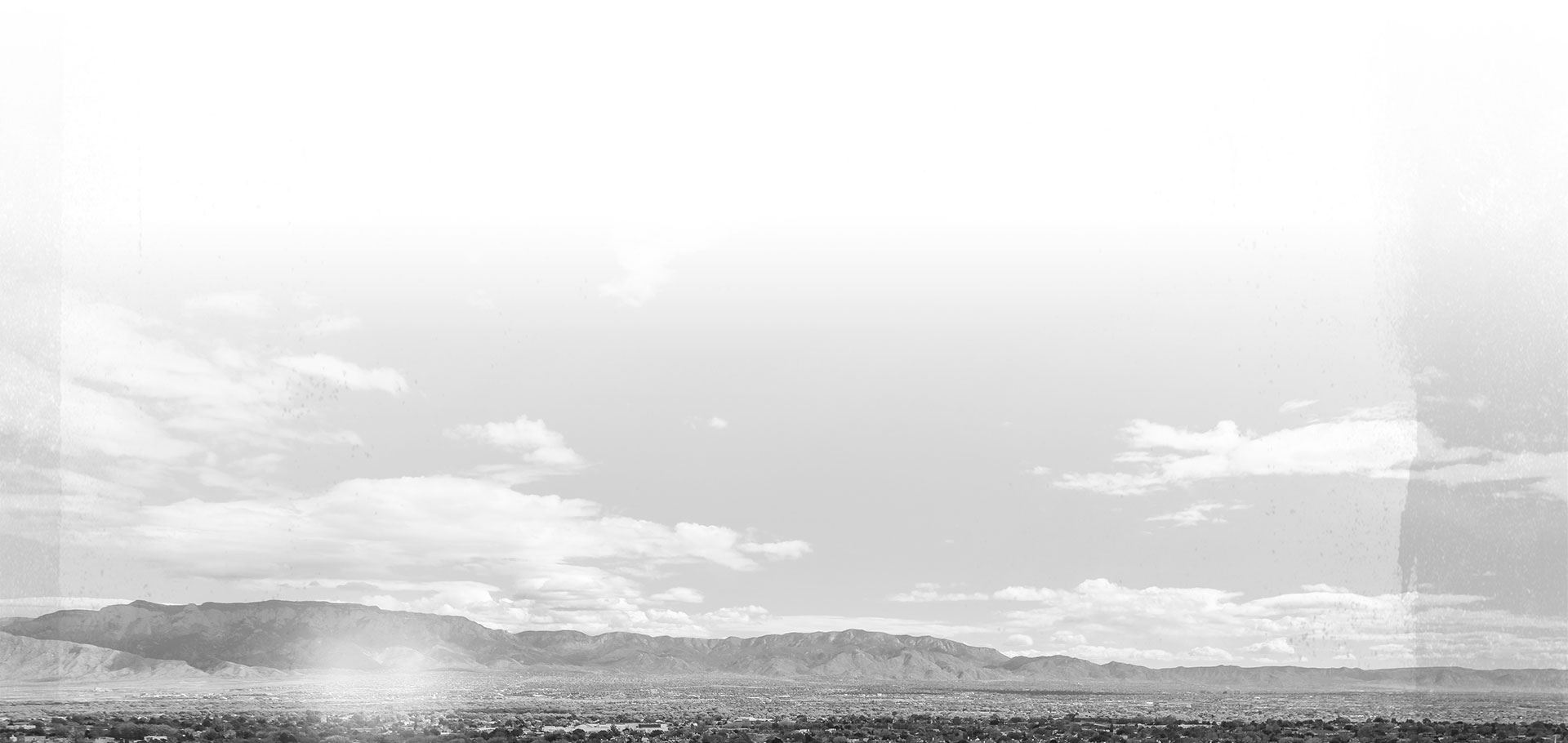 Why We Should Be Your First Choice
Multiple Verdicts and Settlements Obtained of $1 Million or More

Tried More Than 50 Cases to a Jury & Settled More Than 150 Cases

Board Certified Trial Lawyer by the National Board of Trial Advocacy

Rated AV Preeminent® by Martindale-Hubbell®
Let's Get Started Together on Your Case