Have You Been Injured by a Medical Professional?
We Listen to Your Story. Then We Build a Case.
Albuquerque Brain Injury Attorney
Helping Traumatic Brain Injury Victims of Medical Malpractice in NM
The brain accounts for just two percent of an adult's body weight. However, the brain uses 18% of all the energy the body uses at rest. Our brains define us as individuals. Every emotion, thought, sight, smell, sound, and taste experienced by each of us depends on the proper function of the brain. How we relate to our families, friends, and co-workers also depends on our brain.
Sadly, each year thousands of people suffer from irreparable brain injury. Traumatic brain injuries (or TBIs) are caused most often by falls and car wrecks—however, many people also sustain TBIs as a result of medical malpractice.
If you or a loved one has suffered a traumatic brain injury as the result of a medical error, you deserve to be compensated for the medical bills, lost wages, and other financial hardships that result from the injury. At James Wood Law, our brain injury attorneys in Albuquerque are available 24/7 to hear the details of your brain injury malpractice case and are ready and willing to fight for the compensation—and justice—you deserve.
---
Contact our brain injuries malpractice lawyers now at (505) 906-6774 or online to schedule your complimentary, no-obligation case evaluation.
---
What Is a Traumatic Brain Injury?
TBIs are brain injuries caused by an outside force, such as a blow to the head (either direct or indirect), an object that penetrates the brain, or sudden acceleration-deceleration movement (such as a whiplash-type motion). For example, with sudden acceleration or deceleration, the brain keeps moving after the skull stops, and the brain collides with the skull, causing a bruise or other injury.
Approximately 1.7 million people suffer a TBI each year. Even a "good outcome" after such an injury may involve reduced intellectual productivity and psychoneurological changes that never improve.
What Medical Errors Can Cause TBIs
Most medical practitioners have your best interests at heart and provide the highest quality care available. However, occasionally gross negligence leads to serious harm in a patient. In such cases, the victim can file a claim against the healthcare professional or facility that caused the injury.
Brain injuries often result in the need for extensive follow-up treatment and care, potentially for life, so it is imperative you seek compensation for brain injury medical negligence with the help of an experienced brain injury lawyer in Albuquerque.
Medical errors that may lead to TBIs include:
Surgical errors: A lack of oxygen to the brain during surgery can result in serious brain damage. An example would be excessive bleeding during a procedure that results in decreased oxygenation or improperly intubating a patient. Brain injuries may also be caused by infections acquired during a surgical procedure.
Anesthesia errors: The improper use of anesthesia, such as administering too much at once or to a patient who is allergic, may lead to brain injuries.
Diagnostic errors: This type of error occurs when a doctor fails to diagnose a medical condition correctly and/or promptly enough, such as failing to diagnose a patient's stroke or pulmonary embolism in time.
Medication errors: For example, when a patient is given the wrong dosage of a medication, or even the wrong prescription altogether.
Birth injuries: A doctor may cause brain damage to a newborn if a medical mistake occurs during the child's birth, such as the misuse of a forceps during delivery.
Signs and Symptoms of a Brain Injury
Traumatic brain injuries can manifest in myriad ways; symptoms will never look exactly the same for victims. Loss of consciousness is not required to sustain a traumatic brain injury. Often, diagnostic imaging (such as a CT-Scan or MRI) will not show a TBI. Therefore, it is vital that you head to a doctor as soon as you start experiencing any of the following symptoms if you have recently had a medical procedure.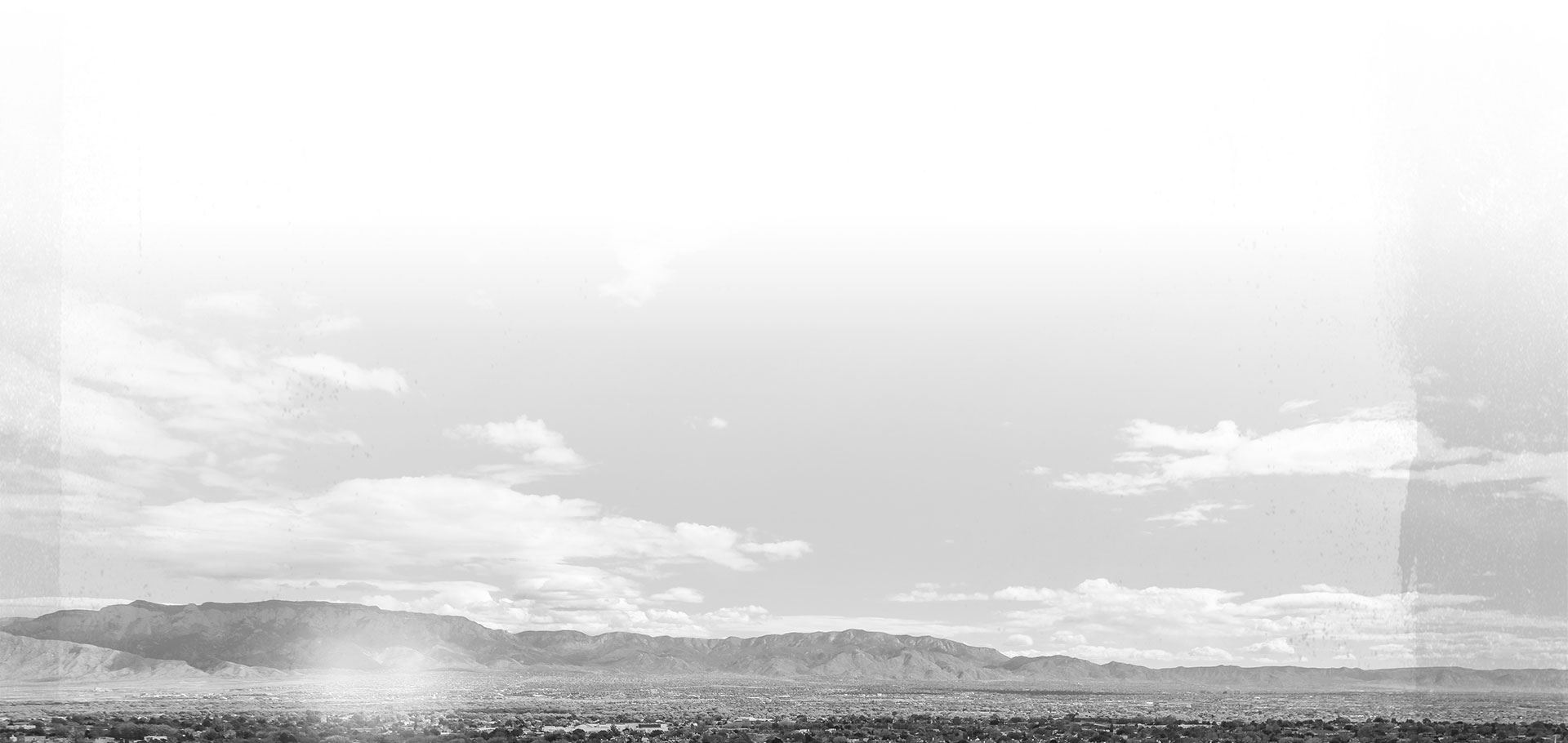 Why We Should Be Your First Choice
Multiple Verdicts and Settlements Obtained of $1 Million or More

Tried More Than 50 Cases to a Jury & Settled More Than 150 Cases

Board Certified Trial Lawyer by the National Board of Trial Advocacy

Rated AV Preeminent® by Martindale-Hubbell®
Let's Get Started Together on Your Case