Contingent Fee Agreements
Contingent Fee Agreements
Paying for a Lawyer
Lawsuits are expensive! For a lot of people who have suffered serious injuries or the tragic loss of a family member, paying out of your pocket for an attorney may seem like adding insult to injury. Often, the defendant is a large corporation with a large budget to hire attorneys by the hour damage control. It is a sad situation when injuries have been sustained or loved ones have been lost due to the negligence of another person, and the victims or the victim's families are unable to seek compensation due to financial limitations.
What Are Contingency Fee Agreements?
That is why we take every one of our cases on a contingency fee basis. This means that whether or not we get paid is contingent on whether we can successfully obtain a financial settlement or verdict for our client. Our attorney fee is a percentage of whatever we recover for our client. If we don't recover any money, the client owes us nothing. This also means that the more we recover for our client, the more we are paid in fees.
In medical malpractice cases, costs can be staggering. It is normal for costs to include hiring expensive experts, paying for depositions, and obtaining thousands of pages of documents documents. We advance all of the costs associated with pursuing the case for our client and get paid back only if there is a recovery. Just like with attorney fees, if we don't recover any money, the client doesn't pay the costs.
Justice for All (Not Just the Wealthy)
We believe that everyone has the right to high-quality legal representation. We have built our firm around contingency fees because it lets us represent clients regardless of how much money the client has. It also puts our interests in line with the client's - a win for you means a win for us.
If you have any questions, please call our office. We would be happy to discuss contingent fee agreements in great detail with you during your free consultation.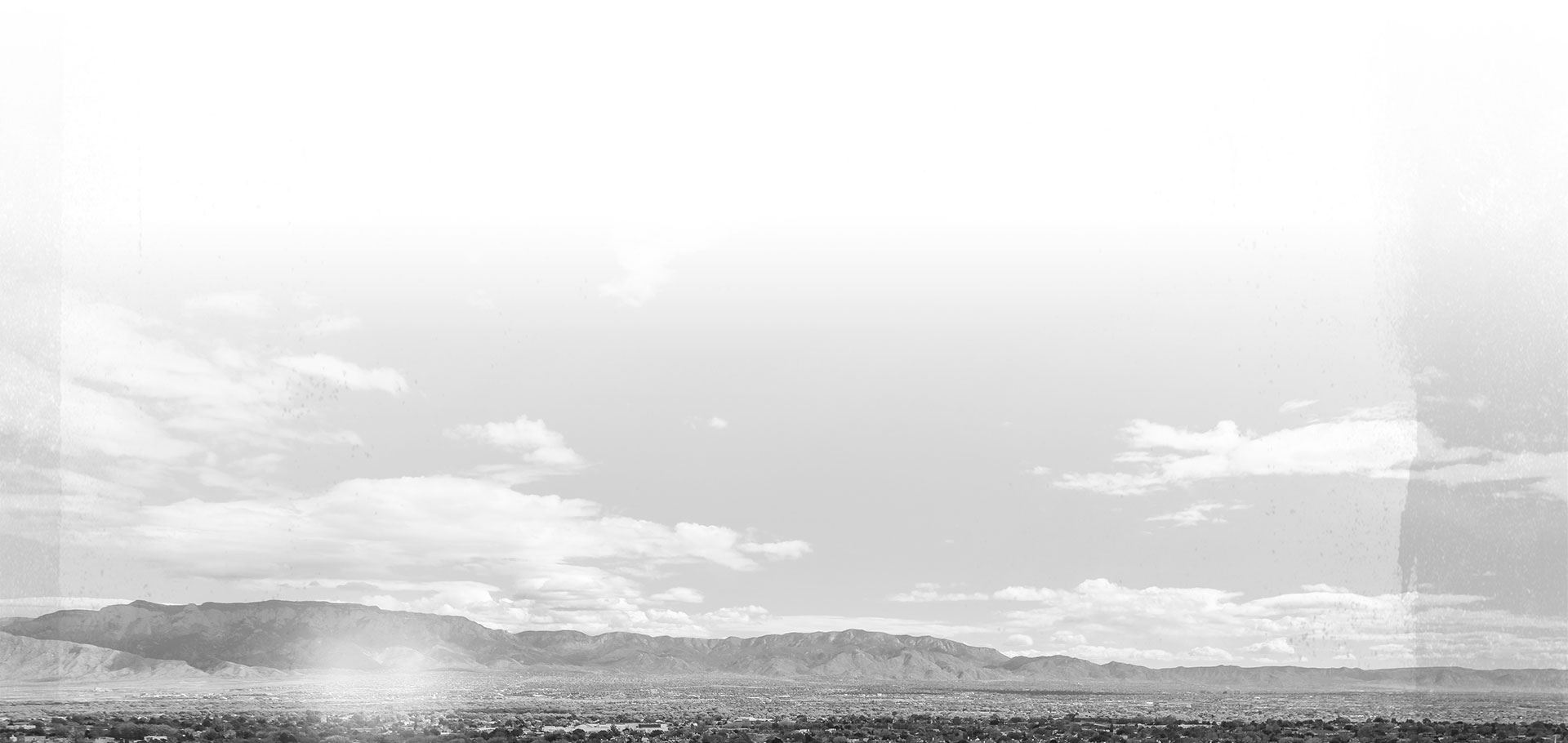 Why We Should Be Your First Choice
Multiple Verdicts and Settlements Obtained of $1 Million or More

Tried More Than 50 Cases to a Jury & Settled More Than 150 Cases

Board Certified Trial Lawyer by the National Board of Trial Advocacy

Rated AV Preeminent® by Martindale-Hubbell®
Let's Get Started Together on Your Case