Have You Been Injured by a Medical Professional?

We Listen to Your Story. Then We Build a Case.
Defend Your Rights as a Patient
James Wood Law, P.C. Is Prepared for Success
If you've been injured because of negligence by a doctor or hospital, then you need to contact our award-winning injury firm as soon as possible. James Wood Law has won millions of dollars on behalf of our clients and we can assist you in recovering compensation. Our attorneys have been top-rated by Martindale-Hubbell® and the National Association of Trial Lawyers, so you can trust our legal counsel.
What Is Medical Malpractice?
Medical malpractice is a form of negligence that occurs when a healthcare provider deviates from the accepted standard of care, resulting in an injury to the patient. In New Mexico, medical malpractice claims are governed by state laws and regulations which require victims to prove that their injuries were caused by negligent behavior on behalf of a doctor or other healthcare professional. If successful, the injured patient may be able to recover compensation for medical bills, lost wages, pain and suffering, and more. Experienced legal counsel can help you understand your rights as a victim and assist you in seeking justice for any wrongs committed against you.
Is There a Difference Between Malpractice and Medical Negligence?
Medical negligence and medical malpractice are both terms used to describe the failure of a healthcare provider to provide adequate care. However, it is when negligence leads to the injury or death of a patient that it becomes malpractice. This is an important distinction between them. Medical negligence occurs when a doctor fails to act with reasonable care, but does not necessarily involve any intent or malicious action on their part. On the other hand, medical malpractice involves intentional acts of misconduct by a healthcare professional which directly lead to harm for the patient. To prove your malpractice case, you will also need to prove that the doctor knowingly deviated from the healthcare industry's established standard of care. In either case, it's important that victims understand their rights so they can seek justice and receive fair compensation for any injuries suffered due to medical negligence or malpractice.
What Are Common Forms of Medical Malpractice?
Medical malpractice is a serious form of negligence that happens all too frequently. According to a report released by HealthGrades, a healthcare quality company, an average of 200,000 Americans die yearly due to medical malpractice. Institute of Medicine statistics reveal that medical malpractice usually occurs in midsize and large hospitals, but can occur in any type of healthcare facility.
There are several types of medical malpractice, these include but are not limited to:
Information About Medical Malpractice Claims
The types of medical malpractice injuries listed above are just a few cases we have seen through our years as a personal injury firm. All of the aforementioned scenarios can qualify for a claim. If you are interested in filing a claim for the medical malpractice injury you sustained, it is crucial that you are informed of all legal requirements and restrictions. Depending on the type of medical malpractice you suffered, you will need to make the appropriate claim.
How Can a New Mexico Medical Malpractice Attorney Help?
If you have suffered an injury due to the negligence of a doctor or other healthcare professional, then it is important that you seek legal help. A medical malpractice attorney in New Mexico can provide vital assistance to individuals who have been harmed by medical errors and can offer guidance on how best to pursue compensation for their injuries. An experienced attorney will be able to review your case and determine if there are any grounds for a claim against the responsible party. They can evaluate all the evidence, such as medical records and witness statements, and advise you on your rights under state law. In addition, they can represent you in court if necessary and work towards obtaining fair compensation for your injuries.
Call Our Albuquerque Medical Malpractice Firm!
An attorney at our firm can help gather vital information and guide you to making the best informed decision for your situation. Please do not hesitate to contact us if you believe you were the victim of medical malpractice or you have sustained an injury from your procedure or stay in a hospital.
---
We look forward to serving you and making your claim or lawsuit go as smoothly as possible. Contact us at (505) 906-6774 today.
---
What Our Past Client's Say
Would recommend to anyone with a wrongful death

"Excellent lawyers explained what was going on in my case and got treated very well, including the rest of the legal team."

Bryan Montoya

I would highly recommend Mr.Woods firm to anyone wanting justice for your family

"He and his team were open-minded and would listen to what we had to say and made us feel like he truly cared about our family. They worked very hard to get the justification we wanted from all parties involved!"

Michael Edwards

They came through for us

"Amazing service, down-to-earth, and compassionate people"

Reds Bow Shack

Honest lawyers that I would not trade for any other.

"I feel like I have my good friend battling for me. I strongly, by all means, can say looking for a lawyer to have your back from beginning to end."

Anonymous

Caring, trusting, and educated

"I had an appointment with him, and he didn't even have to come and meet me. But he took the time out of his day to come to meet me and explain my case."

Brianna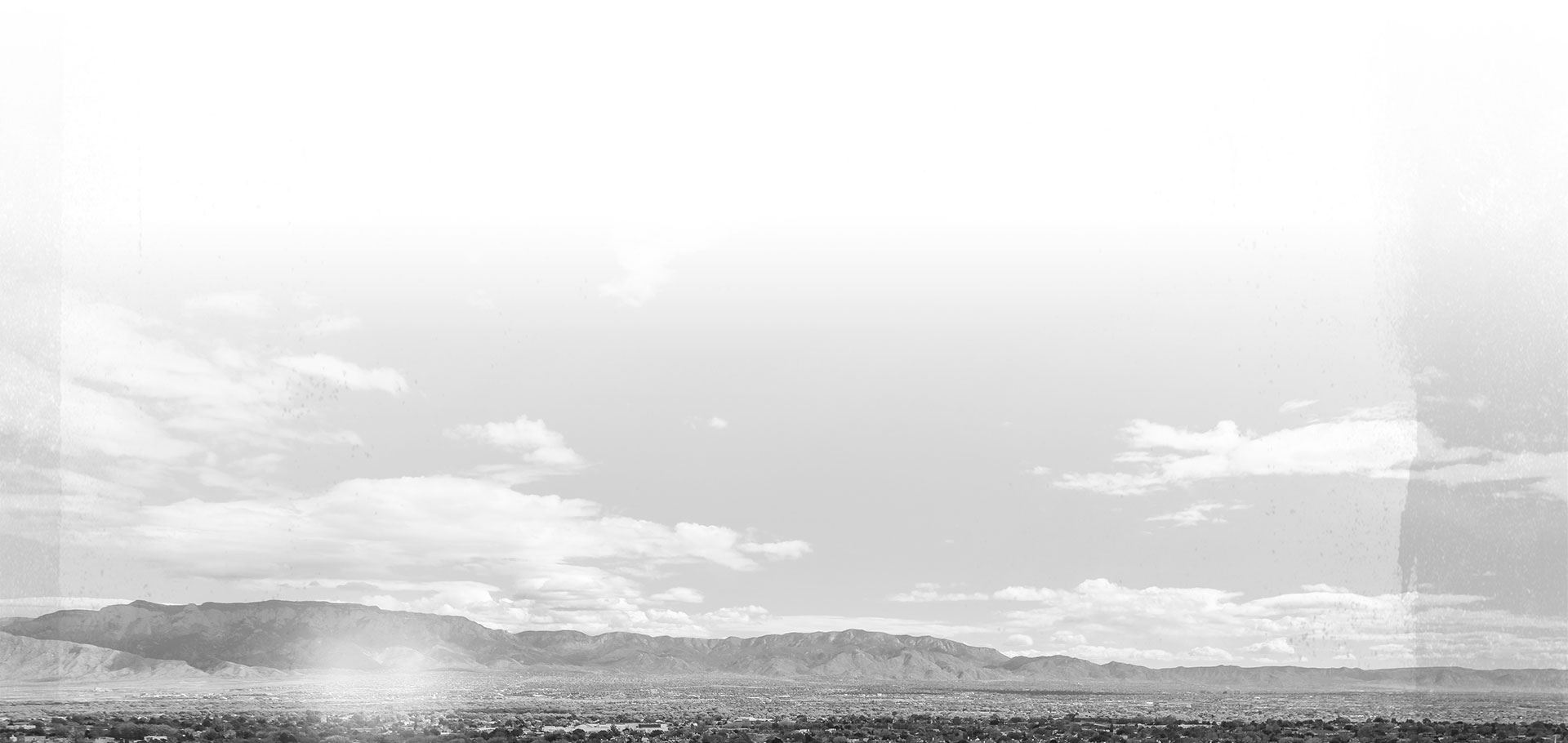 Why We Should Be Your First Choice
Multiple Verdicts and Settlements Obtained of $1 Million or More

Tried More Than 50 Cases to a Jury & Settled More Than 150 Cases

Board Certified Trial Lawyer by the National Board of Trial Advocacy

Rated AV Preeminent® by Martindale-Hubbell®
Let's Get Started Together on Your Case