Have You Been Injured by a Medical Professional?
We Listen to Your Story. Then We Build a Case.
Albuquerque Misdiagnosis Lawyer
Hurt by a Late or Wrong Diagnosis?
The patients of doctors, surgeons, nurses, dentists, and psychiatrists are all reliant on the professional opinions and treatment of those who have been designated to care for their needs. Unfortunately, not always are these medical professionals capable of providing the medicinal and therapeutic support that they need. In fact, a number of medical malpractice claims have been brought to the attention of attorneys whose clients were victimized by the misdiagnosis of their medical care provider.
---
You won't have to pay any fees until you win. Call our firm at (505) 906-6774 or fill out an online form to schedule a FREE consultation!
---
Can You Sue for Misdiagnosis in New Mexico?
Yes, you can file a lawsuit for misdiagnosis in New Mexico. If a medical professional's mistake causes injury or death, you can file a lawsuit against them for failing to act according to the standard of care. Misdiagnosis may also apply if your doctor fails to give you a diagnosis at all.

That being said, misdiagnosis itself is not always grounds for a lawsuit. You will need to prove that your physician provided inadequate medical care and that it resulted in injury.
The Dangers of a Misdiagnosis
The misdiagnosis of a medical condition, whether it be an illness, injury, or disease, could result in serious complications. Along with a misdiagnosis comes the mistreatment of the patient, which is where the true heart of the problem lies. When a patient is diagnosed incorrectly they will consequently be treated incorrectly, which will inevitably jeopardize their health and wellbeing.
During the time spent treating a patient for the wrong condition, or not treating them at all (due to a doctor's failure to diagnose the patient's symptoms), a person's health can significantly worsen, if not fail entirely. It is at this point that the intention and professionalism of the medical care provider involved be called into question.
How to Prove a Diagnostic Error
Patients who've suffered the consequences of a misdiagnosis will inarguably require the attention of a lawyer. At The James Wood Law, an Albuquerque personal injury attorney is available to support victims of diagnostic errors, guiding people through the steps that are necessary to effectively prove that medical malpractice was involved.
We have dedicated more than three decades to providing strong representation to the victims of medical negligence, thus allowing us to feel confident in our ability to effectively prove the existence of the diagnostic error that led to the personal harm of an unsuspecting patient.
What to Do if You Have Been Misdiagnosed
Proving the responsibility of a doctor for any type of diagnostic error is not an easy task, nor should it be undertaken by an inexperienced lawyer. By law, the burden of proof falls on the patient, which means that the victim of the diagnostic error will be expected to prove that the misdiagnosis actually occurred.
To do so, a patient and their legal representative must be able to show that an inaccurate diagnosis was made under the following circumstances:
There existed a doctor-patient relationship
The doctor acted negligently by failing to provide treatment skillfully and competently
The injury suffered by the patient was caused by the doctor's negligence
A key aspect involved in proving that medical negligence is to blame for a doctor's misdiagnosis is the patient's ability to prove that their doctor failed to provide the same level of care that would have been delivered by another doctor of a similar specialty.
Let the Experienced Team at James Wood Law Fight for You
It is exactly this type of evidential support that our legal team is so adept at finding and proving in court. Specifically, we research the ways in which the doctor failed to include a correct diagnosis of the patient on the differential diagnosis list, thereby proving the existence of a diagnostic error.
If our first tactic is not fruitful in uncovering the proof that we need, we can instead analyze whether or not the proper analytic tests were conducted. Looking at the medical tests that were performed prior to diagnosis could support the notion that a diagnosis (even if it was an accurate diagnosis) was made in error.
Diagnoses require that the appropriate tests be conducted, and professional opinions be sought, before a diagnosis is conclusively made. If it can be proven that a medical provider failed to take necessary actions in their research, the medical malpractice claim will be increasingly more valid.
---
---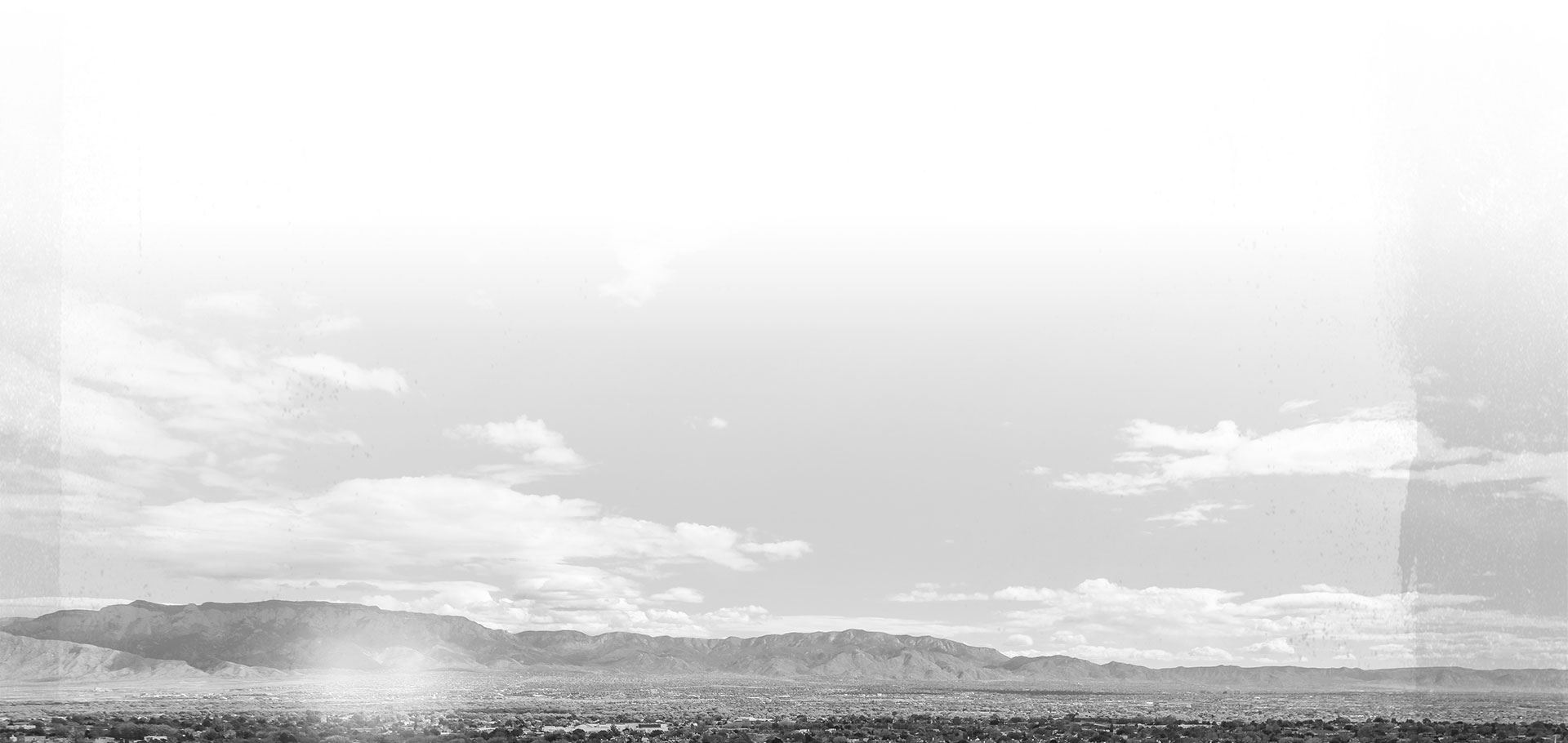 Why We Should Be Your First Choice
Multiple Verdicts and Settlements Obtained of $1 Million or More

Tried More Than 50 Cases to a Jury & Settled More Than 150 Cases

Board Certified Trial Lawyer by the National Board of Trial Advocacy

Rated AV Preeminent® by Martindale-Hubbell®
Let's Get Started Together on Your Case