Short Gut Syndrome Attorney in Albuquerque
Did a Medical Mistake Cause Your Short Gut Syndrome?
If you suffer from short gut syndrome and it was caused or worsened by a medical provider's mistakes, then you might be able to seek fair compensation that makes your day-to-day life a bit easier by taking legal action. James Wood Law in Albuquerque, New Mexico, handles all sorts of medical malpractice claims for people who have lost the quality of their lives due to avoidable medical errors, including cases involving short gut syndrome. It would be our honor to hear your story, so we can see if we can help you demand compensation and justice.
Contact our firm online or call (505) 906-6774 – our lines are open 24/7.
What is Short Gut Syndrome?
Short gut syndrome, also known as short bowel syndrome, is a rare medical condition that occurs when a significant portion of the small intestine is either missing or not functioning properly. In rarer cases, it can occur due to missing or damaged portions of the large intestine. This results in inadequate nutrient absorption and difficulty in digesting food.
Causes of short gut syndrome can include:
Surgical removal of a part of the small intestine
Congenital defects
Physical damage to the intestine
Certain diseases or gastrointestinal infections
Symptoms of short gut syndrome may include frequent diarrhea, malnutrition, weight loss, dehydration, and fatigue. Treatment options typically involve nutritional support through intravenous feeding, dietary modifications, medications to manage symptoms, and in some cases, surgical interventions like intestinal transplantation. The goal of treatment is to improve nutrient absorption and overall quality of life for affected individuals, which can both be dramatically low as the syndrome progresses.
How Short Gut Syndrome Affects Day-to-Day Life
Short gut syndrome can significantly impact day-to-day life, happiness, and overall health in various ways, such as:
Nutrition and diet: People with short gut syndrome often need to follow a special diet that is low in fat, high in protein, and rich in vitamins and minerals. This may require them to eat smaller, more frequent meals and avoid certain foods that can exacerbate symptoms. Adhering to this diet can be challenging and may limit social interactions involving food like dinner nights with friends and family.
Intravenous feeding: In severe cases, patients may require parenteral nutrition (intravenous feeding) to meet their nutritional needs. This can be time-consuming, restrict mobility, and increase the risk of infections due to the need for a central venous catheter.
Symptom management: Frequent diarrhea, dehydration, and fatigue can make it difficult for people with short gut syndrome to engage in daily activities, work, or attend school. These symptoms may also lead to frequent bathroom visits and a need for easy access to restroom facilities, which can limit their ability to participate in social events or travel.
Mental health: Living with a chronic illness like short gut syndrome can lead to feelings of isolation, depression, anxiety, and low self-esteem. The constant focus on managing symptoms and maintaining a strict diet can also contribute to stress and emotional challenges.
Financial burden: The cost of treatment, medications, and specialized dietary requirements can put a strain on short gut syndrome patients and their families. In some cases, people may also experience reduced work capacity or difficulty maintaining gainful employment, further exacerbating financial stress.
Long-term health complications: People with short gut syndrome may experience complications such as liver disease, kidney stones, and bone disorders due to prolonged parenteral nutrition and malabsorption of nutrients. These complications can further impact their overall health and quality of life.
Short Gut Syndrome Caused by Medical Malpractice
Short gut syndrome can potentially be caused by medical malpractice in certain situations. Medical malpractice occurs when a healthcare professional fails to provide the appropriate standard of care, resulting in harm or injury to the patient.
Some scenarios where medical malpractice might lead to short gut syndrome include:
Misdiagnosis or delayed diagnosis: If a healthcare professional fails to diagnose a condition that requires treatment to preserve the small intestine (e.g., Crohn's disease, bowel obstruction, or ischemic bowel), it may lead to the progression of the disease and eventual removal of a significant portion of the small intestine.
Surgical errors: If a surgeon mistakenly removes an excessive portion of the small intestine during an operation, it could lead to short gut syndrome. Similarly, improper surgical techniques or inadequate postoperative care may result in damage to the remaining small intestine, reducing its function and causing the condition.
Inadequate treatment: Failure to provide appropriate treatment for a condition affecting the small intestine can result in the need for more extensive surgery or irreversible damage to the intestine. For example, if a doctor fails to treat an infection or inflammation in a timely manner, it could lead to the development of short gut syndrome.
Medication errors: Prescribing or administering incorrect medication, dosage, or duration of treatment for a condition affecting the small intestine may cause further damage to the intestine and potentially lead to short gut syndrome.
It's important to note that not all cases of short gut syndrome resulting from medical interventions are due to malpractice. Complications can arise even with the best standard of care. However, we always advise that you at least talk to our legal team if you have short gut syndrome or similar symptoms, especially if you recently underwent some sort of treatment related to your gastrointestinal tract. We can research your case to see if medical malpractice happened and if a lawsuit is justified.
Damages Owed to Short Gut Syndrome Patients
As your short gut syndrome lawsuit attorneys, our goal will be to secure as much compensation as possible in your name. Monetary compensation can help you find health and stability again after the symptoms and complications of short gut syndrome have completely up-ended your day-to-day life and threatened your happiness.
Possible damages to secure in a successful claim could include:
Medical expenses: Compensation for past, current, and future medical costs related to the treatment of short gut syndrome, such as hospital stays, surgeries, medications, specialized diets, and long-term care like intravenous feeding or home healthcare.
Lost wages and earning capacity: Reimbursement for lost income due to missed work, as well as compensation for any reduction in your ability to earn a living in the future as a result of the condition.
Pain and suffering: Compensation for physical pain and emotional distress caused by short gut syndrome, its symptoms, and the treatments required to manage the condition.
Loss of enjoyment of life: Damages to account for the negative impact on your quality of life, including limitations on your ability to participate in hobbies, social activities, sports, and other aspects of daily life that were affected.
Emotional distress: Compensation for the psychological harm caused by short gut syndrome, such as anxiety, depression, or other mental health issues resulting from the challenges associated with living with the condition.
James Wood Law Wants to Help – Call Now
At James Wood Law, our Albuquerque short gut syndrome lawyers understand the immense challenges and life-altering effects that this syndrome can have on patients and their families. Our compassionate and experienced attorneys are dedicated to helping those who have suffered from medical provider errors that have changed their lives forever, such as through the causation or worsening of short gut syndrome. If you or a loved one has developed short gut syndrome as a result of a medical provider's mistake, please contact us today to tell your story.
Need legal help now? We accept phone calls 24/7/365 to our hotline: (505) 906-6774.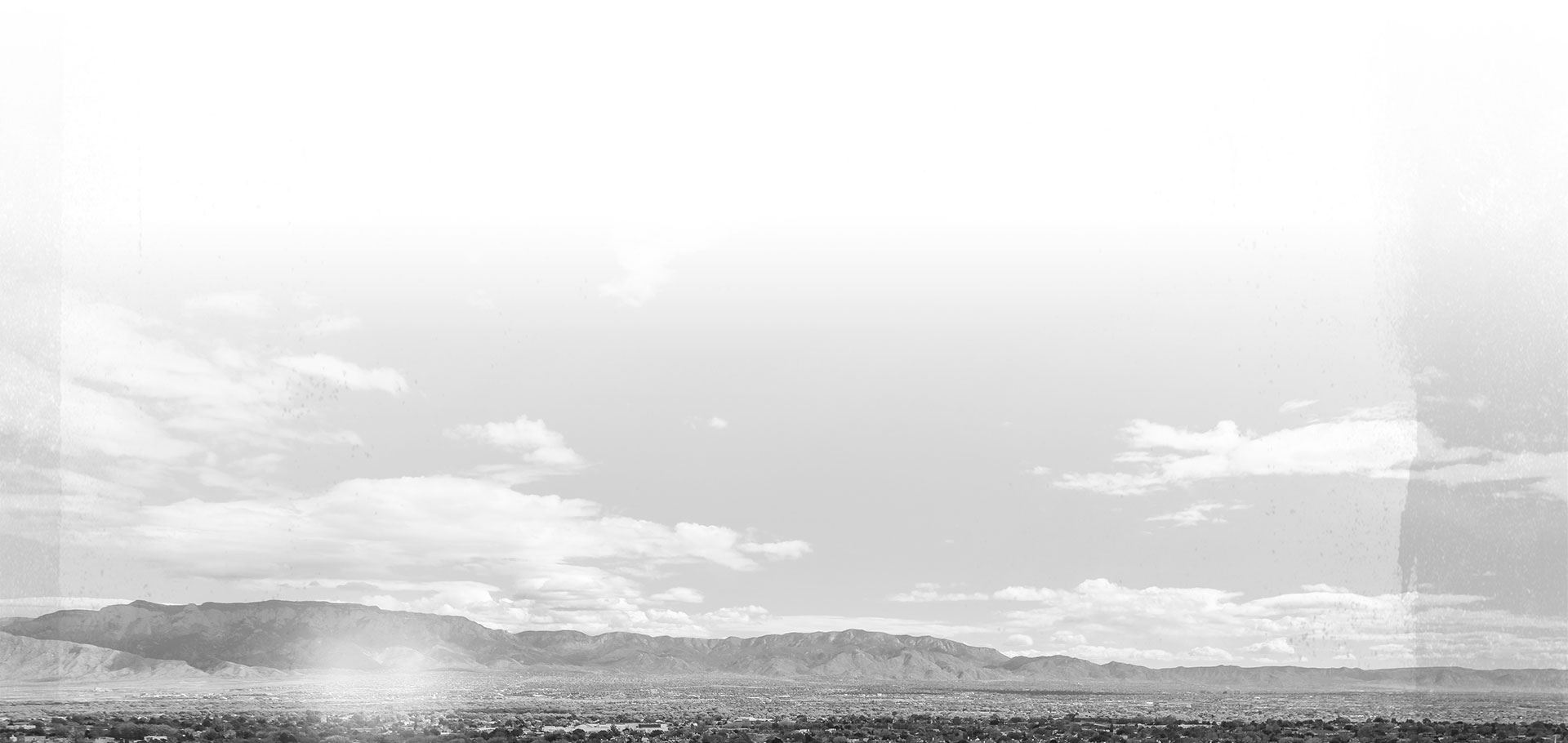 Why We Should Be Your First Choice
Multiple Verdicts and Settlements Obtained of $1 Million or More

Tried More Than 50 Cases to a Jury & Settled More Than 150 Cases

Board Certified Trial Lawyer by the National Board of Trial Advocacy

Rated AV Preeminent® by Martindale-Hubbell®
Let's Get Started Together on Your Case