Albuquerque Brain Injury Attorney
Helping Victims of Traumatic Brain Injury in Albuquerque, NM
The brain accounts for just two percent of an adult's body weight. However, the brain uses 18 percent of all the energy the body uses at rest. Our brains define us as individuals. Every emotion, thought, sight, smell, sound, and taste experienced by each of us depends on the proper function of the brain. How we relate to our families, friends, and co-workers depends on our brain.
Sadly, each year thousands of people suffer from irreparable brain injury. Traumatic brain injuries (or TBIs) are caused most often by falls and car wrecks, and other types of accidents.
TBIs also occur as a result of violence. Approximately 1.7 million people suffer a TBI each year. Even a "good outcome" after such an injury may involve reduced intellectual productivity and pyschoneurological changes that never improve.
Signs & Symptoms of Brain Injuries
TBIs are caused by a blow to the head (either direct or indirect), by an object that penetrates the brain, or by acceleration-deceleration movement (a whiplash type motion). For example, with sudden acceleration or deceleration, the brain keeps moving after the skull stops, and the brain collides with the skull.
Loss of consciousness is not required to sustain a traumatic brain injury. Often, diagnostic imaging (such as a CT-Scan or MRI) will not show a TBI.
Physical signs and symptoms include: Serious headaches and migraines, feelings of nausea, vomiting, trouble balancing, feeling dizzy, problems with vision, tiredness, sensitivity to light, sensitivity to sounds, numbness or tingling, or feeling dazed or stunned.
Cognitive signs and symptoms include: Having a "foggy" mind, difficulty with concentration, memory problems, forgetfulness, and confusion.
Emotional signs and symptoms include: depression, anxiety, feeling irritable, feeling sad, being more emotional, and severe nervousness.
Sleep is often affected by a TBI. Problems with sleep include: drowsiness, sleeping less than normal, sleeping more than normal, trouble falling asleep, and trouble staying asleep. Often, persons who suffer from a TBI are unable to work and most persons who are able to work see a reduction in their earnings and reduced work-life expectancy.
Have you suffered a traumatic brain injury? Call us today!
An Albuquerque traumatic brain injury attorney from the Law Office of James H. Wood PC will be able to help in your case involving traumatic brain injury. If you have suffered traumatic brain injury it is imperative that you seek the legal aid of a member of our legal team immediately. Our firm has handled numerous personal injury cases with many victories to our credit.
We have over 40 years of combined experience, and our firm offers a free consultation as well as contingent fee agreements. We have handled many cases successfully in the past and can help you in whatever injury case you may have.
Contact an Albuquerque brain injury lawyer from James Wood Law for a free case evaluation today.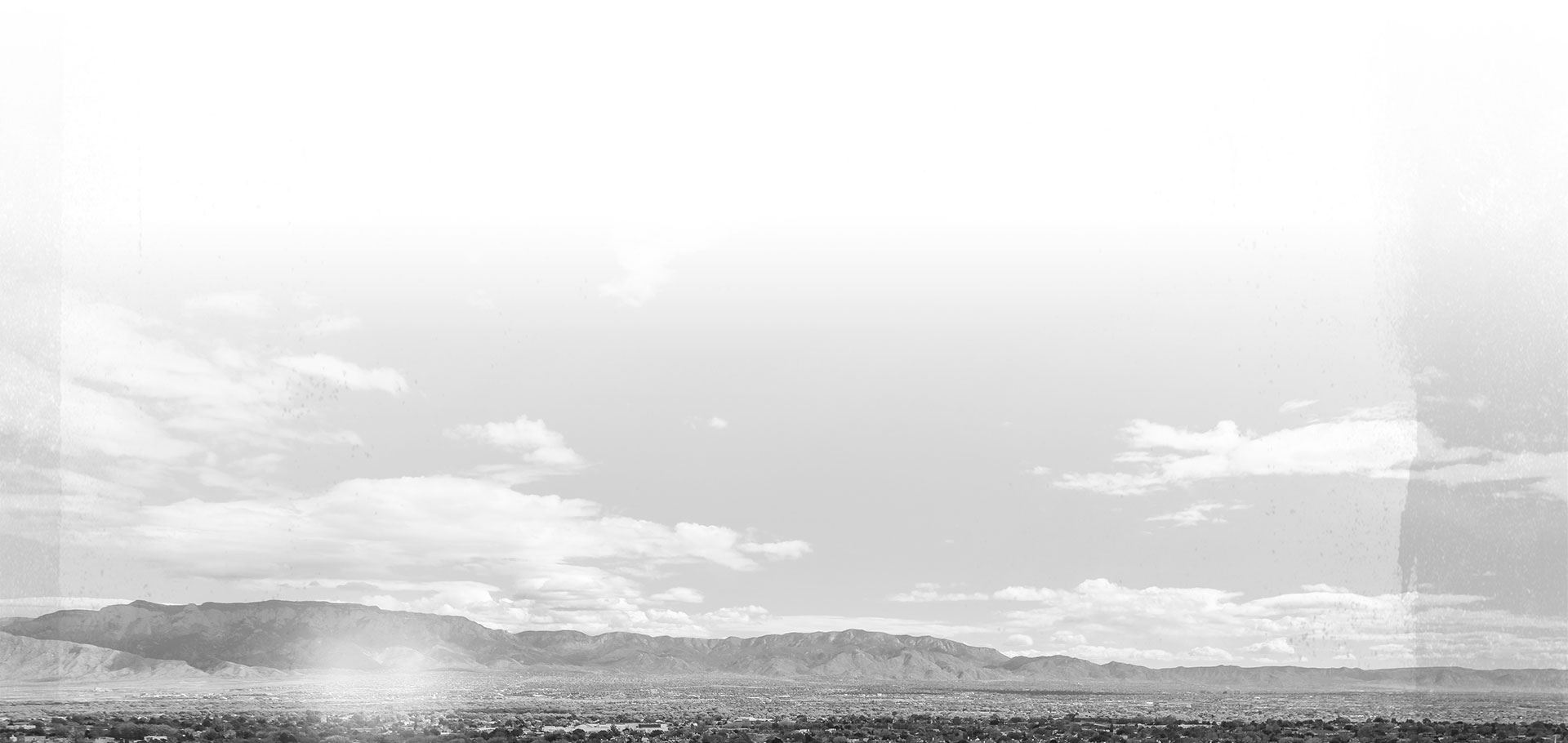 Why We Should Be Your First Choice
Multiple Verdicts and Settlements Obtained of $1 Million or More

Tried More Than 50 Cases to a Jury & Settled More Than 150 Cases

Board Certified Trial Lawyer by the National Board of Trial Advocacy

Rated AV Preeminent® by Martindale-Hubbell®
Let's Get Started Together on Your Case