Wrongful Death Lawyer in Albuquerque
Representing Families Who Lost Loved Ones in Fatal Accident
Negligence and recklessness can have tragic consequences. Sometimes car accidents or medical malpractice do not result in injury alone, but in the death of an individual.
The death of the victim of negligence does not prevent the wrongdoer from being held accountable for their actions and paying to compensate for the loss they caused. When someone dies as the result of another's negligent act, New Mexico law provides for "wrongful death" claims against the wrongdoer.
Our team at James Wood Law can represent families who have lost loved one in a wrongful death accident and help them pursue justice and compensation for their losses.
Who Can File a Wrongful Death Claim?
Under New Mexico law, a wrongful death claim is brought in the name of a personal representative of the deceased on behalf of statutory beneficiaries. A personal representative for the purpose of bringing a wrongful death action is not the same as a personal representative for probate matters. The personal representative is often a statutory beneficiary, but they don't have to be a beneficiary.
A statutory beneficiary is someone who receives damages awarded in the wrongful death action according to how the statute has designated distribution.
Under the Wrongful Death Act, a statutory beneficiary may be a spouse, child, father, mother, brother, sister, or grandchild.
Compensation in a New Mexico Wrongful Death Case
Damages that may be awarded in a wrongful death lawsuit include:
Medical expenses
Funeral expenses
Pain and suffering of the deceased
Lost earnings
Loss of household services
Loss of guidance to the deceased's children
Value of the deceased's life apart from earning capacity
Survivors of the deceased may also file a loss of consortium claim. This is a separate claim from a wrongful death action. A wrongful death claim is brought on the behalf of the deceased. A loss of consortium claim is brought by the deceased's loved ones on their own behalf.
What Is Loss of Consortium?
Loss of consortium damages may be awarded to the surviving spouse, parents, grandparents, or other familial caretakers for the emotional distress caused by loss of society, guidance, and companionship. Loss of consortium damages can compensate surviving loved ones for the loss of the family benefits for which they have been deprived.
Put another way, loss of consortium compensates family members for the effects that the death of their loved one has had on them.
If your loved one has died due to the negligence or carelessness of another, you should recover compensation for the effects your loved one's death has had on you and the other members of your family. We believe that full and fair compensation not only helps to balance the scales of justice, but also makes the wrongdoer take responsibility for his or her actions.
Experienced Albuquerque Wrongful Death Attorney Fighting for Your Family
Need a lawyer for a wrongful death case in Albuquerque? If a family member or loved one of yours has been the victim of wrongful death then you may be able to collect monetary damages for the emotional pain that you have endured as well as compensation for any costs you incurred.
At James Wood Law our legal team has handled many cases that involve personal injury and wrongful death. You will greatly benefit from the experience of an Albuquerque injury attorney from our firm; we have over 40 years of experience and we offer a free consultation so you can get crucial advice about your case without any financial commitment.
Call us today to speak with an Albuquerque wrongful death lawyer from our firm for a free consultation and to discuss your options today.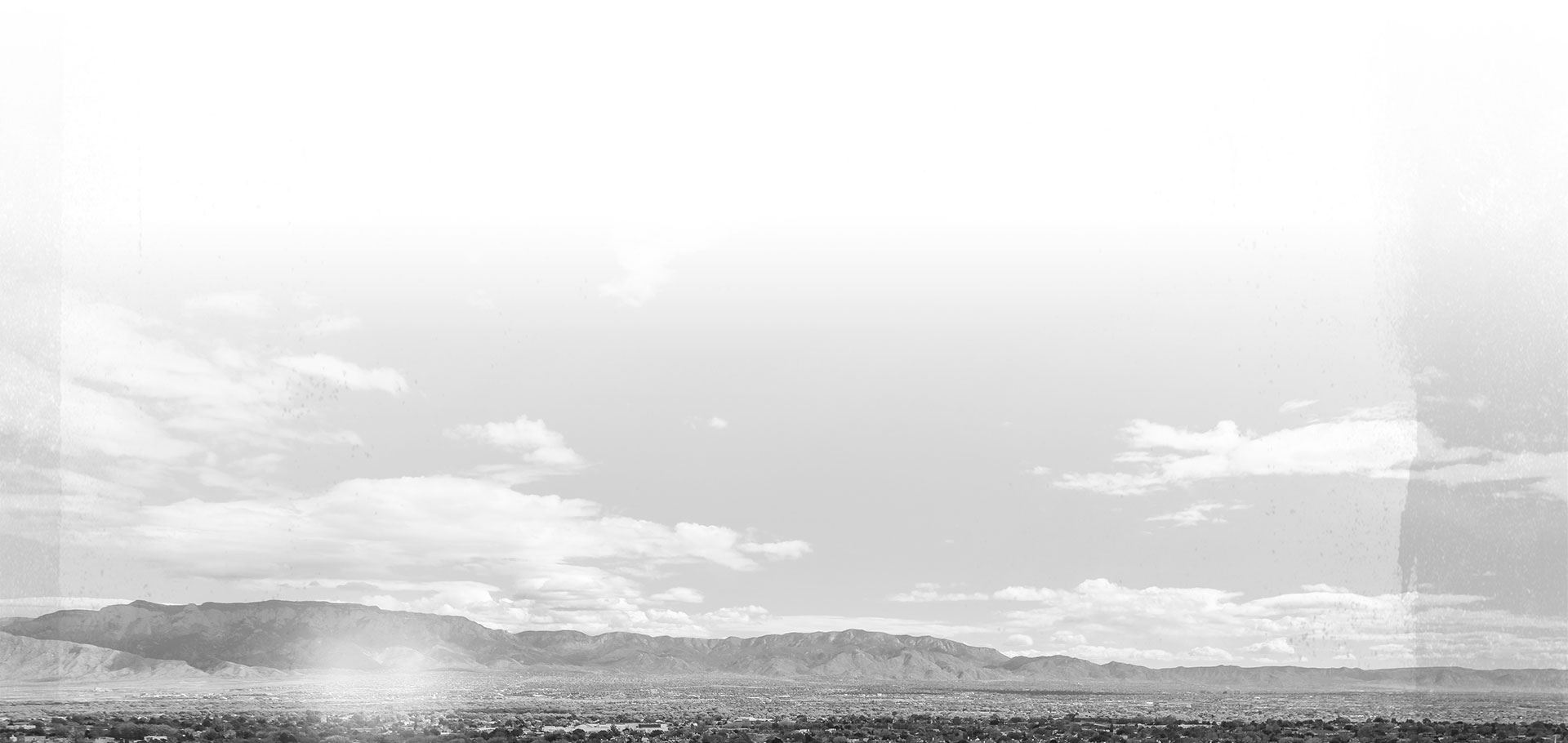 Why We Should Be Your First Choice
Multiple Verdicts and Settlements Obtained of $1 Million or More

Tried More Than 50 Cases to a Jury & Settled More Than 150 Cases

Board Certified Trial Lawyer by the National Board of Trial Advocacy

Rated AV Preeminent® by Martindale-Hubbell®
Let's Get Started Together on Your Case