Have You Been Injured by a Medical Professional?

We Listen to Your Story. Then We Build a Case.
Doctor Malpractice Attorneys in New Mexico
Experienced Representation Provided by Civil Trial Law Specialists
We trust and rely on our doctors to make the right call when treating our injuries and ailments. Unfortunately, this trust is sometimes unknowingly placed in the hands of inexperienced and/or negligent medical professionals. When physicians make errors, the results can be life-threatening, especially when they take the form of a prescription error, delayed diagnosis, or incorrect treatment. A doctor's negligence can have deadly consequences, and if you were injured by a doctor's mistake, you have legal recourse to seek justice.
Is It Worth Hiring a Lawyer for Medical Malpractice Claim?
Medical providers and their insurance companies fiercely contest malpractice claims. That's why it's very important to obtain skilled legal counsel to go up against these companies and fight for your rights in court. An experienced Albuquerque doctor malpractice attorney can help you get the compensation you deserve.
Our medical malpractice firm has successfully recovered millions of dollars on behalf of our clients, and we are ready to do the same for you. We want to hear your side of the story and fight for the compensation you deserve.
How Can I Sue a Doctor for Malpractice?
In order to have a solid malpractice claim, you need to be able to prove the following:
That you had a doctor-patient relationship with your doctor; (i.e. the doctor was hired, and agreed to be hired, by you)
Your doctor was negligent when diagnosing or treating your condition, meaning that they made mistakes that any other competent doctor would not have made
It was the doctor's negligence that caused your injury, not the preexisting condition
Your injury resulted in specific financial or emotional damages; (i.e. pain and suffering, medical bills, lost wages, etc.)
Our malpractice lawyers are ready and willing to help you put together your case and prove the above information in court.
---
Contact the team at James Wood Law to speak to our knowledgeable, board certified doctor malpractice specialists in Albuquerque.
---
What Can I Do If My Doctor Was Negligent?
Doctor negligence takes many forms, from failing to get informed consent before starting treatment to misdiagnosing and improper treating a patient. Any breach of these duties can constitute malpractice, and determining the underlying cause of your injury is the first step in securing compensation.
A doctor malpractice specialist at our firm can help you establish a strong case for your malpractice claim. The initial consultation is free, and you won't pay us anything if we don't win your case. Please do not hesitate to contact us today if you were the victim of a doctor's carelessness.
---
If you believe the injuries you suffered were caused by your doctor's mistake, we want to help you. Contact our Albuquerque doctor malpractice lawyers at (505) 906-6774 for a free consultation.
---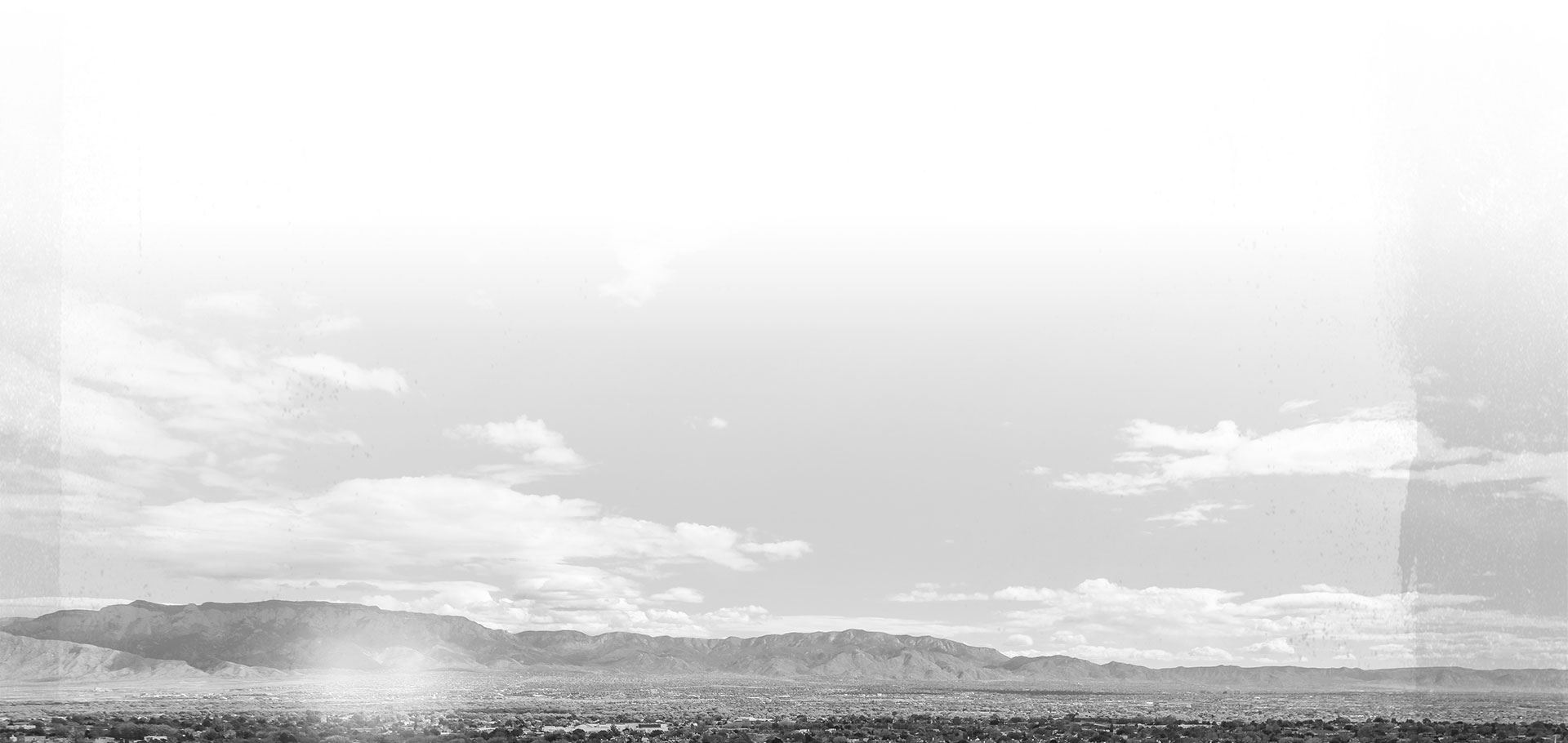 Why We Should Be Your First Choice
Multiple Verdicts and Settlements Obtained of $1 Million or More

Tried More Than 50 Cases to a Jury & Settled More Than 150 Cases

Board Certified Trial Lawyer by the National Board of Trial Advocacy

Rated AV Preeminent® by Martindale-Hubbell®
Let's Get Started Together on Your Case