Albuquerque Spinal Cord Injury Lawyer
Catastrophic Injuries: Spinal Cord Damage
The human body's spinal cord is a narrow, tube -shaped jumble of nerves, tissue and support cells, that extends from the brain and resides within the spinal column and is protected by the surrounding bone. The spinal cord combined with the brain make up the central nervous system which interprets incoming signals from the body's senses, and sends commands to the body in order to function.
This is important to know because when the spinal cord is damaged, then part of the central nervous system is damaged, thereby possibly impairing someone's functional skills as well as various senses such as touch, and sight. Spinal cord injuries are divided into two categories; an incomplete injury can be anything that takes away some sort of functionality where a complete injury results in total loss of control and functionality.
Spinal cord injuries can be life-altering in that those who suffer from them could be paralyzed, become paraplegics or even quadriplegics.
If you or a loved one has suffered a spinal cord injury of any kind, it is imperative that you seek the legal aid of an Albuquerque personal injury attorney from our firm today.
Spinal Cord Injury Attorney in Albuquerque, NM
Spinal cord injuries are among some of the more serious injuries that result in life-altering situations and are long lasting, if not permanent. An Albuquerque personal injury lawyer from James Wood Law will be able to assist you in your claim for monetary compensation for your injuries. If you have suffered spinal cord injuries then you should seek the legal aid of a member of our legal team, we have over 40 years of combined experience, we offer a free consultation and we have many personal injury cases to our credit.
Call us now to speak with an Albuquerque spinal cord injury lawyer from our firm. We can discuss obtaining monetary damages for your spinal cord injuries.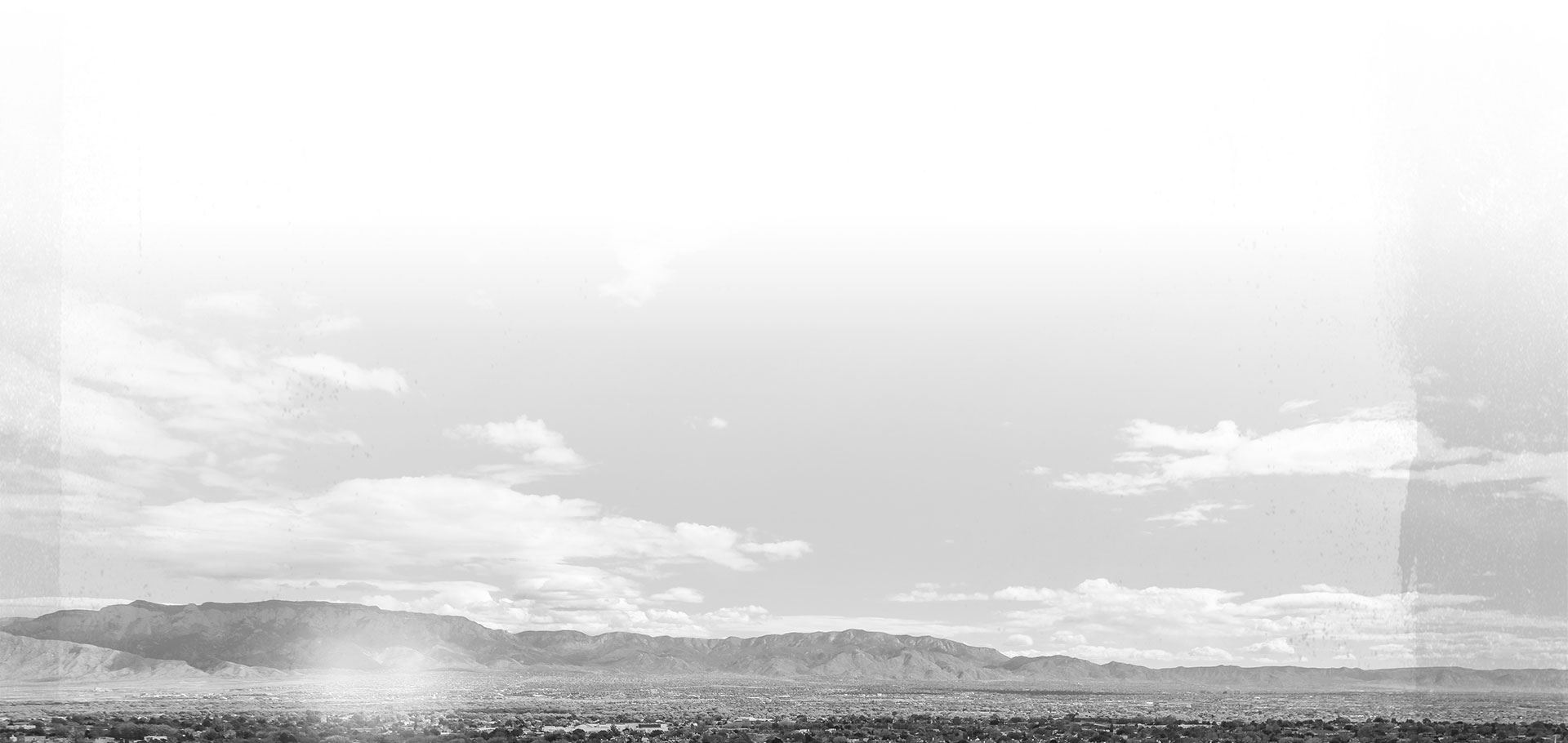 Why We Should Be Your First Choice
Multiple Verdicts and Settlements Obtained of $1 Million or More

Tried More Than 50 Cases to a Jury & Settled More Than 150 Cases

Board Certified Trial Lawyer by the National Board of Trial Advocacy

Rated AV Preeminent® by Martindale-Hubbell®
Let's Get Started Together on Your Case