Have You Been Injured by a Medical Professional?
We Listen to Your Story. Then We Build a Case.
Albuquerque Spinal Cord Injury Attorneys
Spinal Cord Injury Malpractice Claims in New Mexico
Spinal cord injuries can be painful, costly, and debilitating. If you or a loved one has suffered a spinal cord injury because of a botched surgery, or if your spinal cord injury was made worse due to an incidence of medical malpractice, you may be able to file a claim for compensation that will cover your medical bills and other expenses.
At James Wood Law, our Albuquerque spinal cord injury attorneys represent clients who have suffered from spinal injuries and any resulting paralysis due to medical malpractice. We can help you stand up to the medical practitioner responsible for your paraplegia, quadriplegia, or other type of paralysis and ensure you receive the funds you need to make the best recovery possible.
What Is Spinal Cord Injury?
The spinal cord is a bundle of nerves housed in the spinal column, or "backbone." It is a vital part of the human body and, if damaged, can result in partial or full loss of motor control and/or sensation. A spinal cord injury may affect more than your ability to move a limb; victims often have trouble breathing, controlling their bladder, and/or with sexual function following such an injury. Spinal cord injuries can have many causes, such as car accidents and falls, but on this page, we will cover cases related to botched spinal surgery and other forms of medical malpractice.
Examples of the consequences of spinal cord injuries include:
Paralysis: Loss of motor control and/or sensation. Spinal cord injuries may cause mild to severe paralysis throughout the body depending on the seriousness of the injury.
Paraplegia: Total or partial paralysis in the legs and lower part of the body, below the torso.
Quadriplegia: Total or partial paralysis in all four limbs. Also known as tetraplegia.
Other complications that may arise from botched spinal surgery include:
Blood vessel damage
Chronic pain
Cognitive or neurological issues
Excessive bleeding
Incontinence
Infections
Tingling or numbness, especially in arms and legs
When Medical Negligence Leads to a Spinal Cord Injury
People trust doctors to look out for their best interests, and, for the most part, they do. However, doctors are only human and medical science can only go so far. Therefore, failed surgeries and other errors are unfortunately bound to happen from time to time. The unfortunate reality is that many of these are preventable.
If your medical provider competently handled your treatment and did everything they could to prevent your injury, then you most likely will not have a medical malpractice claim. However, if your spinal cord injury occurred or became worse due to negligence or carelessness on the surgeon or another medical practitioner's part, you can file a claim for compensation.
Common causes of spinal cord injuries due to medical malpractice include:
Anesthesia errors: If spinal anesthesia is administered improperly, it can lead to complications such as epidural hematoma, which can cause permanent spinal cord issues.
Emergency room errors: This may occur if an emergency room patient with a serious back injury is improperly diagnosed, resulting in the doctors moving the patient in a fashion that makes the injury worse.
Neglect: In some cases, a patient's lack of adequate care can lead to a medical malpractice claim.
Misdiagnosis: An undiagnosed or incorrect diagnosis of a back injury, infection, or tumor can lead to a spinal cord injury forming or becoming worse.
Surgery errors: There are many types of surgical errors that can result in a spinal cord injury. Specific types of back or spinal surgeries that have a high rate of malpractice or chance to go wrong include spinal fusion, discectomy, laminectomy, and nerve ablation.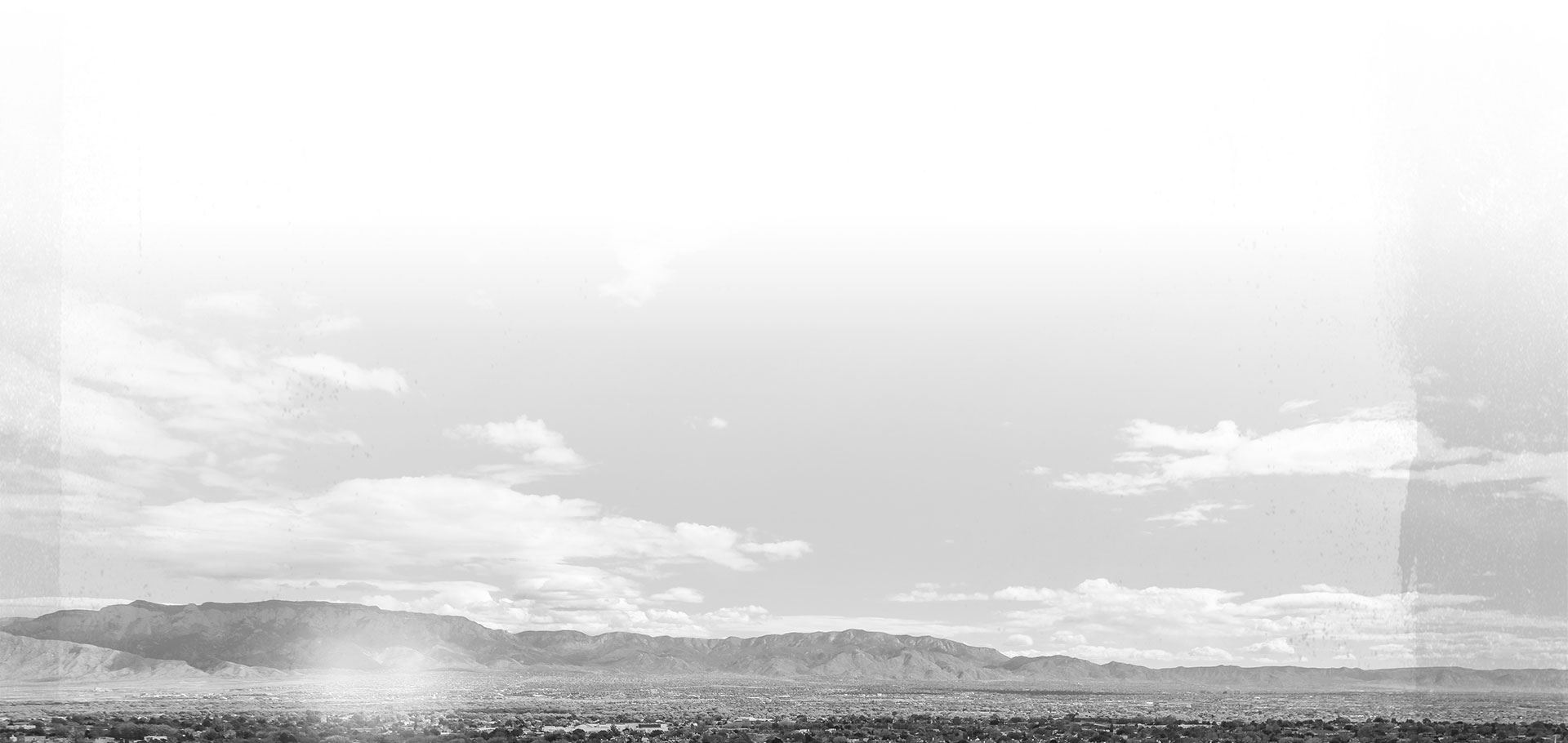 Why We Should Be Your First Choice
Multiple Verdicts and Settlements Obtained of $1 Million or More

Tried More Than 50 Cases to a Jury & Settled More Than 150 Cases

Board Certified Trial Lawyer by the National Board of Trial Advocacy

Rated AV Preeminent® by Martindale-Hubbell®
Let's Get Started Together on Your Case