Have You Been Injured by a Medical Professional?
We Listen to Your Story. Then We Build a Case.
Wrongful Death Lawsuits for Medical Malpractice
When we visit a doctor or hospital, we expect them to provide effective medical care to cure or alleviate our health conditions, no matter how minor or serious. Unfortunately, there are many instances where patients suffer further injury or illness, tragically resulting in death.
What is wrongful death? When a patient dies due to medical malpractice, surviving family members may file a wrongful death lawsuit against the healthcare providers responsible.
Why Choose Our Wrongful Death Lawyer
If you've lost a loved one due to medical negligence, you may be feeling a range of intense emotions, from anger to sorrow. You may also be wondering what your legal options are. In the wake of a tragedy, it can be difficult to think about such matters, but it's important to know that you have the right to pursue justice.
A medical malpractice wrongful death attorney can help you investigate the circumstances surrounding your loved one's death and determine whether there are grounds for a wrongful death lawsuit. If successful, such a suit can result in financial compensation for your family's losses, as well as a sense of closure and justice.
At the James Wood Law, we are committed to holding the negligent parties liable for their actions.
Although no amount of money can ever bring back your loved one, the financial compensation you and your family can recover can pay for funeral and burial expenses, medical costs prior to your loved one's death, as well as pain and suffering.
Compensation in a New Mexico Wrongful Death Case
Damages that may be awarded in a wrongful death lawsuit include:
Medical expenses
Funeral expenses
Pain and suffering of the deceased
Lost earnings
Loss of household services
Loss of guidance to the deceased's children
Value of the deceased's life apart from earning capacity
Survivors of the deceased may also file a loss of consortium claim. This is a separate claim from a wrongful death action. A wrongful death claim is brought on the behalf of the deceased. A loss of consortium claim is brought by the deceased's loved ones on their own behalf (you can read more about this type of claim below).
Who Can File a Wrongful Death Lawsuit?
Under New Mexico law, a wrongful death claim is brought in the name of a personal representative of the deceased on behalf of statutory beneficiaries. A personal representative for the purpose of bringing a wrongful death action is not the same as a personal representative for probate matters. The personal representative is often a statutory beneficiary, but they don't have to be a beneficiary.
A statutory beneficiary is someone who receives damages awarded in the wrongful death action according to how the statute has designated distribution.
Who Gets the Money in a Wrongful Death Lawsuit?
The beneficiaries of a wrongful death lawsuit are typically the spouse and children. If there are no spouse or children, the beneficiaries could include parents, siblings, and other relatives.
How to Prove Wrongful Death
While medical malpractice wrongful death cases are notoriously complex and expensive to litigate, they are important to ensure that healthcare providers are held accountable for their actions and that patients receive compensation for their injuries.
If you or a loved one has been injured due to medical negligence, it is important to contact a medical malpractice wrongful death attorney as soon as possible to discuss your legal options.
The following are the elements the plaintiff must prove to win a wrongful death lawsuit in New Mexico:
The decedent's (deceased person) medical provider was negligent by deviating from the proper medical standard of care.
The decedent's provider failed to live up to the standard of care expected under similar circumstances.
The decedent's death happened because of the medical provider's sub-standard care.
The decedent and his/her family suffered damages as a result of wrongful death.
A wrongful death claim must be filed within three years of the decedent's date of passing.
Can I Sue For Emotional Distress?
If you have lost a loved one as a result of a medical professional negligence or malpractice, you may be experiencing lasting emotional distress as a result. Emotional distress can impact your life, wellbeing, mental health, career and other critical elements of your life.
It's important to seek the proper care to help you recover. An experienced medical malpractice attorney can help guide you through the process to get the compensation you need to help in your recovery.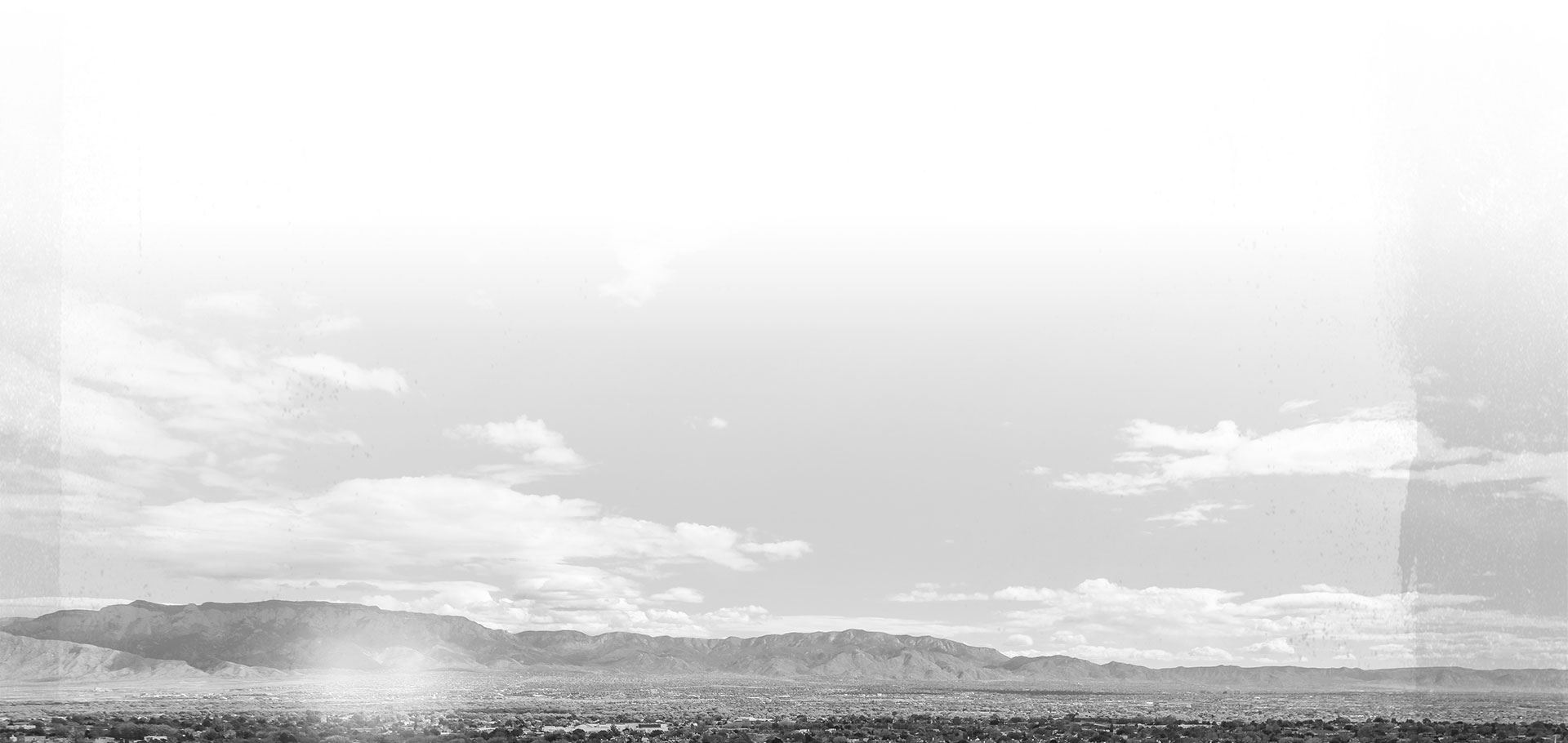 Why We Should Be Your First Choice
Multiple Verdicts and Settlements Obtained of $1 Million or More

Tried More Than 50 Cases to a Jury & Settled More Than 150 Cases

Board Certified Trial Lawyer by the National Board of Trial Advocacy

Rated AV Preeminent® by Martindale-Hubbell®
Let's Get Started Together on Your Case