Have You Been Injured by a Medical Professional?
We Listen to Your Story. Then We Build a Case.
FAQ: Common Medical Malpractice Questions
Get the Answers You Need
At James Wood Law, we are committed to helping clients recover the financial compensation they deserve for illnesses and injuries caused by a doctor or hospital's negligence. Below, we answer some questions about medical malpractice cases that we are commonly asked by clients.
---
You won't have to pay any fees until you win. Call our firm at (505) 906-6774 or fill out an online form to schedule a FREE consultation!
---
Do I Have a Medical Malpractice Case?
If the details of your case meet the following criteria, you might have grounds to file a medical malpractice claim:
The doctor or hospital you want to take legal action against actually made an error in the care they provided.
The specific error caused or exacerbated your injury.
The specific error diminished your chances of having a full recovery.
The damages you suffered are sufficient enough to justify the costs and time needed to litigate the case.
What Are Some of the Common Types of Medical Malpractice?
The term medical malpractice is used to describe any type of medical negligence that results in injury.
Common examples of medical malpractice include:
Nursing Home Abuse
Failure to Diagnose
Misreading X-Rays or Other Medical Test Results
Lack of Informed Consent
Delays in Medical Diagnosis
Do I Need to Report Medical Malpractice to a Certain Organization or Institution?
If you have suffered a medical malpractice injury or illness, you need to report the doctor, hospital, nurse, or other medical provider to the State Medical Practices Board. You should consult with an experienced lawyer to get help making your report.
Who Can Be Sued in a Medical Malpractice Case?
You can take legal action against the medical provider and any other organization, such as a medical corporation or hospital, responsible for the harm you suffered.
What Damages Can I Pursue in a Medical Malpractice Case?
You can pursue the following types of damages:
General Damages: This type of damage is for physical and mental pain and suffering, loss of enjoyment of life, and loss of consortium that was caused by the medical error.
Special Damages: This type of damage is for quantifiable expenses, like reimbursement for lost income and medical expenses.
Punitive Damages: These damages awarded when judges and juries decide to punish a physician or medical facility for especially egregious conduct. Punitive damages are rarely awarded in medical malpractice cases.
What Are "Never Events?"
When it comes to medical malpractice, some actions are considered worse than others. Then you have situations which have been grouped together and called "never events." These are situations that should never happen under any circumstances. These never events are categorized into seven different groups, including:
Surgical events: These include actions such as performing surgery on the wrong body part or the wrong patient, the wrong procedure being performed, leaving a foreign object in the body, or death resulting immediately following the procedure.
Product events: These include death or serious injury caused by the use of contaminated or unsafe drugs or devices, incorrect use or function of a device, or because of a death or serious injury involving intravascular air embolism.
Patient protection events: These include actions such as releasing a patient unable to make their own decisions to an unauthorized individual, death or injury associated with disappearance, or patient suicide.
Care management events: These include death associated with medication problems, contaminated or improperly administered blood products, maternal death in a low-risk pregnancy, neonatal death or injury after a low-risk pregnancy, patient injury or death caused by a fall, and more.
Environmental events: These include those involving problems with the patient environment resulting in electrocution, oxygen deprivation, exposure to gas, burns, or restraints.
Radiological events: These events may include situations in which metal objects are introduced into areas where they should not be—such as an MRI—and it results in serious injury or death.
Criminal events: These are actions in which someone impersonates a healthcare professional, kidnaps a patient, there is an instance of sexual abuse or assault, or when injuries or deaths occur as a result of assault.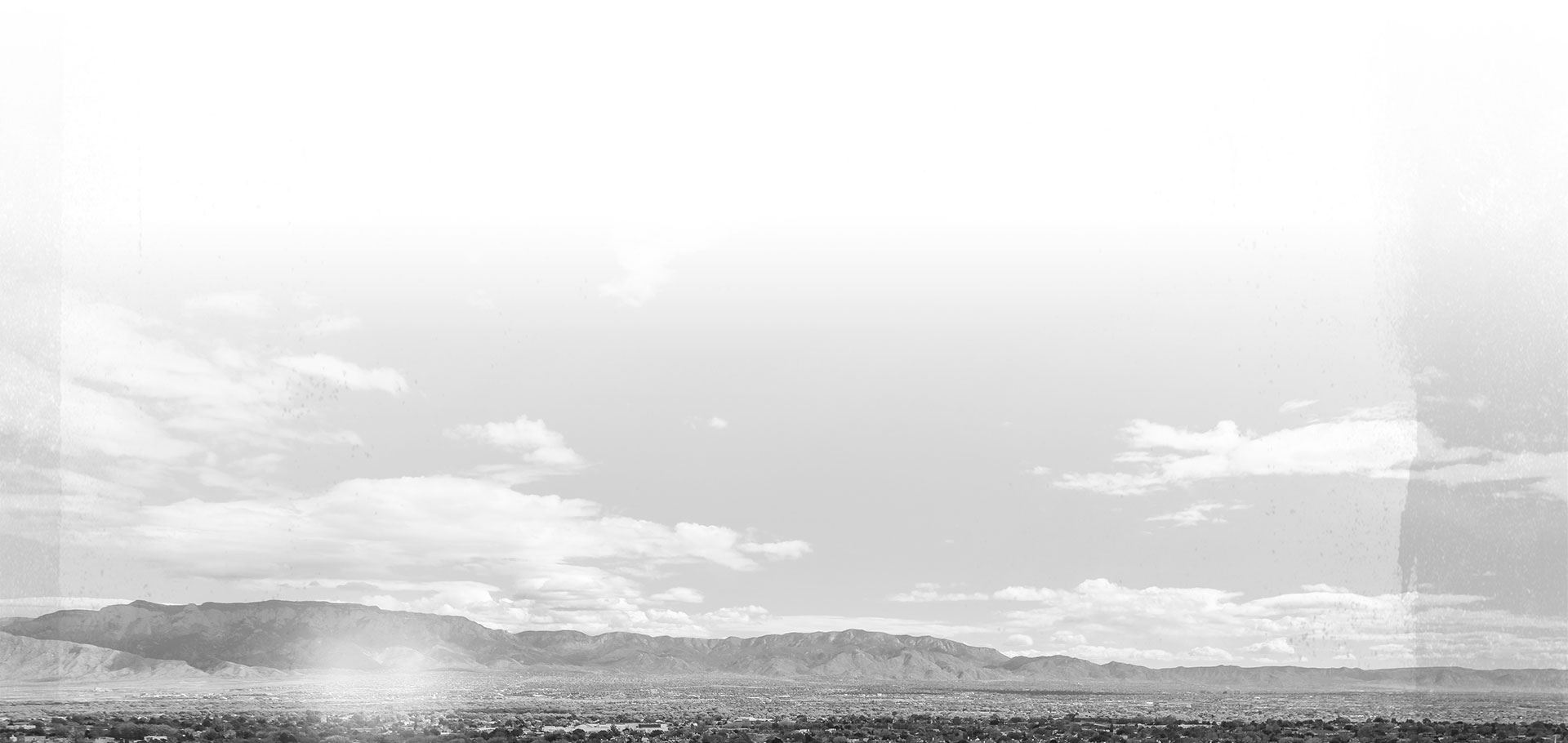 Why We Should Be Your First Choice
Multiple Verdicts and Settlements Obtained of $1 Million or More

Tried More Than 50 Cases to a Jury & Settled More Than 150 Cases

Board Certified Trial Lawyer by the National Board of Trial Advocacy

Rated AV Preeminent® by Martindale-Hubbell®
Let's Get Started Together on Your Case