Have You Been Injured by a Medical Professional?
We Listen to Your Story. Then We Build a Case.
Emergency Room Errors in New Mexico
Fighting on Behalf of Injured Patients
If you have ever been in an emergency room, then you are well aware of the chaotic nature of these facilities. Hospital staff members are often exhausted, overworked, and spread too thin, resulting in substandard care that can severely injure a patient. There is no excuse for emergency room errors, however. If you were injured due to negligence while receiving treatment in an emergency room, you need to contact the medical malpractice team at James Wood Law our team of attorneys will protect your rights as a patient and obtain compensation on your behalf.
---
Begin your emergency room error lawsuit today and contact The Law Office of James H. Wood, P.C. at (505) 906-6774 to schedule a complimentary case review.
---
Winning an Emergency Room Error Case
To win an emergency room error case, there are a few elements that must be proven.
Here are the key elements that must be proven for a successful outcome:
There was a doctor-patient relationship
The emergency room error involved negligence
The patient was injured as a result of this negligence
While establishing a doctor-patient relationship is straightforward enough, proving negligence is often trickier and requires expert testimony to demonstrate that the treatment you received breached the standard of care that any other reasonably competent physician with a similar background and experience level would have provided in a similar situation.
Common Emergency Room Errors
When medical professionals act negligently, anything can go wrong, especially in the fast-paced emergency room environment.
Here are some of the most common emergency room errors:
Not ordering the correct tests
Delaying medical treatment
Administering the wrong medication or the incorrect dosage
Triage errors
Incorrectly interpreting lab or test results
Not gathering a patient's thorough medical history
Overlooking crucial information regarding a patient's medical history
Schedule a Consultation With a Knowledgeable and Compassionate Attorney!
We put a lot of trust and faith in medical professionals and expect them to care for our health and well-being. Unfortunately, mistakes are not that uncommon. If you were injured due to an error made while you received treatment in an emergency room, contact the skilled team at The Law Office of James H. Wood, P.C. in New Mexico to obtain the exceptional legal assistance you deserve. Our emergency room error attorneys have recovered millions of dollars on behalf of our clients.
---
Call us today at (505) 906-6774 to schedule a complimentary consultation with one of our trusted attorneys.
---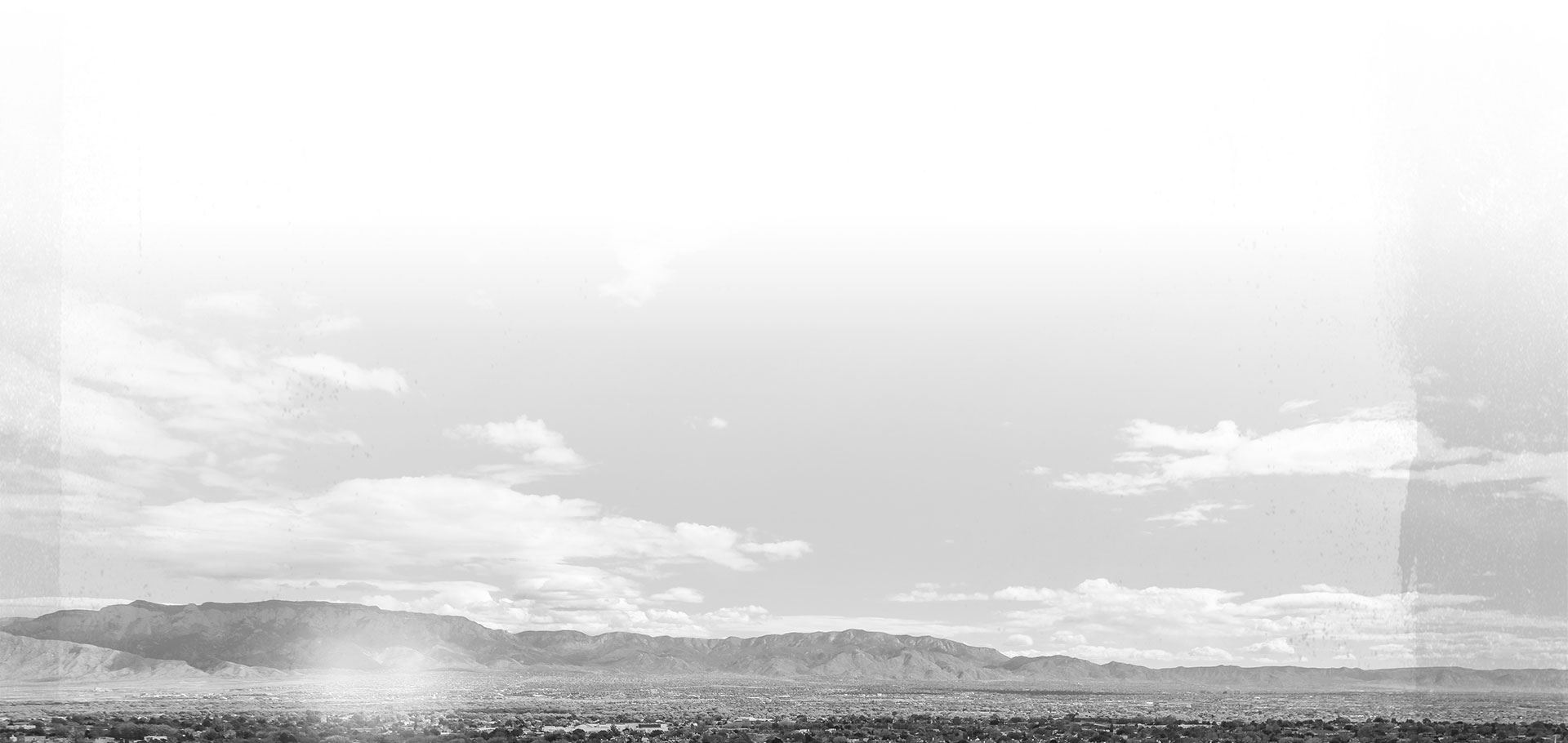 Why We Should Be Your First Choice
Multiple Verdicts and Settlements Obtained of $1 Million or More

Tried More Than 50 Cases to a Jury & Settled More Than 150 Cases

Board Certified Trial Lawyer by the National Board of Trial Advocacy

Rated AV Preeminent® by Martindale-Hubbell®
Let's Get Started Together on Your Case