Have You Been Injured by a Medical Professional?

We Listen to Your Story. Then We Build a Case.
Albuquerque Anesthesia Errors Attorney
Representing Victims of Anesthesia Injuries in New Mexico!
Surgical procedures that require anesthesia are automatically more dangerous than those that can be done without it. Delivered in the wrong dose, or to a patient whose health does not permit this type of treatment, anesthesia can be extremely dangerous, if not lethal. With the help of anesthesia, painful operations can be made much more bearable, because the patient will be in an unconscious or semi-conscious state.
Unfortunately, the dose of anesthesia that is given to a patient is only as effective as the medical professional who is administering it. If an anesthesiologist is negligent, unprepared, or under-qualified to perform the duties of his or her job, serious consequences could result.
---
If you have been a victim of an anesthesia error contact our Albuquerque lawyers to see how we can help. You won't have to pay any fees until you win. Call us at (505) 906-6774 or fill out an online form to schedule a FREE consultation!
---
Our Albuquerque anesthesia errors lawyer has seen that the results of an anesthesia mistakes are rarely minor. While the degree of the injury is subject to the type of error that was made, and the medical responses that were delivered immediately following the mistake, there is no question the victim was wrongfully injured in the process.
Common Injuries as a Result of Anesthesia Errors
In many cases of anesthesia mistakes, the patients suffer from serious, life-changing injuries. As such, they become the rightful recipients of compensation that can only be obtained by pursuing a medical malpractice claim under the guidance of a legal professional.
Any person who has suffered from one of the following as a result of an anesthesia error should immediate contact an anesthesia error attorney in Albuquerque for legal support:
Coma
Asphyxia
Loss of bodily function
Spinal cord injury, such as paralysis
Tracheal damage
Cardiovascular injury
Types of Anesthesia Errors
The use of anesthesia is recognized among medical professionals as risky; however, this does not inhibit doctors, surgeons, dentists, etc. from utilizing the substance, especially for patients who are facing painful surgeries. Persons undergoing anesthesia have no choice but to trust the competence of the professional who is treating them. Unfortunately, not all medical professionals are deserving of such trust, and some make critical errors that could prove to be fatal.
Anesthesiologist Malpractice Case Examples
Among the most common types of mistakes made by anesthesiologists are:
Dosage errors - Too much anesthesia or too little can result in complications both during and post-surgery
Delayed delivery
Intubation errors
Failure to properly monitor a patient
Failure to recognize & treat complications
Improper administration of oxygen during surgery
The number of errors that exist when executing a procedure that requires anesthesia is overwhelming. In fact, the above list only depicts a few of the many issues that can arise as a medical procedure is conducted. In addition, anesthetized patients can be harmed by defective equipment, prolonged states of sedation, a medical provider's previous drug or alcohol use, communication failure between two medical providers, and even oxygen that was allowed to come too close to heated surgical equipment.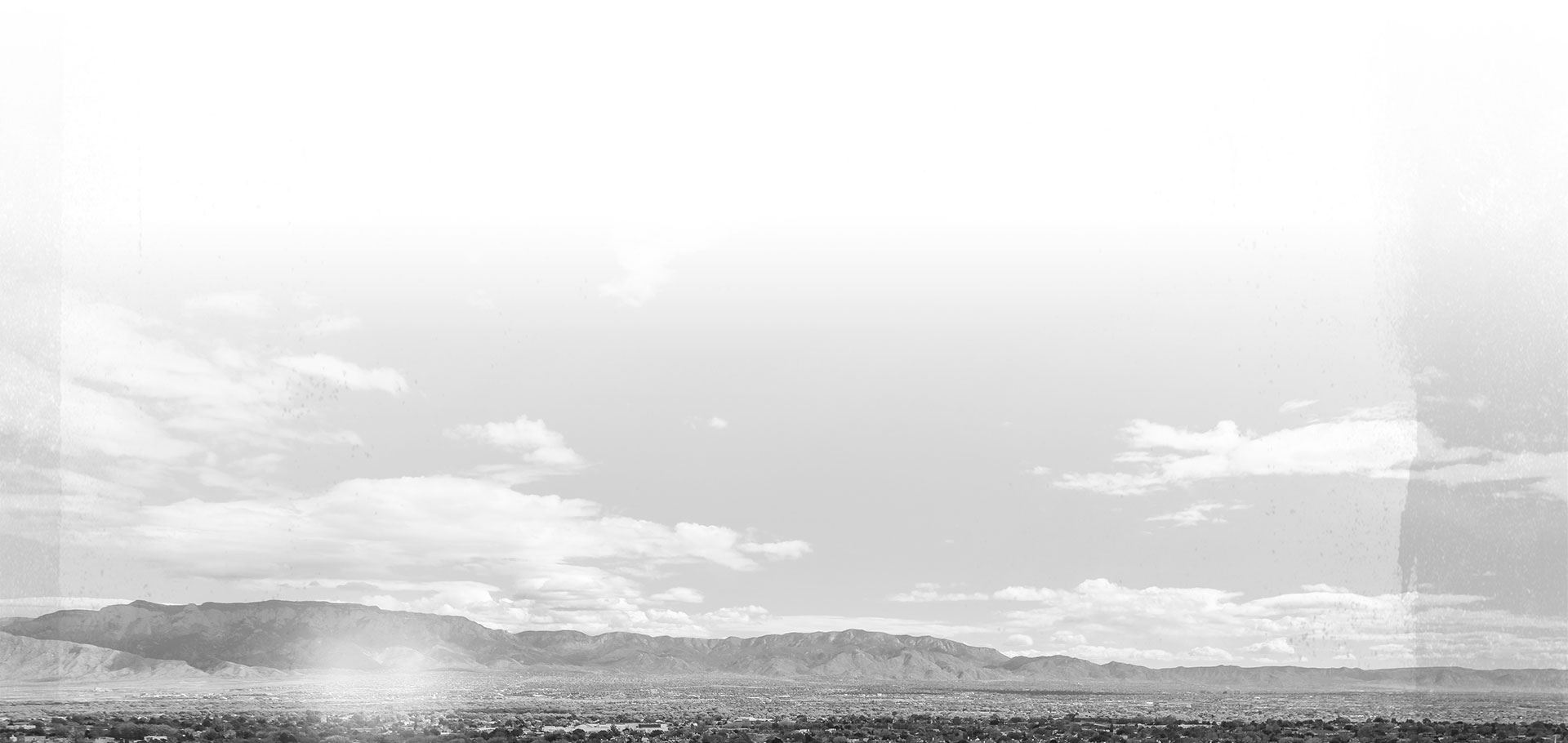 Why We Should Be Your First Choice
Multiple Verdicts and Settlements Obtained of $1 Million or More

Tried More Than 50 Cases to a Jury & Settled More Than 150 Cases

Board Certified Trial Lawyer by the National Board of Trial Advocacy

Rated AV Preeminent® by Martindale-Hubbell®
Let's Get Started Together on Your Case