South Valley Misdiagnosis Lawyer
Are You the Victim of Misdiagnosis in South Valley, NM?
Misdiagnosis is a grave issue that affects countless individuals across the United States, including right here in South Valley. It occurs when a healthcare professional fails to accurately diagnose a medical condition, leading to incorrect treatment or a delay in treatment. This can result in worsened health, prolonged suffering, and even fatalities.
At James Wood Law, our dedicated team of experienced attorneys is here to help you seek justice and fair compensation if you or a loved one has suffered due to a misdiagnosis. We understand the physical, emotional, and financial toll such situations can take on individuals and their families, and we are committed to providing you with the legal support you deserve.
Our South Valley misdiagnosis lawyers handle a wide range of cases involving misdiagnosed medical conditions, including but not limited to:
Cancer Misdiagnosis: A failure to detect or properly diagnose cancer can be life-threatening. We have experience representing clients in cases of breast cancer, lung cancer, colon cancer, and more.
Heart Attack Misdiagnosis: Misdiagnosing the symptoms of a heart attack can have catastrophic consequences. We advocate for victims of heart attack misdiagnoses to hold healthcare professionals accountable.
Stroke Misdiagnosis: Prompt diagnosis and treatment are crucial when it comes to strokes. If a stroke is misdiagnosed or improperly treated, it can lead to severe disability or death.
Infections and Sepsis Misdiagnosis: Delayed or incorrect diagnoses of infections and sepsis can have devastating effects on patients' lives. We work diligently to help victims and their families obtain justice.
Misdiagnosis of Chronic Conditions: Conditions such as diabetes, multiple sclerosis, and lupus require accurate diagnosis and ongoing care. Misdiagnosis can lead to unnecessary suffering and complications.
---
Call (505) 906-6774 or contact us online today for a free case evaluation.
---
What is Misdiagnosis?
Misdiagnosis refers to a situation in which a healthcare provider inaccurately identifies or fails to identify a medical condition, resulting in incorrect treatment, delayed treatment, or a lack of treatment altogether. Misdiagnosis can have serious consequences for patients, potentially leading to worsened health outcomes, prolonged suffering, and, in some cases, even death. It is a form of medical error and a significant issue within the healthcare system.
Common causes of misdiagnosis include:
Incomplete or Inaccurate Patient Information: When healthcare providers lack comprehensive and accurate information about a patient's medical history, symptoms, and previous diagnoses, they may make incorrect assessments.
Lack of Time and Rushed Assessments: In busy healthcare settings, such as emergency rooms or overcrowded clinics, doctors and nurses may not have sufficient time to thoroughly evaluate a patient's condition. Rushed assessments can lead to errors in diagnosis.
Similar Symptoms: Some medical conditions present with symptoms that overlap with those of other illnesses. This can make it challenging for healthcare professionals to distinguish between different conditions, leading to misdiagnosis.
Diagnostic Testing Errors: Errors can occur at various stages of diagnostic testing, including misinterpretation of test results, lab errors, or delays in receiving test results.
Inadequate Physical Examinations: A thorough physical examination is a crucial part of accurate diagnosis. If a healthcare provider fails to conduct a comprehensive examination, they may miss important clues to the patient's condition.
Confirmation Bias: Confirmation bias occurs when healthcare providers focus on information that confirms their initial hypothesis while ignoring or downplaying contradictory evidence. This cognitive bias can lead to diagnostic errors.
Rare or Uncommon Conditions: Some medical conditions are exceptionally rare, and healthcare providers may not consider them due to their infrequency. This can result in a delayed or missed diagnosis for patients with uncommon conditions.
Communication Breakdown: In multi-disciplinary healthcare settings, miscommunication among different healthcare providers, such as between primary care physicians, specialists, and nurses, can lead to diagnostic errors.
Lack of Specialist Consultation: In complex cases, failing to consult with specialists or seeking a second opinion can result in misdiagnosis. Specialists often have expertise in specific medical conditions.
Patient-Provider Communication: Patients may not accurately describe their symptoms, medical history, or concerns to their healthcare providers. Effective communication is essential for accurate diagnosis.
Overreliance on Technology: While advanced diagnostic technology can be invaluable, overreliance on tests and imaging without considering the clinical context can lead to misdiagnosis.
Medical Fatigue or Burnout: Healthcare providers who are overworked or experiencing burnout may be more prone to making errors, including misdiagnosis.
Inadequate Training or Knowledge: Inexperienced or inadequately trained healthcare providers may struggle to diagnose complex medical conditions accurately.
Economic Factors: In some cases, economic factors, such as pressure to reduce healthcare costs, may influence healthcare decisions and diagnostic accuracy.
How We Can Help
Our legal team at James Wood Law are committed to fighting for your rights and holding negligent healthcare providers accountable for their actions. Let us help you seek the justice and compensation you deserve.
Misdiagnosis cases fall under the category of medical malpractice, and our skilled attorneys can help you pursue legal recourse for the following:
Medical Expenses: Compensation for past and future medical bills related to the misdiagnosis, including corrective treatments, surgeries, and ongoing care.
Lost Income: Reimbursement for income lost due to the misdiagnosis, including wages, benefits, and potential future earnings.
Pain and Suffering: Compensation for the physical and emotional pain and suffering caused by the misdiagnosis.
Wrongful Death: In cases of fatal misdiagnoses, we assist families in pursuing wrongful death claims to secure justice and financial support.
Punitive Damages: In cases of extreme negligence or willful misconduct, punitive damages may be awarded to punish the responsible party.
---
If you believe you or a loved one has been a victim of medical misdiagnosis in South Valley, contact us today at (505) 906-6774 to get started on your case.
---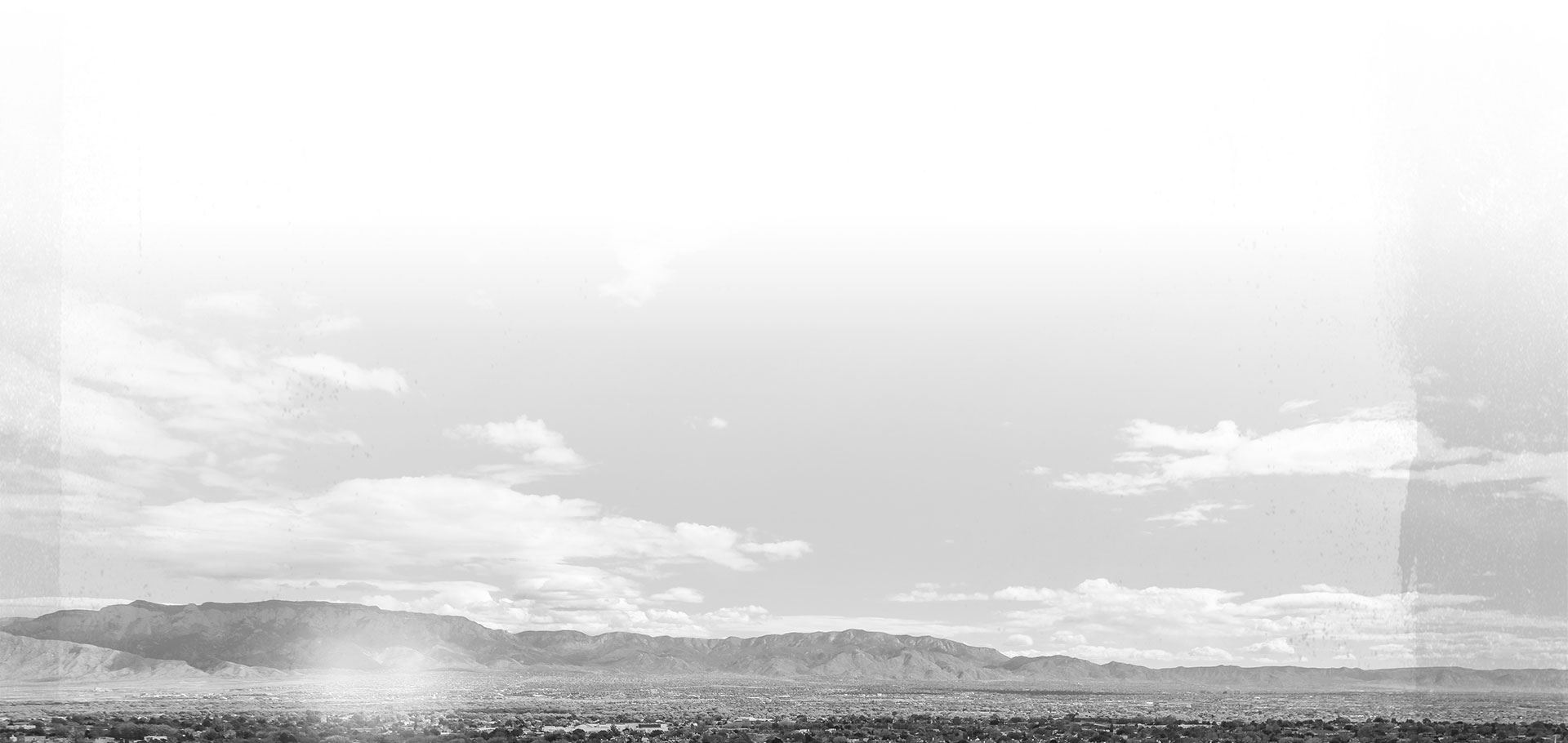 Why We Should Be Your First Choice
Multiple Verdicts and Settlements Obtained of $1 Million or More

Tried More Than 50 Cases to a Jury & Settled More Than 150 Cases

Board Certified Trial Lawyer by the National Board of Trial Advocacy

Rated AV Preeminent® by Martindale-Hubbell®
Let's Get Started Together on Your Case