South Valley Medical Malpractice Lawyers
Advocacy for Medical Malpractice Claims in New Mexico
At James Wood Law, we understand that when you or a loved one is injured due to medical negligence or malpractice, it can be a difficult and confusing time. That's why we're here to help you navigate the complex legal process and fight for the compensation you deserve.
James Wood Law has a proven track record of winning millions of dollars in compensation for our clients, and we are ready to assist you in your recovery. Our attorneys have earned top ratings from Martindale-Hubbell® and the National Association of Trial Lawyers, providing you with trustworthy legal counsel.
You won't have to worry about paying any fees until we secure a successful outcome for you. To schedule a FREE consultation, call our South Valley medical malpractice lawyers at (505) 906-6774 or fill out our online form.
Understanding Medical Malpractice in New Mexico
Medical malpractice occurs when a healthcare provider deviates from the accepted standard of care, leading to harm to the patient. In New Mexico, medical malpractice claims are governed by state laws that require victims to prove that their injuries were caused by the negligent actions of a doctor or healthcare professional.
If successful, you may be eligible to receive compensation for medical expenses, lost wages, pain and suffering, and other damages. Seeking the guidance of experienced legal counsel can help you understand your rights as a victim and pursue justice for any wrongdoing you have experienced.
Distinguishing Malpractice from Medical Negligence
Medical negligence and medical malpractice are both terms used to describe the failure of a healthcare provider to deliver adequate care.
However, medical malpractice specifically refers to cases where negligence results in patient injury or death. This distinction is crucial. Medical negligence occurs when a doctor fails to exercise reasonable care, but it may not involve intent or malicious actions. In contrast, medical malpractice involves intentional misconduct by a healthcare professional that directly leads to harm to the patient.
To prove a malpractice case, it is necessary to demonstrate that the doctor knowingly deviated from the established standard of care within the healthcare industry. Regardless of whether negligence or malpractice is involved, it is important for victims to understand their rights and seek justice and fair compensation for their injuries.
Common Forms of Medical Malpractice
Medical malpractice is a serious form of negligence that unfortunately occurs with some frequency. Reports indicate that approximately 200,000 Americans die each year due to medical malpractice. Although midsize and large hospitals are more prone to malpractice, it can occur in any healthcare facility.
Examples of medical malpractice include, but are not limited to:
Anesthesia errors
Misdiagnosis or delayed diagnosis
Surgical errors
Medication errors
Birth injuries
Wrongful death
Nursing home negligence
Information about New Mexico Medical Malpractice Claims
The aforementioned types of medical malpractice injuries represent just a few examples that our firm has encountered over the years. All of these scenarios can potentially qualify for a claim. If you are considering filing a claim for the medical malpractice injury you have suffered, it is vital to be aware of the legal requirements and restrictions specific to your case. Depending on the type of medical malpractice you experienced, the appropriate claim must be pursued.
If you or a loved one has been injured due to medical malpractice, contact James Wood Law today for a free consultation. We'll review your case and provide you with the legal advice and representation you need to get the justice you deserve.
We are committed to serving you and ensuring that your claim or lawsuit proceeds as smoothly as possible. Contact us today at (505) 906-6774.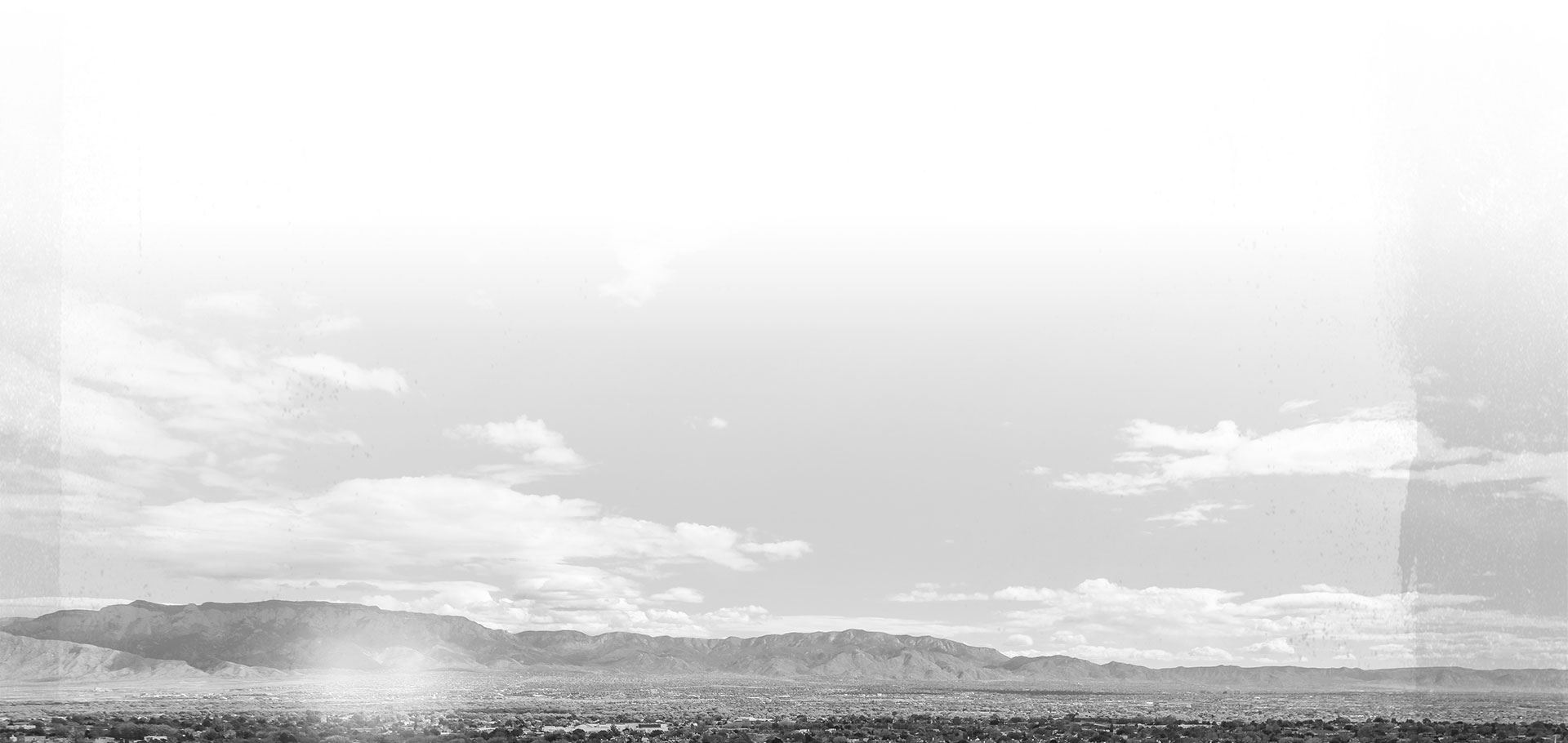 Why We Should Be Your First Choice
Multiple Verdicts and Settlements Obtained of $1 Million or More

Tried More Than 50 Cases to a Jury & Settled More Than 150 Cases

Board Certified Trial Lawyer by the National Board of Trial Advocacy

Rated AV Preeminent® by Martindale-Hubbell®
Let's Get Started Together on Your Case