South Valley Birth Injury Lawyer
Providing Compassionate Legal Support for Birth Injury Cases in South Valley, NM
At James Wood Law, we understand that the birth of a child should be a joyous and life-changing event. However, when negligence or medical malpractice leads to birth injuries, it can have devastating consequences for both the child and their family. If your child has suffered a birth injury in South Valley, NM, our experienced medical malpractice attorneys are here to help you seek justice and fair compensation.
---
Call (505) 906-6774 or contact us online today to schedule a free consultation.
---
What is a Birth Injury?
A birth injury refers to any harm or damage that occurs to an infant during the process of childbirth. These injuries can happen before, during, or immediately after delivery. Birth injuries can range from minor, temporary issues to severe, long-term disabilities, and in some cases, they may even lead to permanent impairment or loss of life.
There are various factors that can contribute to birth injuries, including:
Mechanical forces during delivery: The pressure and forces exerted on the baby's body during labor and delivery can sometimes lead to injuries. For example, the use of forceps or vacuum extraction to assist in the delivery may pose a risk of injury.
Prolonged or difficult labor: Extended labor can increase the risk of injury as the baby may experience prolonged exposure to pressure and reduced oxygen supply.
Abnormal fetal positioning: If the baby is not positioned correctly for delivery, it can lead to complications and potential injuries.
Premature birth: Babies born prematurely are more vulnerable to certain health issues and may be at a higher risk of birth injuries.
Medical negligence or errors: Mistakes made by healthcare professionals during prenatal care, labor, or delivery can also contribute to birth injuries. This can include failure to identify risk factors, improper use of medical devices, or delayed emergency interventions.
Types of Birth Injuries
Some common types of birth injuries include:
Cerebral palsy: A group of neurological disorders affecting movement, posture, and muscle coordination, often caused by brain damage before, during, or shortly after birth.
Brachial plexus injuries: Damage to the nerves that control movement and sensation in the arms and hands, often caused by shoulder dystocia during delivery.
Hypoxic-ischemic encephalopathy (HIE): A condition where the baby's brain doesn't receive enough oxygen and blood, leading to potential brain damage.
Fractures: Bones can be broken during birth, usually collarbone or clavicle fractures, but these often heal without long-term consequences.
Facial nerve injuries: Pressure on the baby's face during delivery can sometimes lead to facial nerve damage.
These injuries can have lifelong consequences, requiring ongoing medical care, therapy, and support. They may also result in emotional distress and financial burdens for the affected families.
Why Choose Our Firm?
Our dedicated team of medical malpractice attorneys specializes in birth injury cases. We have a deep understanding of the complexities involved in these cases and work diligently to protect the rights of our clients and their families. When you choose James Wood Law, you can expect:
Compassionate Legal Guidance: We understand the emotional toll birth injuries can have on families. Our attorneys provide personalized attention and support throughout the legal process.
Thorough Investigation: We will conduct a comprehensive investigation to determine the cause and extent of the birth injury. This may involve consulting with medical experts and reviewing medical records.
Expert Negotiation and Litigation: Our attorneys have extensive experience in negotiating with insurance companies and are prepared to take your case to trial if necessary. We will fight tirelessly to ensure you receive the compensation you deserve.
Maximizing Compensation: We will seek compensation for medical expenses, ongoing care, therapy, pain and suffering, and other damages related to the birth injury.
It's important to note that there are strict time limits, known as statutes of limitations, for filing birth injury lawsuits in New Mexico. Therefore, it is crucial to seek legal assistance as soon as possible to protect your rights.
Contact Our South Valley Birth Injury Attorneys Today
If your child has suffered a birth injury due to medical negligence or malpractice, don't hesitate to seek legal help. James Wood Law is committed to fighting for justice and securing a brighter future for your child and your family.
---
Take the first step towards obtaining the compensation you deserve. Call us at (505) 906-6774 or fill out our online contact form to schedule your free consultation now.
---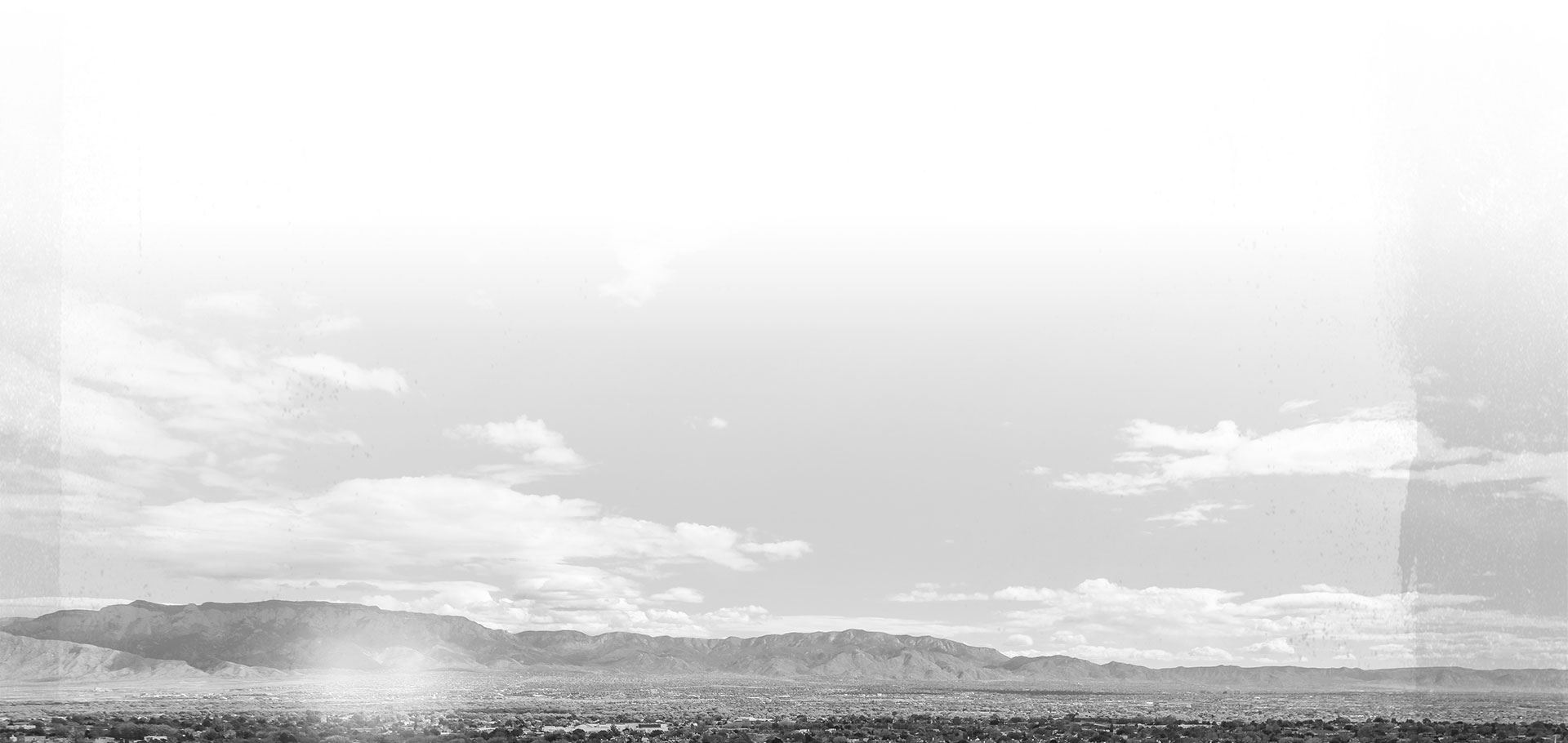 Why We Should Be Your First Choice
Multiple Verdicts and Settlements Obtained of $1 Million or More

Tried More Than 50 Cases to a Jury & Settled More Than 150 Cases

Board Certified Trial Lawyer by the National Board of Trial Advocacy

Rated AV Preeminent® by Martindale-Hubbell®
Let's Get Started Together on Your Case