South Valley Medication Error Attorney
Are You a Victim of a Medication Error in South Valley, NM?
Medication errors can have serious consequences, leading to injury or even death. When you or a loved one suffers from the consequences of a medication error, it's essential to have an experienced attorney by your side to protect your rights and seek the compensation you deserve.
James Wood Law specializes in medication error cases. We have a proven track record of successfully representing clients in medical malpractice and medication error cases.
Here are some reasons why you should choose our South Valley medication error lawyer:
Experience: Our team of skilled attorneys has extensive experience handling medication error cases. We understand the complexities of medical malpractice law and know how to navigate the legal system to achieve the best possible outcome for our clients.
Personalized Attention: At James Wood Law, we treat each case with the utmost care and attention it deserves. We understand that every medication error case is unique, and we tailor our legal strategies to meet your specific needs and circumstances.
Resources: We have access to a network of medical experts and professionals who can provide expert testimony to support your case. These resources are crucial in building a strong argument to prove negligence and liability.
Results: Our firm has a proven track record of obtaining substantial settlements and verdicts for our clients. We are committed to seeking the maximum compensation possible to cover your medical expenses, pain and suffering, lost wages, and more.
---
Call (505) 906-6774 or contact us online today to request a free consultation.
---
Understanding Medication Errors
A medication error is a preventable mistake that occurs during any stage of the medication use process, which can result in patient harm or adverse effects. These errors can happen in various healthcare settings, including hospitals, clinics, pharmacies, and even at home. Medication errors encompass a wide range of mistakes, each with the potential to cause harm to patients.
Here are some common causes of medication errors:
Prescription Errors: Mistakes made by healthcare providers when prescribing medications. These can include:

Incorrect Dosage: Prescribing a dosage that is too high or too low for the patient's condition or age.
Wrong Medication: Prescribing the wrong drug altogether, often due to similar-sounding medication names.
Incomplete or Illegible Prescriptions: Handwriting that is difficult to read or missing critical information can lead to errors.

Dispensing Errors: Errors that occur when pharmacists or pharmacy technicians prepare and provide medications to patients. Common causes include:

Medication Mix-Ups: Providing the wrong medication to a patient due to packaging similarities or labeling errors.
Incorrect Dosage: Dispensing the wrong dosage of a medication, sometimes due to a miscommunication with the prescriber.
Incorrect Labeling: Placing the wrong label on a medication container, leading to confusion for patients.

Medication Administration Errors: Errors that occur when healthcare professionals administer medications to patients. Common causes include:

Wrong Patient: Administering medication to the wrong patient, especially in crowded or hectic healthcare settings.
Wrong Route: Administering a medication through the incorrect route, such as oral instead of intravenous.
Timing Errors: Administering a medication at the wrong time or frequency.

Communication Breakdown: Miscommunication among healthcare providers, patients, and caregivers can lead to medication errors. This can include:

Inadequate Patient Education: Failing to provide clear instructions to patients about how to take their medications, leading to improper use.
Poor Handoff Communication: Insufficient communication during shift changes or patient transfers can result in missed doses or incorrect medications.
Misunderstandings: Misinterpretation of medication orders due to unclear or ambiguous language.

Drug Interactions: When multiple medications interact in a way that leads to adverse effects. Causes include:

Lack of Medication Review: Failure to review a patient's complete medication list to identify potential interactions.
Incomplete Patient History: Insufficient information about a patient's medical history, allergies, or other medications they are taking.

Human Error: Human factors, including fatigue, distractions, and stress, can contribute to medication errors. Healthcare professionals may be more prone to mistakes when they are not at their best mentally and physically.
Technology and Automation Issues: Reliance on technology, such as electronic health records and automated dispensing systems, can introduce errors when these systems malfunction or are not used correctly.
Medication Packaging and Labeling: Confusing packaging or labeling of medications can lead to medication errors. Similar-looking packaging or labels with unclear instructions can cause confusion.
Environmental Factors: Poorly organized medication storage areas or chaotic work environments can increase the likelihood of medication errors.
Patient Factors: Patients may contribute to medication errors by not disclosing allergies, failing to follow medication instructions, or taking medications incorrectly.
Medication errors can have serious consequences, ranging from mild discomfort to severe injury or even death. If you or a loved one have been the victim of a medication error in South Valley, NM, don't hesitate to reach out to James Wood Law. Our experienced attorneys are ready to provide you with the legal guidance and representation you need to seek justice and compensation for your injuries.
---
Call us today at (505) 906-6774 or fill out our online contact form to get started.
---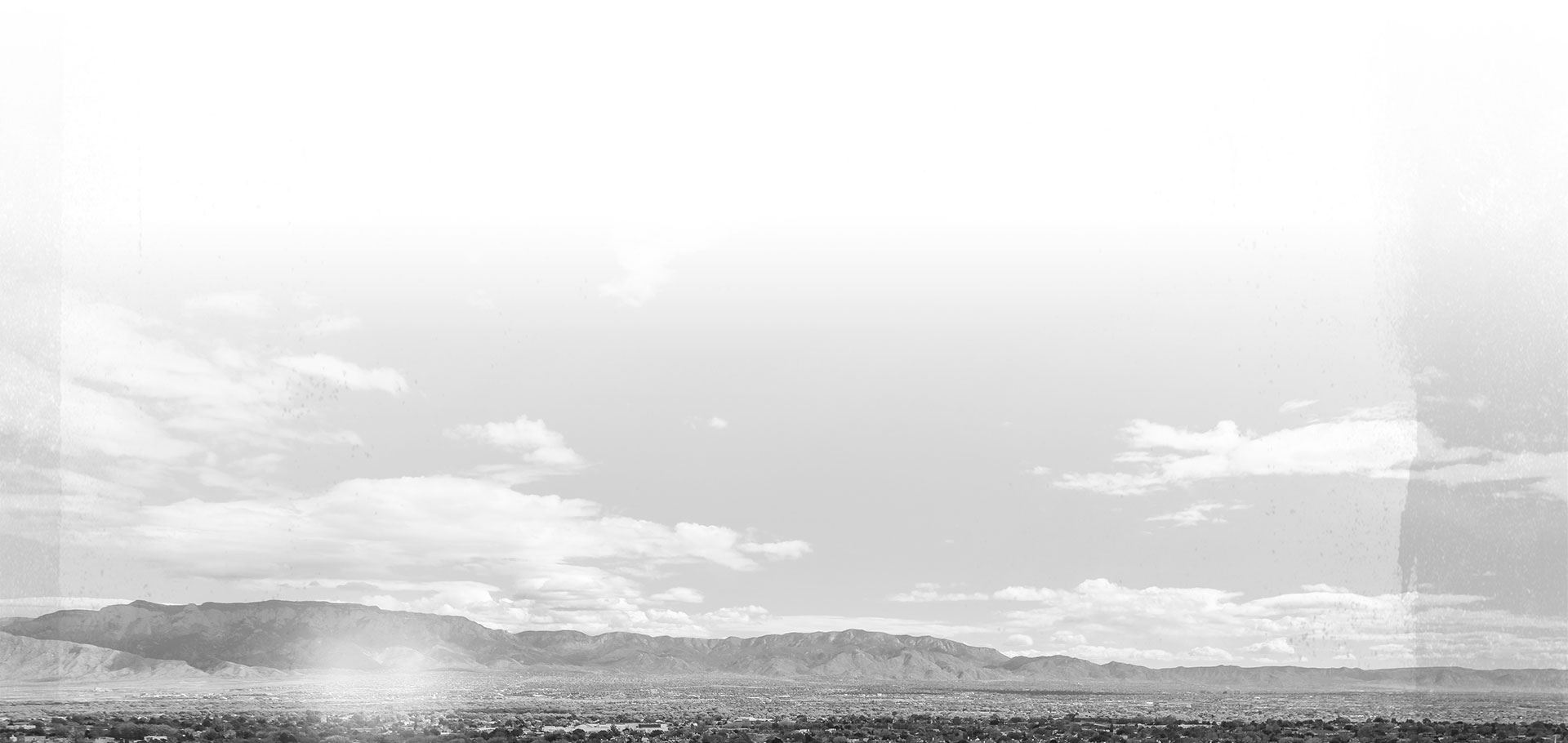 Why We Should Be Your First Choice
Multiple Verdicts and Settlements Obtained of $1 Million or More

Tried More Than 50 Cases to a Jury & Settled More Than 150 Cases

Board Certified Trial Lawyer by the National Board of Trial Advocacy

Rated AV Preeminent® by Martindale-Hubbell®
Let's Get Started Together on Your Case