Rio Rancho Surgical Error Attorneys
Helping Victims Injured by Surgical Errors in Rio Rancho, NM
When you undergo surgery, you are putting your life in the hands of the surgeon and the medical team. You trust that they will do everything in their power to ensure your safety and well-being. Unfortunately, this is not always the case. Surgical errors are a form of medical malpractice and can result in serious injuries and even death.
At James Wood Law, our Rio Rancho surgical error lawyers are dedicated to helping victims of medical malpractice. We understand the pain and suffering you are going through, and we are here to help you fight for the justice and compensation you are owed.
Call (505) 906-6774 or contact us online today to schedule a free consultation with our team.
What Are Surgical Errors?
A surgical error, also known as a surgical mistake or medical error, refers to a preventable mistake or deviation from the standard of care that occurs during a surgical procedure. These errors can lead to harm, injury, or even death for the patient. Surgical errors can happen at any stage of the surgical process, from preoperative planning to post-operative care.
Common types of surgical errors include:
Wrong-site surgery: This occurs when a surgical procedure is performed on the wrong part of the body, for example, the wrong limb, organ, or side. This type of error is considered a serious violation of patient safety protocols.
Wrong-patient surgery: Similar to wrong-site surgery, wrong-patient surgery happens when a surgical procedure is performed on the wrong individual, often due to mix-ups in patient identification.
Surgical instrument or foreign object left behind: This error occurs when surgical instruments, sponges, or other foreign objects are unintentionally left inside a patient's body. These objects can cause serious complications if not discovered and removed promptly.
Anesthesia errors: Anesthesia is a critical part of surgery, and errors in administering anesthesia can lead to complications, including overdose, underdose, or adverse reactions to anesthesia medications.
Inadequate sterilization: Surgical instruments and equipment must be properly sterilized to prevent infections. Inadequate sterilization can result in surgical site infections or other complications.
Nerve or organ damage: Surgeons must be careful to avoid damaging nearby nerves or organs during a procedure. Inadvertent damage can lead to long-term complications and pain.
Hemorrhage or excessive bleeding: Excessive bleeding during surgery can be life-threatening. Surgeons and the surgical team must take steps to control bleeding during the procedure.
Infection: Infections can occur if proper aseptic techniques are not followed in the operating room. Surgical site infections can lead to prolonged hospital stays and other health issues.
Post-operative care errors: Surgical errors can also happen during the post-operative phase. This may include medication errors, improper wound care, or inadequate monitoring of the patient's condition during recovery.
Inadequate informed consent: Surgeons are required to obtain informed consent from the patient before a procedure. Failure to adequately inform the patient about the risks and alternatives associated with the surgery can lead to legal and ethical issues.
What to Do If You Are a Victim of a Surgical Error
If you have been the victim of a surgical error, you may be entitled to compensation. However, it is important to take the right steps to protect your rights and your ability to recover the compensation you are owed.
Here are some steps you should take if you are a victim of a surgical error:
Seek medical attention: If you are experiencing any pain or complications after surgery, you should seek medical attention right away. Your health and well-being should be your top priority.
Document everything: Keep a detailed record of everything that happens after the surgical error, including your symptoms, medical treatments, and any other relevant information. This can be helpful when filing a medical malpractice claim.
Do not admit fault: After a surgical error, you may be contacted by the hospital or the surgeon's insurance company. It is important to remember that they are not on your side. Do not admit fault or say anything that could be used against you.
Speak to an attorney: Medical malpractice claims are complex, and you will need an experienced attorney on your side. An attorney can help you understand your rights and your legal options.
How Our Rio Rancho Surgical Error Lawyers Can Help
If you have been the victim of a surgical error, you may be entitled to compensation for your medical expenses, lost wages, pain and suffering, and more. However, recovering this compensation can be difficult, as you will need to prove that the surgeon or medical team was negligent.
At James Wood Law, our Rio Rancho surgical error attorneys have extensive experience handling these types of cases. We know what it takes to build a strong case, and we are not afraid to take on large hospitals and insurance companies.
When you choose us to handle your case, you can expect:
Compassionate and personalized legal services
Open and honest communication
Aggressive representation both in and out of the courtroom
Customized legal strategies tailored to your unique needs and goals
Regular updates on the progress of your case
24/7 availability to answer your questions and address your concerns
Our team is here to help you every step of the way. We will fight to protect your rights and your best interests, and we will do everything in our power to help you recover the maximum compensation you are owed.
Call us today at (505) 906-6774 or fill out our online contact form to schedule a free consultation with our Rio Rancho surgical error lawyers.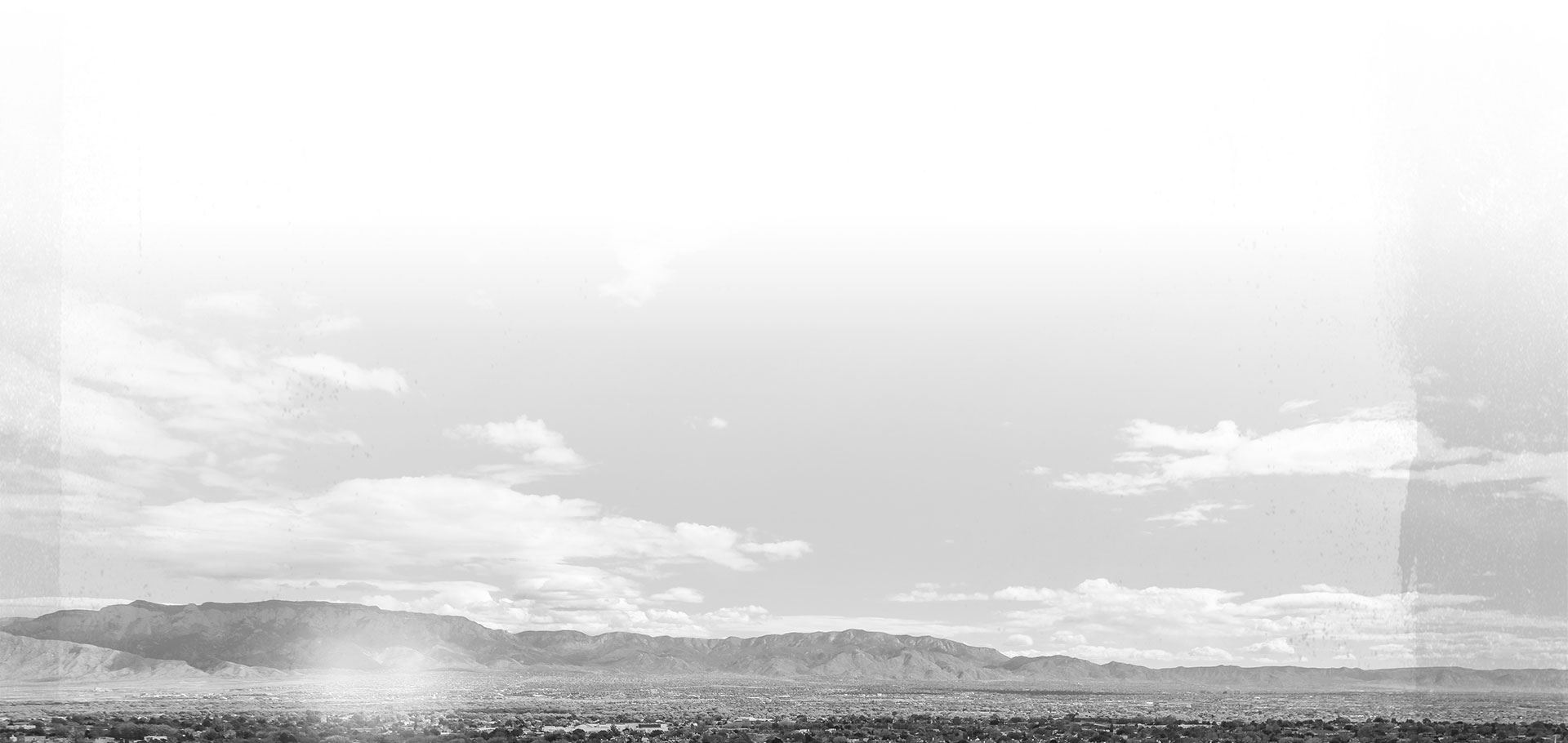 Why We Should Be Your First Choice
Multiple Verdicts and Settlements Obtained of $1 Million or More

Tried More Than 50 Cases to a Jury & Settled More Than 150 Cases

Board Certified Trial Lawyer by the National Board of Trial Advocacy

Rated AV Preeminent® by Martindale-Hubbell®
Let's Get Started Together on Your Case