Rio Rancho Misdiagnosis Attorney
Ready to Hold the Healthcare Provider Liable for Misdiagnosis
Are you or a loved one suffering the consequences of a misdiagnosis in Rio Rancho, NM? You're not alone. Medical misdiagnosis is a distressingly common occurrence that can lead to serious health complications, emotional distress, and financial burdens. If you or a family member has been affected by a misdiagnosis, it's crucial to know your rights and seek justice.
At James Wood Law, we understand the pain and frustration that come with medical misdiagnoses. Our experienced Rio Rancho misdiagnosis lawyers are committed to helping victims like you get the compensation and closure you deserve. In this comprehensive guide, we'll delve into the key aspects of misdiagnosis cases, how they can affect your life, and how we can help you navigate the legal process in New Mexico.
---
Call (505) 906-6774 or contact us online today to request a free consultation.
---
Understanding Misdiagnosis
Misdiagnosis is a critical issue within the healthcare system, and it occurs when a healthcare provider incorrectly identifies a medical condition, leading to an inaccurate diagnosis. This can have serious consequences for patients, affecting their treatment options, health outcomes, and overall well-being. Misdiagnoses can arise from a variety of causes, and understanding these root causes is essential to improving patient safety and the quality of healthcare. Here, we will delve into what misdiagnosis entails and explore some common causes.
Misdiagnosis can encompass the following different scenarios:
False Positive: This occurs when a patient is wrongly diagnosed with a condition they do not have. For example, a person might be told they have cancer when they do not.
False Negative: In this case, a healthcare provider fails to diagnose a condition that is actually present. For instance, a patient might have cancer, but the healthcare provider does not identify it, leading to delayed treatment.
Incorrect Diagnosis: Sometimes, the healthcare provider may diagnose the patient with a condition different from the actual one. This can lead to inappropriate treatments and worsened health.
Missed Diagnosis: A missed diagnosis happens when a healthcare provider fails to recognize any condition at all, even though there is a medical issue. This can result in untreated illnesses or conditions.
Common causes of misdiagnosis include:
Limited Time with Patients: Physicians often have limited time with each patient due to busy schedules and high patient volumes. This can lead to rushed evaluations and the potential for missing critical information.
Incomplete Medical History: A patient's medical history is crucial for accurate diagnosis. Incomplete or inaccurate patient histories can lead to misdiagnoses, as the healthcare provider may not have the full picture of the patient's health.
Diagnostic Errors: Healthcare providers, including doctors and nurses, may make errors in the diagnostic process, such as misinterpreting test results, misjudging symptoms, or making cognitive errors.
Communication Breakdown: Miscommunication among healthcare providers can result in misdiagnosis. Information may not be properly relayed, or key details may be overlooked during handoffs between healthcare professionals.
Lack of Access to Information: Sometimes, healthcare providers may not have access to a patient's complete medical records, leading to a lack of critical information necessary for accurate diagnosis.
Bias and Stereotyping: Unconscious bias or stereotypes can influence a healthcare provider's judgment. They may make assumptions based on a patient's age, gender, race, or other factors, which can lead to misdiagnosis.
Complex and Rare Conditions: Some medical conditions are complex or rare, making them challenging to diagnose accurately. Healthcare providers may not have encountered such cases before or may not be familiar with the latest diagnostic tools and techniques.
Overreliance on Testing: While diagnostic tests are valuable tools, overreliance on them without considering the broader clinical picture can lead to misdiagnoses. False positives and false negatives can occur.
Time Constraints: In busy healthcare settings, time constraints can pressure healthcare providers to make quick decisions, which may not allow for thorough evaluation and consideration of all factors.
Lack of Follow-up: Adequate follow-up and communication with patients are crucial to ensure accurate diagnosis and proper treatment. Failure to follow up can result in missed diagnoses.
The Impact of Misdiagnosis
Misdiagnosis can have far-reaching consequences, affecting a patient's physical health, emotional well-being, and financial stability. Here are some of the ways misdiagnosis can impact your life:
Delayed Treatment: Perhaps the most significant consequence of misdiagnosis is the delay in receiving proper treatment. The longer it takes to identify and treat a medical condition, the more time it has to progress, potentially leading to irreversible harm.
Unnecessary Treatments: In some cases, patients may undergo unnecessary and invasive treatments, such as surgeries, chemotherapy, or radiation, due to an incorrect diagnosis. These treatments can have severe side effects and pose additional health risks.
Emotional Distress: Misdiagnosis can take a toll on your mental health. The stress, anxiety, and fear that come with not knowing the true nature of your condition can be overwhelming for both patients and their families.
Financial Strain: Medical bills can quickly pile up, especially if you're receiving treatments that aren't needed. Misdiagnosis can lead to unnecessary healthcare expenses, making it challenging to cover medical costs and maintain financial stability.
Worsened Prognosis: In cases where the misdiagnosis results in the progression of a condition, the long-term prognosis may be much worse than if the correct diagnosis had been made initially.
At James Wood Law, we have a dedicated team of experienced misdiagnosis lawyers who are well-versed in New Mexico's medical malpractice laws. We are committed to advocating for our clients and helping them secure the compensation they deserve.
---
Contact us today at (505) 906-6774 to let us protect your rights and best interests inside and outside the courtroom.
---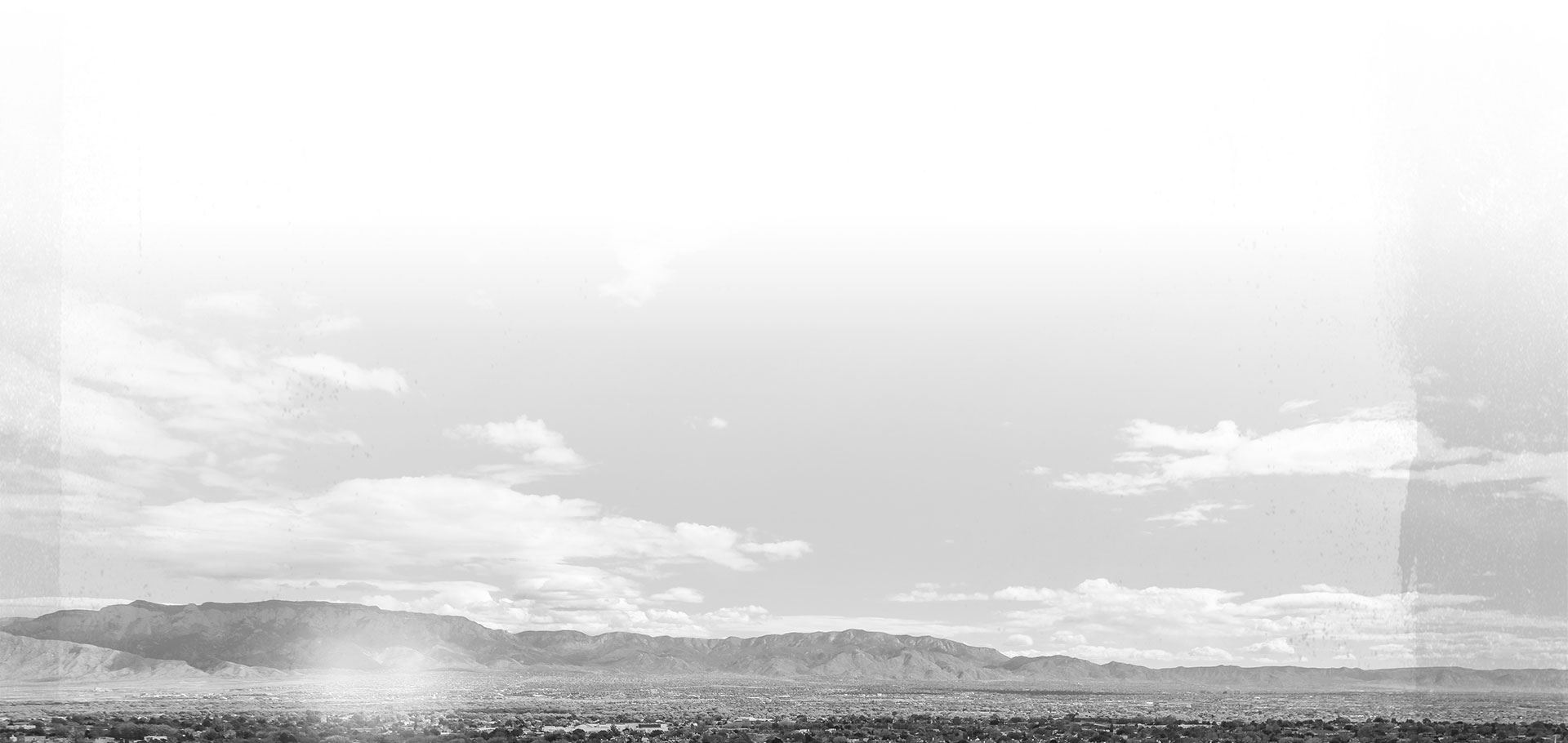 Why We Should Be Your First Choice
Multiple Verdicts and Settlements Obtained of $1 Million or More

Tried More Than 50 Cases to a Jury & Settled More Than 150 Cases

Board Certified Trial Lawyer by the National Board of Trial Advocacy

Rated AV Preeminent® by Martindale-Hubbell®
Let's Get Started Together on Your Case