Rio Rancho Birth Injury Attorney
Understanding Birth Injuries and Your Legal Rights in New Mexico
At James Wood Law, we understand that birth injuries can have a lifelong impact on both the child and their family. If your child has suffered a birth injury due to medical negligence, you have the right to seek justice and compensation for the harm caused. Our experienced medical malpractice attorneys are here to help you navigate the complex legal process and fight for your rights.
---
Call (505) 906-6774 and contact us online today to schedule a free consultation.
---
What is a Birth Injury?
A birth injury refers to any physical harm or damage that occurs to a newborn during the process of childbirth or delivery. These injuries can range from mild and temporary conditions to severe and long-lasting disabilities.
Some common causes of birth injuries include:
Prolonged labor or difficult delivery: If the labor is excessively long or complicated, it can put stress on both the mother and the baby, increasing the risk of birth injuries.
Fetal position and size: The baby's position (e.g., breech) or a larger-than-average baby can make the delivery more challenging and may lead to injuries during birth.
Medical interventions: Certain medical interventions used during childbirth, such as forceps or vacuum extraction, can carry a risk of injury to the baby.
Fetal distress: If the baby experiences distress during labor, it may require emergency interventions that can sometimes result in birth injuries.
Maternal health conditions: Certain maternal health conditions, like gestational diabetes or high blood pressure, may increase the risk of birth injuries.
Types of Birth Injuries
Birth injuries can occur due to a variety of factors, including mistakes made during prenatal care, labor, or delivery. Some common types of birth injuries include:
Cerebral Palsy: Cerebral palsy is a group of neurological disorders that affect movement, muscle tone, and posture. It is caused by brain damage or abnormal brain development, often occurring before or during birth. Oxygen deprivation (asphyxia) during delivery is one of the potential causes, but there are various other factors as well.
Erb's Palsy: This injury involves damage to the brachial plexus, a network of nerves that controls movement and sensation in the arms and hands. It typically occurs when there is excessive stretching or tearing of the nerves during a difficult delivery, often when the baby's shoulder gets stuck behind the mother's pelvic bone (shoulder dystocia).
Hypoxic-Ischemic Encephalopathy (HIE): HIE is a type of brain injury that occurs due to oxygen deprivation and reduced blood flow to the baby's brain during childbirth. It can lead to long-term neurological issues if not promptly treated.
Shoulder Dystocia:Shoulder dystocia occurs when the baby's head is delivered vaginally, but one of the shoulders becomes stuck behind the mother's pelvic bone, preventing the rest of the baby's body from being delivered. This complication can be an emergency situation, as it may lead to compression of the umbilical cord, compromising the baby's oxygen supply.
Facial Nerve Injuries: Pressure on the baby's face during delivery can lead to facial nerve damage, causing temporary or permanent facial paralysis. This is often referred to as facial nerve palsy or facial nerve injury.
These injuries can lead to physical, cognitive, and developmental disabilities that may require lifelong medical care and support.
Proving Medical Negligence
In order to pursue a birth injury claim, it is necessary to establish that medical negligence occurred. This involves demonstrating that the healthcare provider failed to meet the accepted standard of care, resulting in harm to the child and their family. Our skilled attorneys will thoroughly investigate your case, consult with medical experts, and gather evidence to build a strong claim on your behalf.
If your child has suffered a birth injury, you may be entitled to compensation for:
Medical expenses
Future medical care and rehabilitation
Pain and suffering
Emotional distress
Loss of earning capacity
Modifications to your home or vehicle to accommodate your child's needs
Our dedicated attorneys will fight tirelessly to ensure that you receive the full and fair compensation you deserve.
Why Choose James Wood Law?
When it comes to birth injury cases, experience and expertise matter. At James Wood Law, we have a proven track record of success in handling complex medical malpractice claims. We are dedicated to providing personalized attention, compassionate support, and aggressive representation to our clients.
By choosing our firm, you can benefit from:
Extensive experience in medical malpractice law
In-depth knowledge of birth injury cases
Strong relationships with medical experts
Attention to detail and thorough investigation
Effective negotiation skills
Trial-ready representation
Our team is committed to fighting for justice on behalf of our clients and holding negligent healthcare providers accountable for their actions.
---
If your child has suffered a birth injury, don't hesitate to contact James Wood Law today at (505) 906-6774 for a free consultation. We are here to protect your rights and help you navigate the legal process with confidence.
---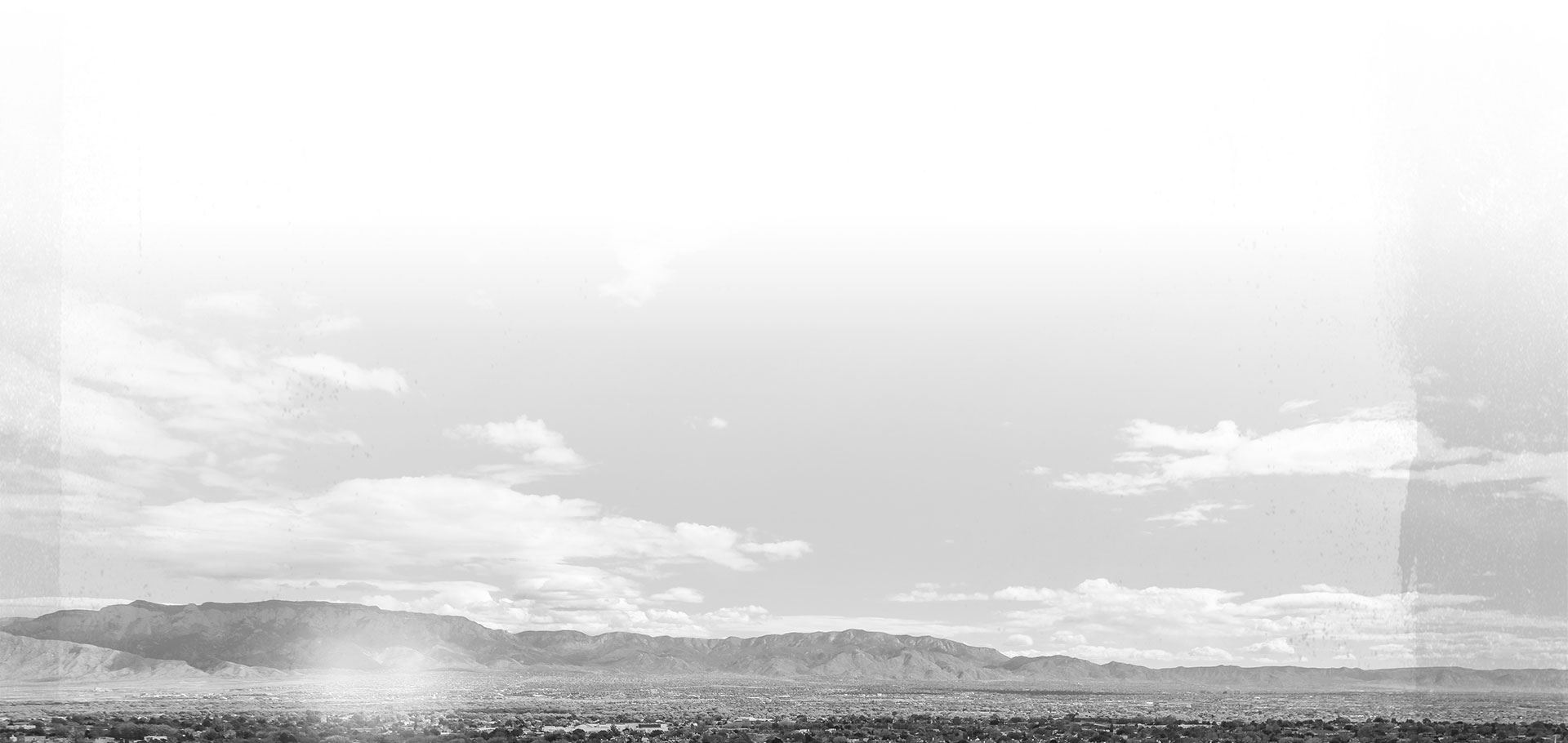 Why We Should Be Your First Choice
Multiple Verdicts and Settlements Obtained of $1 Million or More

Tried More Than 50 Cases to a Jury & Settled More Than 150 Cases

Board Certified Trial Lawyer by the National Board of Trial Advocacy

Rated AV Preeminent® by Martindale-Hubbell®
Let's Get Started Together on Your Case