Rio Rancho Medication Error Lawyer
Injured from a Medication Error in Rio Rancho, NM
Medication errors can have devastating consequences, causing serious harm or even death to patients who rely on healthcare professionals to provide them with safe and effective treatments. If you or a loved one has suffered due to a medication error, you need a dedicated Rio Rancho medication error lawyer on your side to help you seek justice and compensation for your injuries. At James Wood Law, we are committed to advocating for the rights of those affected by medication errors, and we have the experience and expertise to guide you through the legal process.
---
Call (505) 906-6774 or fill out our online contact form today to schedule a free consultation.
---
What Are Medication Errors?
A medication error is a preventable mistake or deviation from the intended medication treatment plan that can occur at any stage of the medication use process, from prescribing and transcribing to dispensing and administration. These errors can lead to serious health consequences for patients. Medication errors are a significant concern in healthcare settings, as they can result in harm, hospitalization, or even death.
Common causes of medication errors include:
Communication Issues: Miscommunication between healthcare providers, including doctors, nurses, and pharmacists, can lead to medication errors. This may involve unclear or illegible handwriting on prescriptions, verbal miscommunication, or incomplete documentation.
Similar-Sounding or Look-Alike Medications: Medications with similar names or packaging can easily be confused, leading to errors in prescription or administration. This is known as a "sound-alike, look-alike" error.
Incorrect Dosage: Errors in dosage can occur when healthcare providers prescribe or administer too much or too little of a medication. This can result from miscalculations, misinterpretations, or misunderstanding of dosing instructions.
Prescription of the Wrong Medication: Sometimes, healthcare providers prescribe the wrong medication altogether, often due to similar-sounding drug names or mix-ups in patient charts.
Allergy or Drug Interaction Errors: Failing to check for patient allergies or potential drug interactions can lead to adverse reactions or complications. Healthcare providers need to thoroughly review a patient's medical history and current medications.
Improper Administration: Errors can occur during the administration of medication to patients. This may involve administering medication through the wrong route (e.g., intravenous instead of oral), at the wrong time, or to the wrong patient.
Dispensing Errors: Pharmacists can make mistakes when dispensing medications, such as providing the wrong drug or dosage. Labeling errors on medication containers can also contribute to this type of error.
Overburdened Healthcare System: In busy healthcare settings, healthcare providers may be overworked, fatigued, or rushed, increasing the likelihood of errors. Long working hours and high patient loads can contribute to these errors.
Lack of Patient Education: Patients may receive inadequate information about their medications, including how and when to take them, potential side effects, and what to watch for. This can lead to misuse or non-compliance.
Equipment and Technology Issues: Errors can occur due to problems with medical equipment or electronic health records (EHR) systems. Technical glitches or issues with barcoding systems can contribute to medication errors.
Inadequate Training and Education: Healthcare providers who are not adequately trained or educated on medication management protocols may be more prone to making errors.
Distractions and Interruptions: Healthcare settings are often busy, with frequent interruptions and distractions. These distractions can divert healthcare providers' attention and increase the risk of errors.
Patient-Related Factors: Patients themselves can contribute to medication errors by failing to disclose relevant information about their medical history, allergies, or other medications they are taking.
The Impact of Medication Errors
Medication errors can have serious and potentially life-threatening consequences for patients. The severity of these consequences can vary depending on factors such as the type of error, the medication involved, and the patient's health.
Here are some common consequences of medication errors:
Adverse Reactions: One of the most immediate consequences of a medication error is the risk of adverse reactions. Patients may experience side effects or allergic reactions to the incorrect medication or dosage. These reactions can range from mild discomfort to severe complications.
Worsened Medical Condition: Medication errors can worsen a patient's underlying medical condition. For example, if a patient with diabetes receives too little insulin due to a dosage error, their blood sugar levels may rise dangerously, leading to complications.
Hospitalization: Serious medication errors can result in the need for hospitalization. This not only places a significant burden on the patient and their family but also increases healthcare costs.
Long-Term Health Problems: Some medication errors can lead to long-term or even permanent health problems. For instance, if a patient receives the wrong medication for a chronic condition over an extended period, it can have lasting detrimental effects.
Additional Medical Procedures: To address the consequences of a medication error, patients may require additional medical procedures or treatments. This can include surgeries to correct issues caused by the error or interventions to manage complications.
Pain and Suffering: Medication errors can cause physical and emotional distress for patients. They may experience pain, discomfort, anxiety, and emotional trauma as a result of the error and its consequences.
Financial Burden: Dealing with the aftermath of a medication error can be financially burdensome. Patients may incur additional medical expenses, including hospital bills, medications, and rehabilitation costs.
Lost Wages: If a patient's condition worsens due to a medication error and they are unable to work, they may experience lost wages and financial instability.
Psychological Impact: Patients who have experienced medication errors may develop anxiety, depression, or post-traumatic stress disorder (PTSD) related to their traumatic experiences.
Loss of Trust: Medication errors can erode the trust that patients have in their healthcare providers and the healthcare system as a whole. This loss of trust can have far-reaching implications for a patient's future healthcare decisions.
Wrongful Death: In the most tragic cases, medication errors can lead to fatal outcomes. Families may lose loved ones due to preventable mistakes, and they may pursue wrongful death claims to seek justice.
Legal Consequences: Healthcare professionals and institutions may face legal consequences for medication errors. This can include medical malpractice lawsuits, disciplinary actions, and damage to their professional reputations.
Why Choose James Wood Law?
At James Wood Law, we understand the physical, emotional, and financial toll that medication errors can take on individuals and families. Our Rio Rancho medication error lawyer, James Wood, is dedicated to helping clients seek justice and compensation for the harm they have suffered.
Here are some reasons to choose our firm:
Experience: James Wood has a proven track record of success in medication error cases, with extensive experience navigating the legal complexities of medical malpractice claims.
Personalized Service: We provide individualized attention to each client, taking the time to understand their unique circumstances and concerns.
Legal Expertise: Our legal team is well-versed in New Mexico's laws and regulations related to medication errors and medical malpractice.
Resources: We have access to medical experts who can assess the impact of medication errors on your health and support your case.
Compassion: We genuinely care about our clients and their well-being, providing support and guidance throughout the legal process.
---
If you believe you're a victim of a medication error in Rio Ranco, NM, don't hesitate to contact us today for a free consultation on (505) 906-6774. Let our expert team at James Wood Law help you seek the justice and compensation you deserve.
---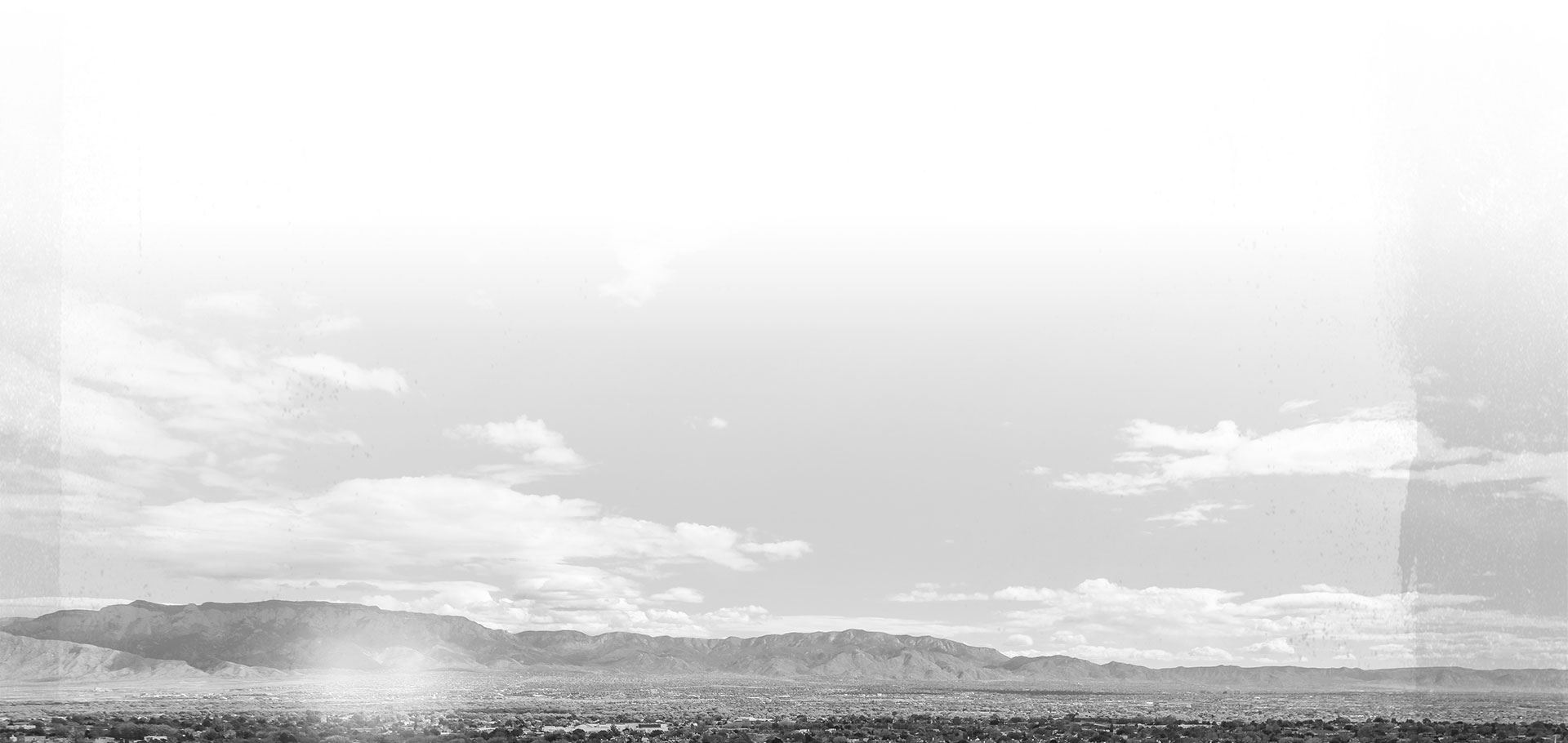 Why We Should Be Your First Choice
Multiple Verdicts and Settlements Obtained of $1 Million or More

Tried More Than 50 Cases to a Jury & Settled More Than 150 Cases

Board Certified Trial Lawyer by the National Board of Trial Advocacy

Rated AV Preeminent® by Martindale-Hubbell®
Let's Get Started Together on Your Case