Albuquerque Pedestrian Accident Attorney
Injured in a car accident as a pedestrian?
In crowded cities and busy streets there are many situations where a pedestrian could be in danger of being struck by a vehicle. In the rush of traffic, those who are trying to get to their destination in a timely manner, are often more focused on themselves and the next move, rather than their surroundings and any potential danger they may be imposing on others. In essence, it is negligence that causes pedestrian accidents. When a driver is not looking, or they make a mistake in following traffic safety laws, then those around them become susceptible to accidents and/or injuries.
Pedestrians generally have the right of way on the streets; this is because of the vulnerability of a human compared to that of a vehicle.
Due to the size and weight of the average person compared to the size and weight of a moving car, the pedestrian could be very seriously injured if not killed in a collision. When a pedestrian is hit by a moving vehicle, injuries that are sustained include broken bones and other bruising. Sometimes the injuries include spinal cord injuries, traumatic brain injuries and even wrongful death.
Pedestrian Accident Lawyer in Albuquerque
Looking for an attorney for pedestrian accident case in Albuquerque? If you or a loved one has been involved in a pedestrian accident, then you may have incurred some very serious injuries. An Albuquerque personal injury attorney from James Wood Law will be able to help you in your claim for monetary compensation for your injuries. It is imperative that you seek the legal aid of an Albuquerque personal injury lawyer from our firm immediately as there is only a short window of time when you can file a claim. Our firm is dedicated to helping those who have suffered personal injury due to the negligent acts of others.
Contact James Wood Law to discuss your claim with an Albuquerque accident attorney.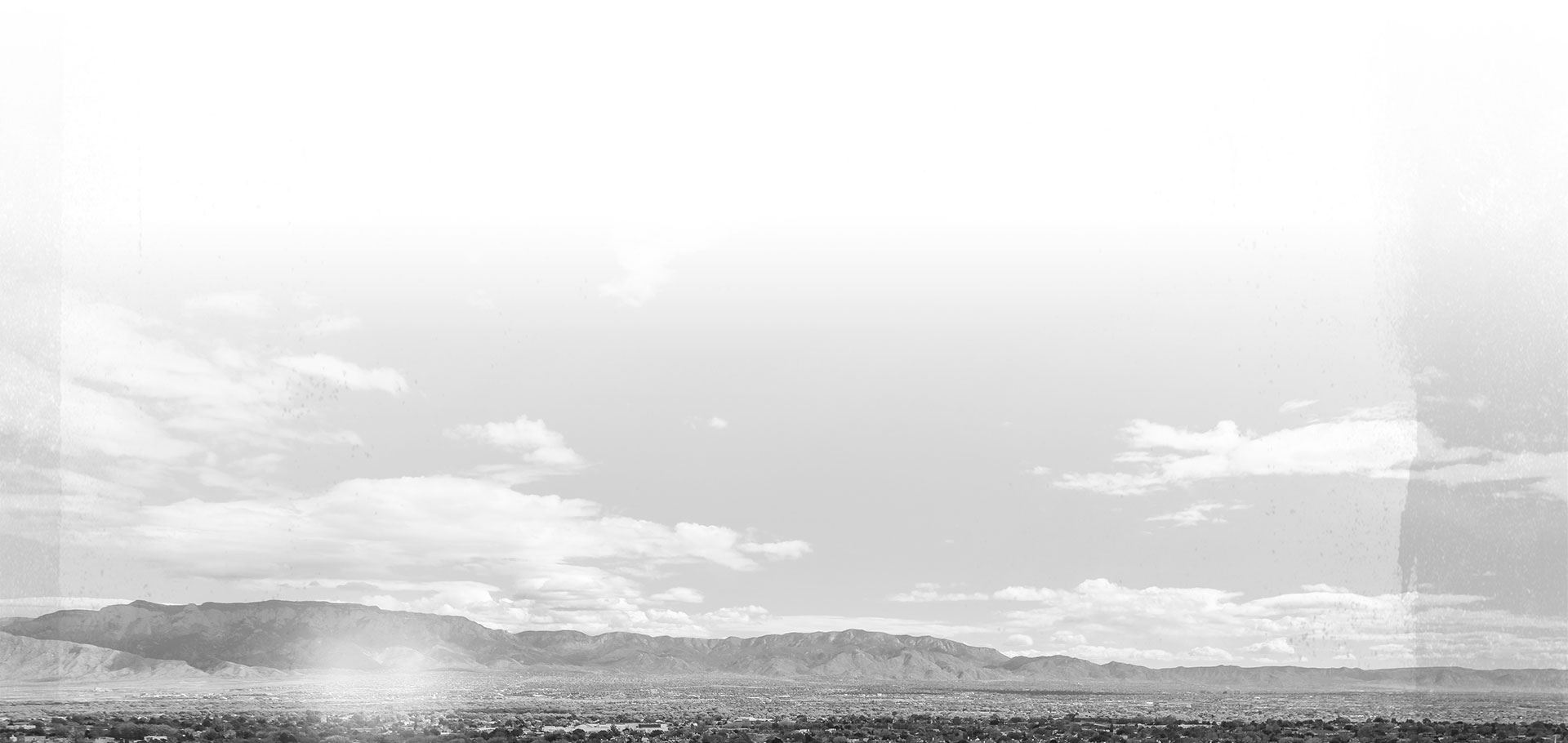 Why We Should Be Your First Choice
Multiple Verdicts and Settlements Obtained of $1 Million or More

Tried More Than 50 Cases to a Jury & Settled More Than 150 Cases

Board Certified Trial Lawyer by the National Board of Trial Advocacy

Rated AV Preeminent® by Martindale-Hubbell®
Let's Get Started Together on Your Case