Catastrophic Injury Lawyer in Albuquerque
Suffered Serious or Permanent Injuries?
Catastrophic injury is an umbrella term for several different life-altering and/or life-threatening injuries that can be sustained. Some catastrophic injuries are traumatic brain injuries, spinal cord injuries, soft tissue injuries, amputation injuries, and even dog bite injuries, depending on the severity. When a catastrophic injury is sustained, aside from the physical pain and the emotional pain, there are many other repercussions. These injuries could cause someone to be unable to work, and therefore be unable to provide for their family. Some catastrophic injuries can even result in wrongful death.
If you or a loved one have suffered catastrophic injuries, it is imperative that you seek the legal aid of an Albuquerque personal injury attorney. If you have suffered your catastrophic injury while at work, then you may have already been approached by human resources or another attorney that has been hired by the company.
It is important that you speak with a lawyer from our firm to ensure that you will not be cheated out of what is rightfully due to you.
Albuquerque Personal Injury Lawyer Representing Severely Injured Victims
Need an attorney for a catastrophic injury case in Albuquerque? At the James Wood Law our legal team is committed to providing the best possible legal service to each of our clients. Catastrophic injuries are very serious matters, and you need the best lawyer on your side to help you through the process of obtaining damages. There are many reasons why a company would want to minimize the damage to their business, and in order to do this, they will employ all of the attorneys they believe they need to. An Albuquerque personal injury attorney from our firm can provide persuasive and driving representation of your case in court if the need arises.
Don't hesitate. Contact our Albuquerque firm to discuss your options today!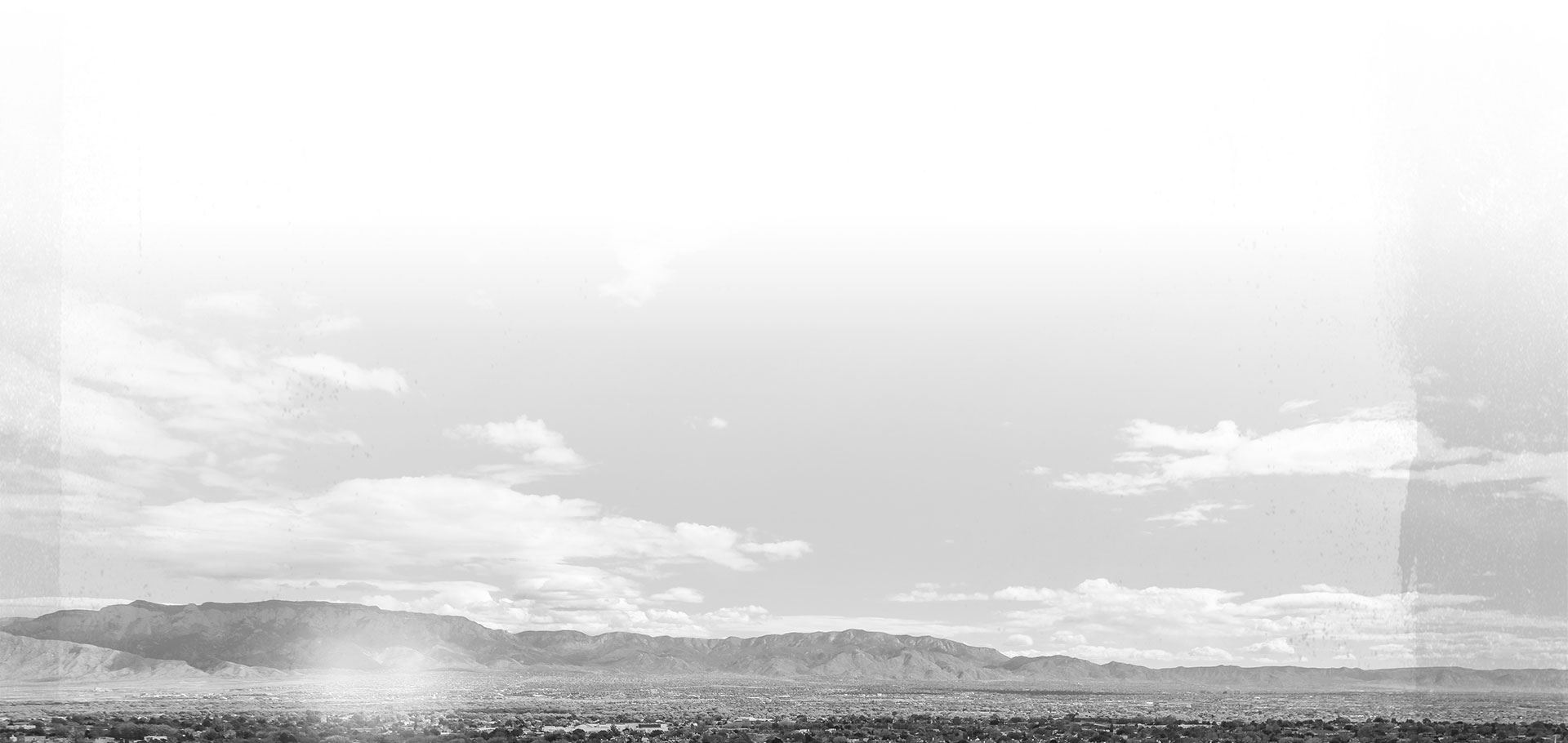 Why We Should Be Your First Choice
Multiple Verdicts and Settlements Obtained of $1 Million or More

Tried More Than 50 Cases to a Jury & Settled More Than 150 Cases

Board Certified Trial Lawyer by the National Board of Trial Advocacy

Rated AV Preeminent® by Martindale-Hubbell®
Let's Get Started Together on Your Case