Albuquerque Product Liability Attorney
Claims Involving Defective and Dangerous Products
There are many possible situations where a person will come in contact with and possibly use a defective product. We as consumers expect a product to function, perform, or otherwise measure up to the claims made by the advertisements that have been made concerning this product. When a product does not meet the standards we are expecting, or if it does not operate the way it was intended to, then it could be considered a defective product.
Defective products can involve heavy machinery or delicate chemicals. Whatever the product is comprised of, there is great potential for someone to be seriously injured if something goes wrong. If you or a loved one has been the victim of a personal injury due to consumption or use of a defective product then you may be able to collect monetary compensation for your injuries. Manufacturers are responsible to see that their products operate according to their original intent and to the standards set by advertisements, this is called product liability. Common product liability claims can include defects parts that cause car accidents, truck accidents, and other motor vehicle collisions.
Defective Product Lawyer in Albuquerque, NM
Need an attorney for a defective product case in Albuquerque, NM? At the James Wood Law our legal team has handled many different personal injury cases. We have over 40 years of combined experience as well as numerous cases to our credit.
If you have been injured while using a defective product then you will benefit from the legal experience and skill of a personal injury lawyer in Albuquerque from our firm. We offer a free consultation as well as contingent fee agreements so financial strain can be minimized, and no one will be neglected due to financial difficulties.
You may have sustained very serious injuries, these injuries may even last you the rest of your life. If this is the case, then you must seek monetary damages to manage your hospital and therapy bills.
Contact James Wood Law for a free case evaluation with an Albuquerque defective product lawyer. Let's begin the process of obtaining monetary damages for your injuries.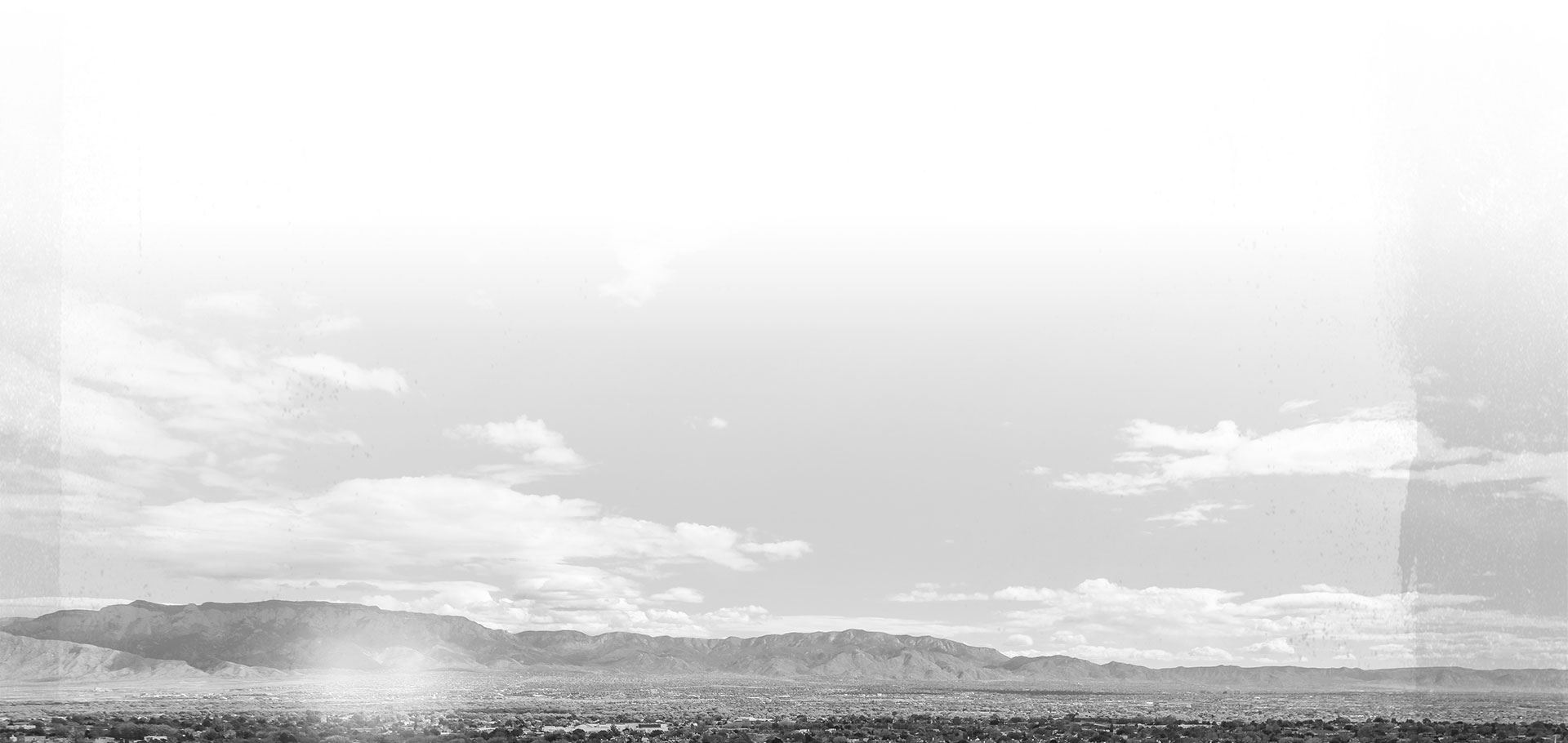 Why We Should Be Your First Choice
Multiple Verdicts and Settlements Obtained of $1 Million or More

Tried More Than 50 Cases to a Jury & Settled More Than 150 Cases

Board Certified Trial Lawyer by the National Board of Trial Advocacy

Rated AV Preeminent® by Martindale-Hubbell®
Let's Get Started Together on Your Case