Albuquerque Car Accident Attorney
Injured in a Car Crash in Albuquerque?
A serious car accident can be a life-changing event. Serious or permanent injuries are often the tragic outcome of the actions of a negligent driver, whether they were speeding, driving drunk or distracted while behind the wheel. Many people suffer serious injuries or families lose a treasured loved one in a wrongful death. A number of factors contribute to the risk of a car accident including the vehicle design, the speed at which the car is travelling, road design, weather, and the skill of the driver or the level of impairment.
Call (505) 906-6774 today to request a free consultation with our skilled Albuquerque car accident lawyer!
If you or a loved one has been injured in a car accident, timing is often an important element in successfully prosecuting your personal injury case. Statements need to be obtained from witnesses while the events are still fresh in their minds. The accident scene needs to be photographed whenever possible. The vehicles involved in the accident must be photographed and inspected by a professional accident investigator if there is any question regarding liability.
Get an Albuquerque Personal Injury Attorney for a Car Accident
If you or a loved one has been injured in a car crash, and to protect your rights, you should not give a statement to an insurance adjuster until you have contacted an attorney. Our firm has been involved in countless car accident injury claims, and it is advised that your first action is to get legal representation to manage your case.
Do not allow the insurance company to gain access to your medical records or to an interview, either by phone or in person without legal representation. In cases in which the insurance company will be paying damages, they represent the responsible driver – not you. You need to have your interests protected by a law firm with a great deal of insight and skill in the claims process.
Common Causes of Car Accidents
With any car accident case, it is essential that you find out the truth about what happened to cause the accident and who was at fault. Determining fault is not always easy, but we can investigate further into your case to secure solid evidence and obtain the full compensation that you deserve.
The most common causes of car accidents that we have found include:
If your car accident was caused by any of the above, then we can help you prove the negligence and carelessness of the other driver. Car accidents can lead to costly hospital bills, present and future medical expenses, rehabilitation costs, lost wages, loss of earning ability and pain and suffering.
You deserve to be compensated for all of the above and we will not settle for less than you deserve.
Car Accident Lawyers Assisting With all Types of Accidents in Albuquerque
When it comes to car accident injury claims, it is not uncommon for insurance companies to try and swindle you and make a profit of your case. They are known for underpaying, delaying or even wrongfully denying injury claims. With an Albuquerque personal injury lawyer on your side, your chances of obtaining a favorable settlement are much higher and you can rest easy knowing that your rights will be protected.
Our car accident attorneys in Albuquerque take on a broad scope of cases including:
Head-On Collisions
T-Bone Accidents
Rollover Accidents
Hit & Run Accidents
Multiple-Car Pile Ups
Single-Car Accidents
The secret to success with personal injury cases is to get an attorney involved immediately following your accident. We can walk you through every stage of your case and help you recover the full amount of restitution that you are legally entitled to. Call us today to schedule a free home or hospital consultation to discuss your case!
Protecting Your Rights – Preserving Your Future
Looking for an attorney for a car accident case in Albuquerque? If you or a loved one has been the victim of a personal injury in a car crash that was caused by any form of negligence, you should contact our legal team without delay. Our lead and founding attorney, James Wood, is a Board Certified Trial Lawyer with more than 40 years of experience and success in recovering compensation for the injured, either negotiating settlements or in judgments in civil court. Our firm offers a free initial consultation, home and hospital visits, and contingent fee agreements. We are here to help you recover fair and just compensation for your injuries.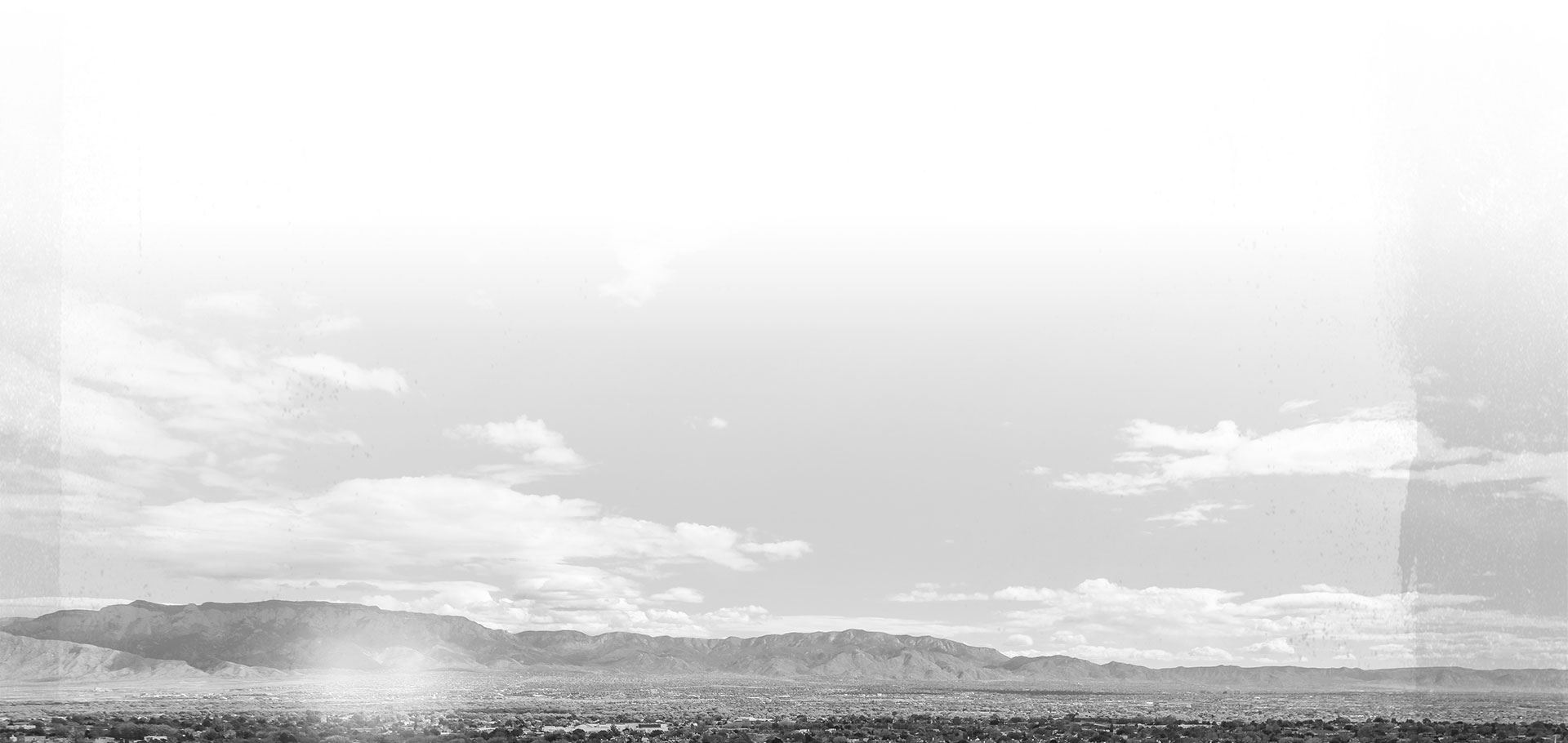 Why We Should Be Your First Choice
Multiple Verdicts and Settlements Obtained of $1 Million or More

Tried More Than 50 Cases to a Jury & Settled More Than 150 Cases

Board Certified Trial Lawyer by the National Board of Trial Advocacy

Rated AV Preeminent® by Martindale-Hubbell®
Let's Get Started Together on Your Case