Albuquerque Truck Accident Lawyer
Compensation for Victims of 18-Wheeler Accidents
The freeways and highways of any given area are often inhabited by both commercial vehicles as well as privately owned vehicles. There are many companies and businesses that need their products shipped around the United States, as well as people who are moving out of state, and more. There are private vehicles and large commercial semi-trucks that drive on the same roadways. This should not be a dangerous issue if all people on the road paid attention, obeyed the law, and were careful to protect themselves as well as the others around them. Our seasoned Albuquerque injury attorney can help those injured in motor vehicle crashes seek compensation.
We are skilled at representing a wide range of truck wreck cases, including those involving:
Hire an injury attorney near you! Call our Albuquerque truck wreck lawyer today at

(505) 906-6774

or
Email Us
Causes of Truck Accidents
Drivers are typically under strict deadlines and are pressured to deliver their shipments on time. Some drivers may speed, swerve in and out of lanes and otherwise drive recklessly in order to accomplish their goals. Other drivers are susceptible to fatigue and drowsiness. Finally, there are those drivers who operate their vehicles while under the influence of impairing substances. Whatever the cause may be, there are dangerous drivers on the road. When there are dangerous drivers of private cars, mixed with the drivers of large commercial vehicles, there can easily be catastrophic accidents that occur.
Complexities of Commercial Vehicle Collisions
Truck accident cases are multi-faceted and often require an experienced attorney to help investigate and prove liability. Because of the size and weight of a semi-truck, any small vehicle that is involved in an accident with it will be damaged greatly depending upon the speeds of the moving vehicles. When a truck accident occurs, not only will the damage to other vehicles be catastrophic, but the injuries sustained by their drivers can be life altering if not fatal.
Truck collision cases may also involve multiple parties, multiple insurance companies, and span across state lines. You may need to negotiate with several parties, and this may potentially prolong your case depending on how challenging the negotiations become.
If you were the victim of an accident involving a commercial vehicle, you must speak with an experienced and knowledgeable truck accident attorney immediately.
Tried & True Legal Counsel - Proven to Work!
You may be thinking, why hire a personal injury attorney? If you have sustained a serious injury in an accident involving a truck, then you may be able to collect compensation for your injuries as well as for any other emotional damage you may be experiencing. In a personal injury case, whether the cause is from a car accident or another cause, there is a long procedure of proving who was at fault and just how serious the injuries sustained are. Upon establishing these issues, there will be options available to those who have sustained injuries by way of monetary damages.
At the James Wood Law will be able to help you throughout your case, and will be able to provide you with zealous representation in court if the need should arise. Our firm has over 40 years of combined experience in the area of personal injury, and we sincerely care about each of our clients, which is why we offer a free initial consultation, and contingent fee agreements. We do this so that no victim will be left without a lawyer due to financial hardship.
If you have sustained a personal injury due to a trucking accident, then contact the legal team from James Wood Law to discuss your case today.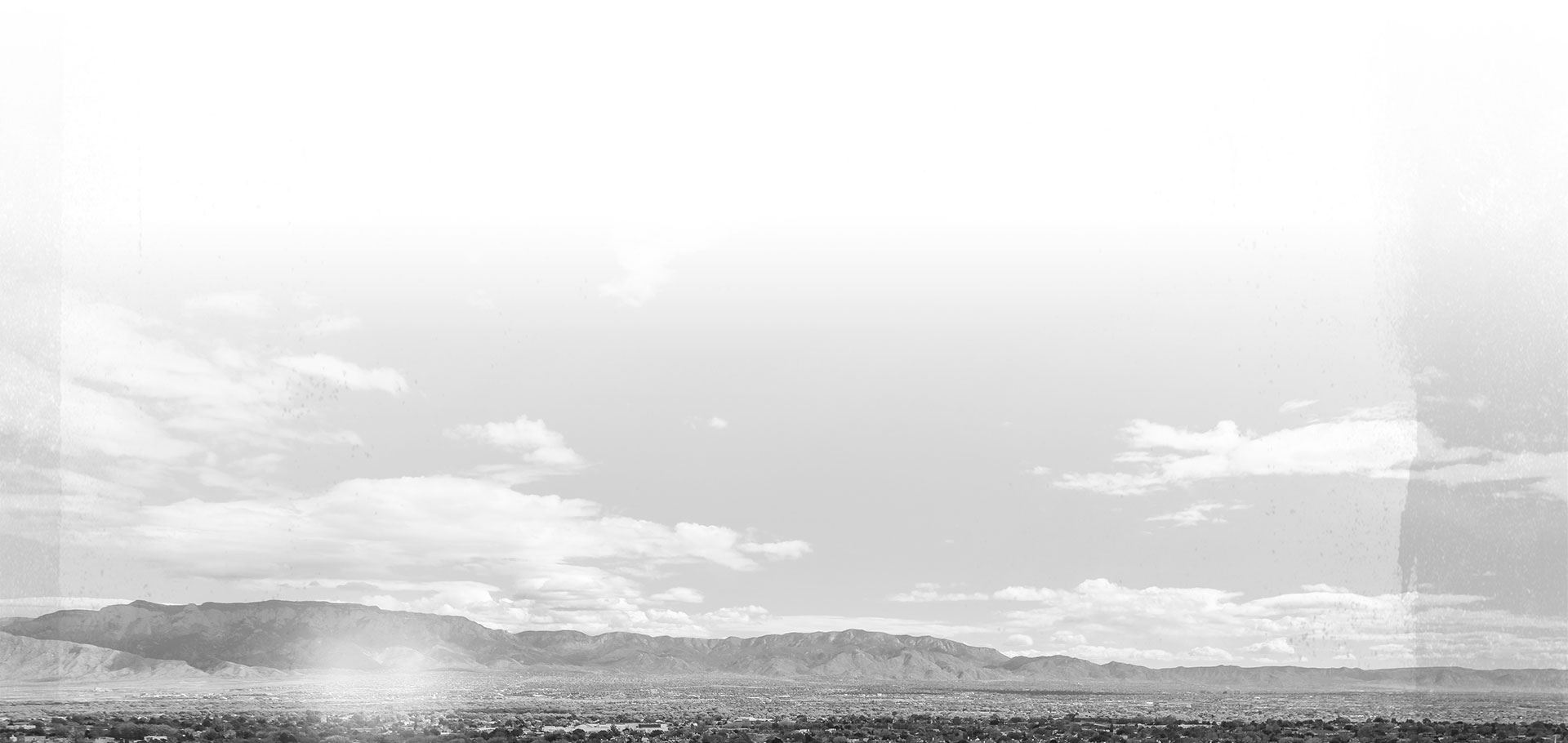 Why We Should Be Your First Choice
Multiple Verdicts and Settlements Obtained of $1 Million or More

Tried More Than 50 Cases to a Jury & Settled More Than 150 Cases

Board Certified Trial Lawyer by the National Board of Trial Advocacy

Rated AV Preeminent® by Martindale-Hubbell®
Let's Get Started Together on Your Case