Los Lunas Medication Error Attorneys
Helping Those Injured by Medication Errors in Los Lunas, NM
Medication errors are frighteningly common in the United States, and Los Lunas, New Mexico, is no exception. These errors can happen at any stage of the healthcare process, from prescribing and dispensing medications to administering them to patients. Medication errors can result from various factors, such as miscommunication between medical professionals, incorrect dosages, wrong medications, or poor labeling.
In New Mexico, medication errors can occur in hospitals, nursing homes, pharmacies, and even in private homes. Our Los Lunas medication error lawyers at James Wood Law have the experience and expertise to handle a wide range of cases, from simple prescription mix-ups to more complex scenarios involving multiple healthcare providers.
Call our office at (505) 906-6774 or contact us online today to schedule a free, confidential consultation with a member of our team.
Understanding Medication Errors
A medication error refers to any preventable event or mistake that occurs during the process of prescribing, dispensing, administering, or monitoring medication, which can potentially harm a patient. These errors can occur at various stages within the healthcare system and often result from miscommunication, confusion, or mistakes by healthcare professionals, leading to incorrect medications, dosages, or timing of administration.
Here are some common types of medication errors:
Prescribing Errors:

Wrong Medication: Occurs when a healthcare provider prescribes a medication that is not appropriate for the patient's condition.
Incorrect Dosage: Involves prescribing a dosage that is too high or too low for the patient's needs, potentially leading to adverse effects or ineffective treatment.
Allergy or Drug Interaction Neglect: When a healthcare provider fails to check the patient's allergies or potential drug interactions, leading to harmful consequences.

Dispensing Errors:

Incorrect Medication: Happens when a pharmacy dispenses a medication that is different from what the healthcare provider prescribed.
Wrong Dosage: Involves the pharmacy providing the wrong dosage of the prescribed medication.
Labeling Errors: Occur when the medication's label contains incorrect instructions or fails to provide clear information about how to take the medication.

Administration Errors:

Incorrect Dosage: Healthcare professionals may administer the medication at the wrong dosage, either due to misunderstanding the prescription or errors in preparation.
Wrong Patient: Involves the administration of medication to the incorrect patient, often due to misidentification.
Timing Errors: When healthcare providers administer medication at the wrong time or with incorrect intervals between doses.

Monitoring Errors:

Failure to Monitor: Healthcare professionals may neglect to monitor a patient's response to medication, potentially leading to unaddressed side effects or ineffective treatment.
Lack of Monitoring for Drug Levels: Certain medications require regular monitoring of blood levels to ensure they remain within a safe and effective range. Failure to do so can lead to underdosing or overdosing.

Documentation Errors:

Incomplete Records: Incomplete or inaccurate documentation can result in errors when subsequent healthcare professionals rely on patient records for medication history.
Illegible Handwriting: Poor handwriting by prescribers can lead to confusion and errors during medication preparation and administration.

Medication Storage Errors:

Inadequate Storage: Medications must be stored under specific conditions, such as temperature and humidity control. Failure to do so can lead to reduced efficacy or degradation.
Mixing Medications: Placing medications in the wrong storage areas can lead to confusion and administration errors.

Self-Administration Errors:

Patient Confusion: Patients may misunderstand medication instructions or mix up multiple medications they are taking.
Non-Compliance: When patients fail to follow the prescribed medication regimen, it can lead to a lack of effectiveness or exacerbation of their condition.
Medication errors can occur in various healthcare settings, including hospitals, clinics, nursing homes, pharmacies, and even at home. Medication errors can have serious consequences for patients, including adverse health effects or even fatalities.
Why Choose James Wood Law?
At James Wood Law, we understand the pain and suffering medication errors can cause. Our dedicated team is committed to advocating for your rights and pursuing compensation on your behalf.
When you choose us as your Los Lunas medication error lawyer, you can expect:
Experience: With years of experience handling medication error cases, we have the knowledge and resources needed to navigate complex medical and legal issues.
Compassion: We treat our clients with the utmost respect and empathy, understanding the emotional and physical toll these cases can have.
Customized Legal Solutions: Every case is unique, and we tailor our legal strategies to your specific situation, ensuring the best possible outcome.
Proven Track Record: We have a strong record of success, securing compensation for countless clients who have suffered due to medication errors.
Local Expertise: As a Los Lunas-based law firm, we have a deep understanding of the local legal landscape and healthcare system.
If you or a loved one has suffered due to a medication error in Los Lunas, NM, contact us today at (505) 906-6774 to schedule a free consultation.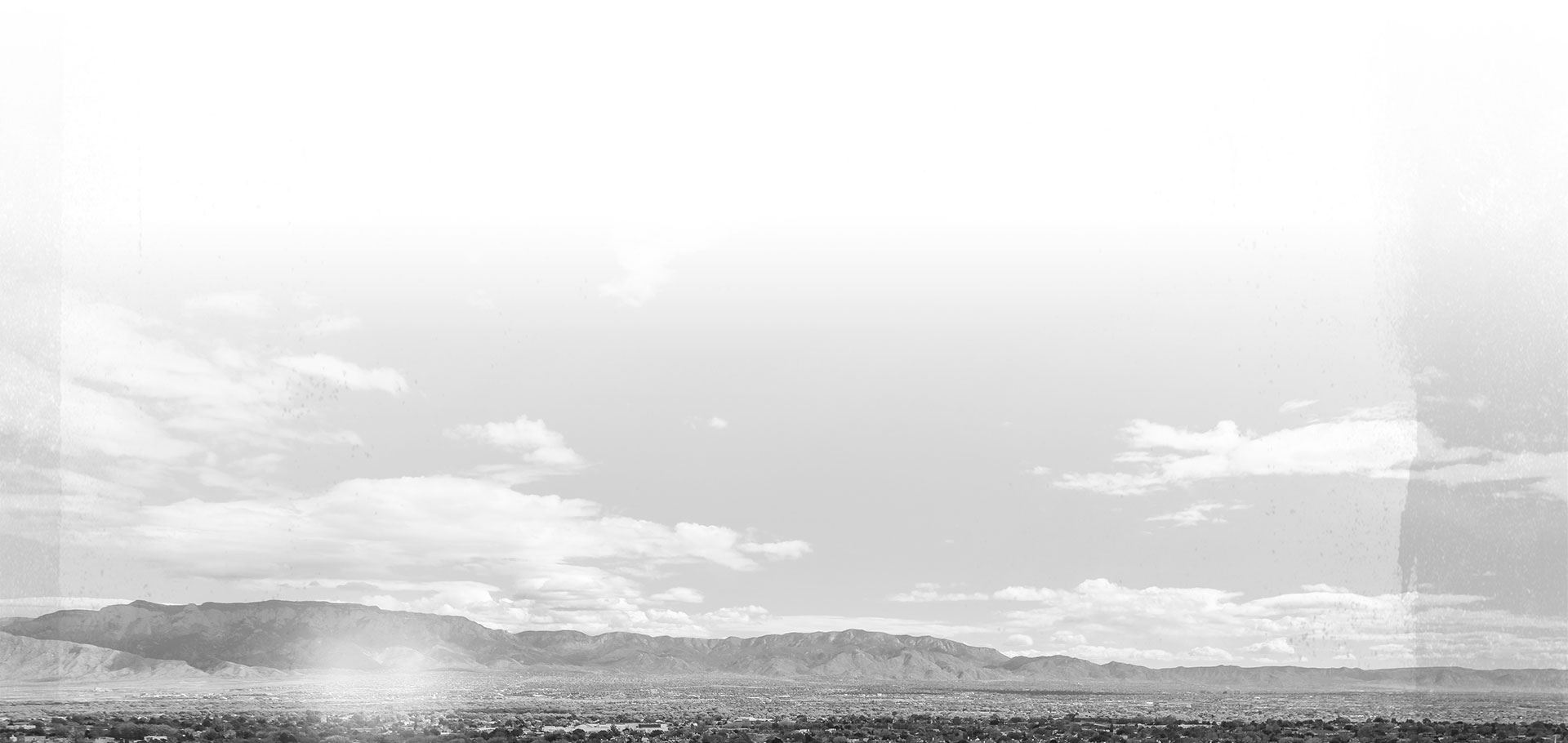 Why We Should Be Your First Choice
Multiple Verdicts and Settlements Obtained of $1 Million or More

Tried More Than 50 Cases to a Jury & Settled More Than 150 Cases

Board Certified Trial Lawyer by the National Board of Trial Advocacy

Rated AV Preeminent® by Martindale-Hubbell®
Let's Get Started Together on Your Case