Los Lunas Medical Malpractice Lawyers
Help with Medical Malpractice Claims in New Mexico
At James Wood Law, we specialize in providing exceptional legal representation for victims of medical malpractice. Our experienced Los Lunas medical malpractice attorneys are dedicated to fighting for the rights of individuals who have suffered harm due to the negligence or wrongdoing of healthcare providers. We understand the devastating impact that medical malpractice can have on your life, and we are here to help you seek the justice and compensation you deserve.
Call our medical malpractice attorneys in Los Lunas to discuss your case in a free consultation!
What Is Medical Malpractice?
Medical malpractice refers to a legal concept that arises when a healthcare professional, such as a doctor, nurse, or hospital, deviates from the accepted standard of care in their treatment of a patient, resulting in harm or injury. It involves negligence or a failure to provide appropriate medical care, which can lead to significant physical, emotional, or financial consequences for the patient.
Required Elements in a Medical Malpractice Claim
In order to establish a medical malpractice claim, several elements must typically be proven:
Duty of Care: It must be demonstrated that a doctor-patient relationship existed, establishing a duty of care on the part of the healthcare provider.

Breach of Duty: It must be shown that the healthcare professional breached their duty of care by failing to provide treatment in accordance with accepted medical standards. This may involve acts of omission (failure to diagnose, failure to inform, etc.) or commission (surgical errors, medication errors, etc.).

Causation: It must be established that the healthcare provider's breach of duty was the direct cause of the patient's injury or harm. This requires proving that the harm would not have occurred in the absence of the healthcare professional's negligence.

Damages: The patient must have suffered actual damages as a result of the healthcare provider's negligence. These damages may include physical pain, medical expenses, lost wages, emotional distress, and other related losses.
Is There a Difference Between Malpractice and Medical Negligence?
Yes, there is a difference between malpractice and medical negligence, although the terms are often used interchangeably. Understanding the distinction can help clarify the legal aspects of medical malpractice cases.
Medical negligence refers to the failure to meet the expected standard of care.
Medical malpractice involves negligence that leads to harm or injury to a patient and gives rise to a legal claim for compensation.
Common Types of Medical Malpractice
Our firm offers a range of legal services in various areas of medical malpractice, including:
Anesthesia Error: Anesthesia errors can have severe consequences, leading to life-altering injuries or even death. Our skilled attorneys will thoroughly investigate your case to determine if negligence occurred during the administration of anesthesia, whether it was due to dosage errors, failure to monitor the patient properly, or other forms of medical negligence. We will fight to hold the responsible parties accountable and help you pursue the compensation you need for your injuries and related damages.

Misdiagnosis: Misdiagnosis occurs when a healthcare provider fails to accurately identify a medical condition, leading to delayed or incorrect treatment. This can result in worsened health conditions, unnecessary procedures, or even irreversible harm. Our legal team will work diligently to establish that the misdiagnosis was a result of negligence, gathering expert opinions and evidence to build a strong case on your behalf.

Surgical Error: Surgical errors can occur during any stage of a medical procedure, from pre-operative care to post-operative treatment. Our attorneys have the expertise to handle complex surgical malpractice cases, including instances of wrong-site surgery, instrument retention, anesthesia errors, and other surgical mistakes. We will investigate the details of your case, consult with medical experts, and vigorously pursue compensation for the damages you have suffered.

Medication Error: Medication errors can happen when healthcare professionals prescribe, administer, or monitor medication improperly. Whether it involves dosage mistakes, incorrect prescriptions, or drug interactions, medication errors can have serious consequences for patients. Our legal team will evaluate the circumstances surrounding the medication error and work tirelessly to hold the responsible parties accountable for the harm caused.

Birth Injuries: The birth of a child should be a joyous occasion, but birth injuries can occur due to medical negligence or errors during pregnancy, labor, or delivery. Our compassionate attorneys have extensive experience handling birth injury cases and are dedicated to helping families seek justice and obtain compensation for the lifelong challenges that result from these injuries. We will advocate for your child's rights and ensure they receive the support and resources they need.

Wrongful Death: When medical negligence leads to the tragic loss of a loved one, we understand that no amount of compensation can truly ease your pain. However, pursuing a wrongful death claim can provide financial stability for your family and hold the responsible parties accountable. Our empathetic attorneys will handle your case with compassion and work diligently to seek justice on behalf of your loved one.
Legal Representation for Medical Malpractice Cases in NM
If you or a loved one has been a victim of medical malpractice in Los Lunas, don't hesitate to contact our firm for a free consultation. We will listen to your story, assess the merits of your case, and guide you through the legal process. Trust us to fight for your rights and pursue the justice and compensation you deserve.
Contact our Los Lunas medical malpractice lawyers today at (505) 906-6774 for a free consultation. We are available 24/7.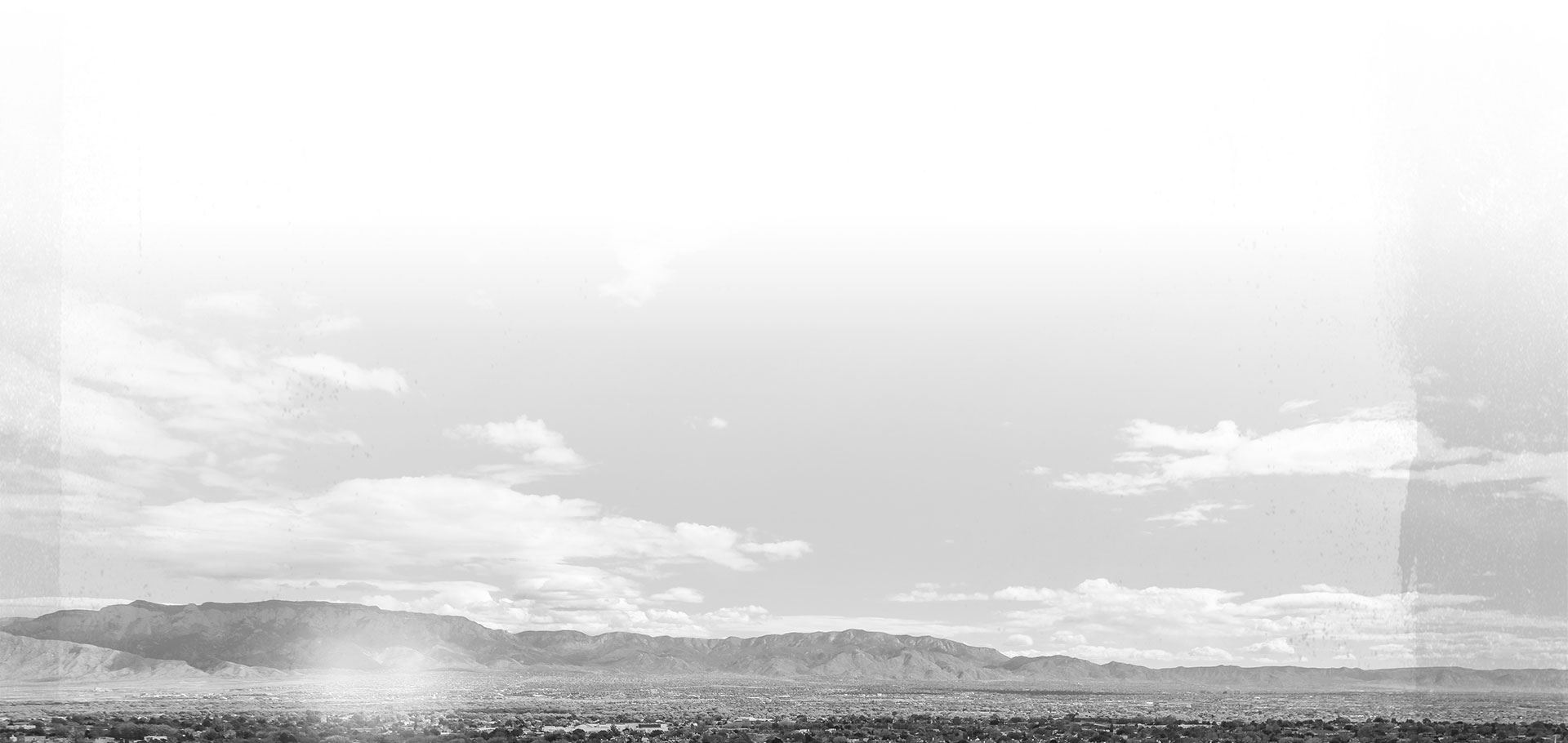 Why We Should Be Your First Choice
Multiple Verdicts and Settlements Obtained of $1 Million or More

Tried More Than 50 Cases to a Jury & Settled More Than 150 Cases

Board Certified Trial Lawyer by the National Board of Trial Advocacy

Rated AV Preeminent® by Martindale-Hubbell®
Let's Get Started Together on Your Case