You Have the Power to Fight. We're On Your Side.
We Listen to Your Story. Then We Build a Case.
When More Than One Person Is at Fault
How to Prove Fault in a Personal Injury Case
Sometimes there is more than one person at fault. In New Mexico, as a general rule, if more than one person negligently causes an indivisible injury, the doctrine of "several liability" applies.
Several liabilities mean that liability is apportioned among all contributing parties based on the percentage of fault of each party. In some cases, the plaintiff may have negligently contributed to his or her own injuries in some way. In that case, the plaintiff's damages are reduced by his or her percentage of fault.
For example, assume that the defendant ran a red light causing the car wreck and the plaintiff was texting at the time of the car wreck and could have avoided the car wreck if he or she had not been texting. The jury might place 90 percent of the fault on the defendant who ran the red light and 10 percent on the plaintiff who was texting. In this case, the plaintiff's damages would be reduced by 10 percent. If the plaintiff's damages were $100,000, the total amount awarded to the plaintiff would be $90,000.
Who Was at Fault for Your Accident?
New Mexico also recognizes joint-and-several liability. Joint-and-several liability applies to any persons who acted intentionally to inflict harm, persons who are vicariously liable for the conduct of another, persons that would be liable for manufacturing or selling a defective product, and any other person mandated by public policy.
Under joint-and-several liability, each defendant may be liable for the entire injury and the damages awarded, and they must sort out their individual responsibility based on theories of proportional indemnification or contribution.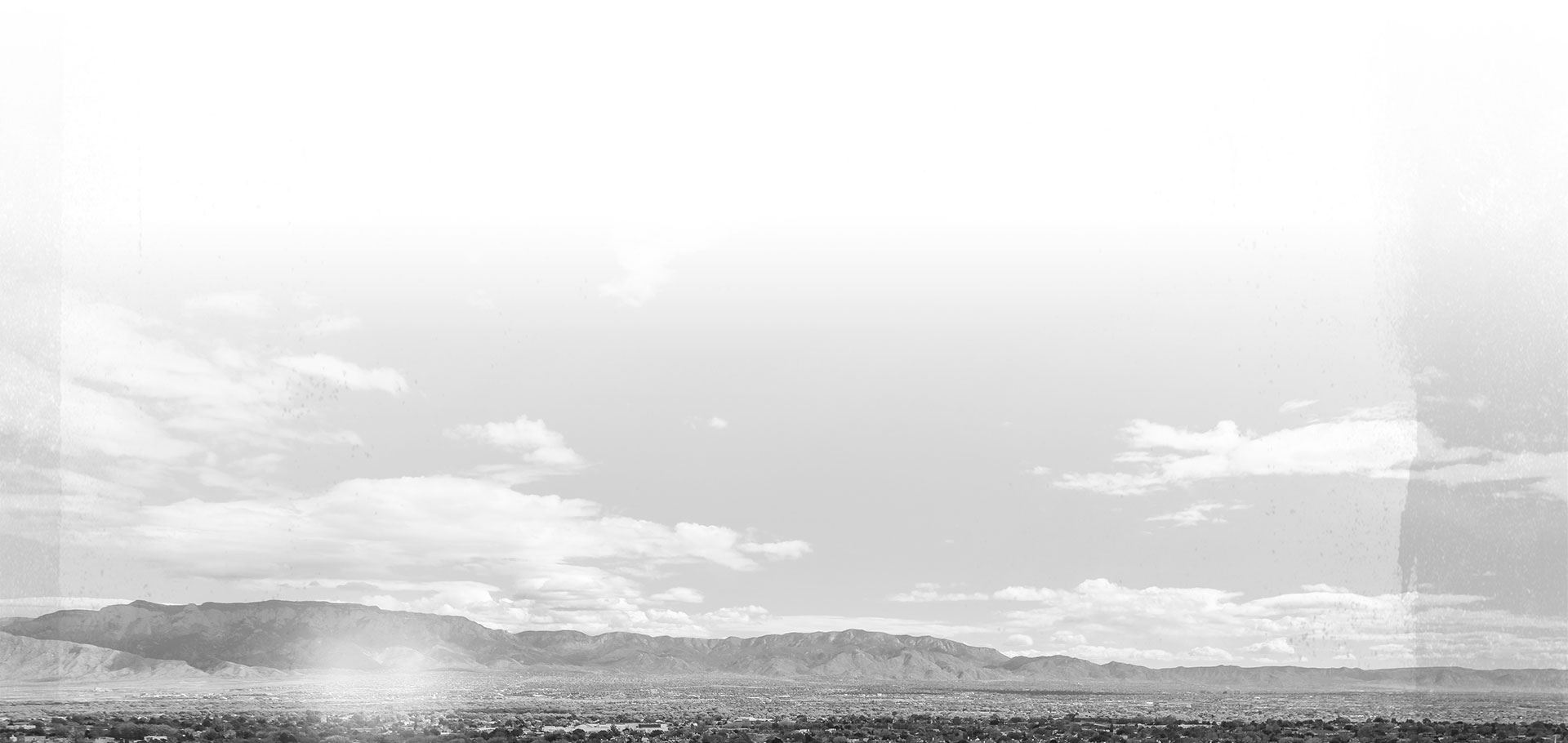 Why We Should Be Your First Choice
Multiple Verdicts and Settlements Obtained of $1 Million or More

Tried More Than 50 Cases to a Jury & Settled More Than 150 Cases

Board Certified Trial Lawyer by the National Board of Trial Advocacy

Rated AV Preeminent® by Martindale-Hubbell®
Let's Get Started Together on Your Case