You Have the Power to Fight. We're On Your Side.

We Listen to Your Story. Then We Build a Case.
Santa Fe Medical Malpractice Attorney
Are You the Victim of Medical Malpractice in Santa Fe, NM?
Medical malpractice occurs when a healthcare professional deviates from the accepted standard of care, resulting in harm or injury to a patient. If you or a loved one has been a victim of medical malpractice in Santa Fe, NM, James Wood Law is here to help. Our experienced team of medical malpractice attorneys is dedicated to fighting for justice and obtaining maximum compensation for our clients.
---
Call (505) 906-6774 or contact us online today to schedule a free consultation.
---
What is Medical Malpractice
Medical malpractice refers to a situation where a healthcare professional, such as a doctor, nurse, or medical institution, fails to provide appropriate and competent care to a patient, leading to harm, injury, or even death. Malpractice can occur due to an act of negligence, omission, misdiagnosis, improper treatment, or a breach of the standard of care expected in the medical community.
Proving medical malpractice in court typically requires the following elements to be established:
Duty of Care: The plaintiff (the injured patient or their representative) must demonstrate that the healthcare provider owed a duty of care to the patient. This duty arises from the patient-doctor relationship or the patient-hospital relationship.
Breach of Duty: The plaintiff must show that the healthcare provider breached the standard of care. Standard of care refers to the level of skill, care, and diligence that a reasonably competent medical professional in the same field would have provided under similar circumstances.
Causation: It must be established that the healthcare provider's breach of duty directly caused the patient's injury or harm. In other words, the patient must prove that the injury would not have occurred if the healthcare provider had not acted negligently.
Damages: The plaintiff needs to show that they suffered actual harm or damages due to medical malpractice. These damages can be physical, emotional, or financial.
Common Types of Medical Malpractice Cases
Common types of medical malpractice cases include:
Misdiagnosis or Delayed Diagnosis: When a healthcare provider fails to correctly diagnose a patient's condition or disease, or there's a significant delay in diagnosing it, resulting in harm due to delayed treatment or inappropriate care.
Surgical Errors: These cases involve mistakes made during surgery, such as operating on the wrong body part, leaving surgical instruments inside the patient, damaging organs or nerves, or performing unnecessary procedures.
Medication Errors: Medication-related malpractice occurs when a healthcare professional administers the wrong drug, the wrong dosage, or fails to consider potential drug interactions, leading to patient harm.
Birth Injuries: These cases arise when medical professionals provide inadequate care during childbirth, leading to injuries to the baby or mother. Examples include cerebral palsy, brachial plexus injuries, and other birth-related complications.
Anesthesia Errors: Anesthesia mistakes can cause serious harm or even death. Errors may include administering too much or too little anesthesia, using the wrong type of anesthesia, or failing to monitor the patient properly during the procedure.
Failure to Obtain Informed Consent: If a patient is not adequately informed about the risks, benefits, and alternatives of a medical procedure or treatment, and they suffer harm as a result, it may lead to a medical malpractice case.
Hospital-acquired Infections: Healthcare facilities have a duty to maintain a safe environment and prevent infections. If a patient acquires an infection due to negligence or unsanitary conditions in a hospital, it may lead to a malpractice claim.
Negligent Postoperative Care: After surgery, patients require proper monitoring and care. If a healthcare provider fails to provide adequate postoperative care, resulting in complications or harm, it may be considered medical malpractice.
Failure to Follow Standards: Medical professionals must adhere to established standards of care for a patient's condition. If they deviate from these standards, and the patient is harmed as a result, it can be grounds for a malpractice case.
Wrongful Death: In cases where a patient dies due to medical negligence, their family or estate may file a wrongful death lawsuit against the responsible parties.
Why Choose James Wood Law?
Our team will conduct a thorough investigation into your case, gathering all necessary evidence, including medical records, expert opinions, and witness statements. We leave no stone unturned in building a strong and compelling case on your behalf.
We will aggressively negotiate with the responsible parties and their insurance companies to seek a fair and just settlement for your injuries. Our goal is to secure the maximum compensation you deserve, including medical expenses, lost wages, pain and suffering, and any other damages you have incurred as a result of the medical malpractice.
If a fair settlement cannot be reached, we are prepared to take your case to trial. Our experienced trial attorneys will present your case in court, skillfully advocating for your rights and fighting for the compensation you deserve. We have a track record of success in the courtroom and will not back down from a fight.
When it comes to medical malpractice cases, experience and expertise matter. Here's why you should choose James Wood Law:
Experience: We have years of experience handling complex medical malpractice cases and have successfully obtained significant settlements and verdicts for our clients.
Expertise: Our Santa Fe attorneys specialize in medical malpractice law and stay updated on the latest legal developments and medical advancements.
Personalized Attention: We understand that every case is unique, and we provide individualized attention and tailored legal strategies to meet your specific needs.
Compassionate Advocacy: We genuinely care about our clients and are committed to providing compassionate support throughout the legal process.
---
If you or a loved one has suffered due to medical malpractice in Santa Fe, NM, don't wait. Contact James Wood Law today at (505) 906-6774 to schedule your free case evaluation.
---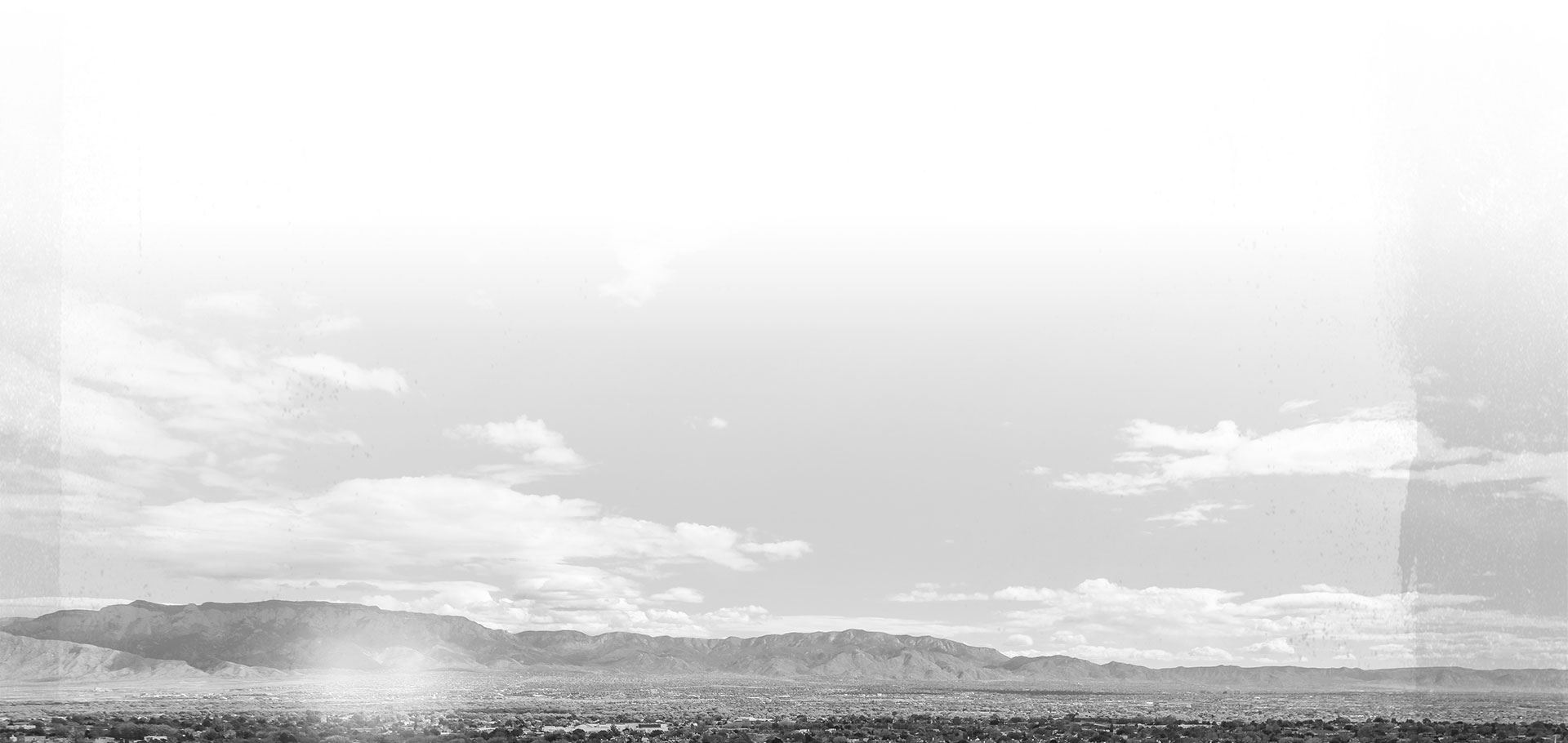 Why We Should Be Your First Choice
Multiple Verdicts and Settlements Obtained of $1 Million or More

Tried More Than 50 Cases to a Jury & Settled More Than 150 Cases

Board Certified Trial Lawyer by the National Board of Trial Advocacy

Rated AV Preeminent® by Martindale-Hubbell®
Let's Get Started Together on Your Case