Albuquerque Nursing Home Abuse Attorney
Defending Victims of Nursing Home Neglect
Nursing home abuse is a common occurrence. There are many elderly citizens who suffer from nursing home abuse on a regular basis. While there are many caretakers who genuinely care about their patients and wish to care for them properly, there are some caretakers who are completely unqualified to fill any sort of caregiver position. Nursing home abuse occurs in several different ways, elders can be abused through neglect, violence and sexual violation among others. Because of the rapid turnover of nurses in a nursing home, a loved one may be exposed to many different people in a short amount of time.
Neglect can occur when an elder is not properly washed, clothes are not changed, and they are not properly cleaned up after.
Violence can occur when an elder is feeling frustrated about anything and refuses to cooperate, some caregivers have no patience and resort to violence in order to get their way. There are some caretakers who will even violate an elder sexually. Nursing home abuse is a very sad situation because most elders who are in nursing homes are unable to care for themselves and rely upon caretakers. Because of this, they cannot do anything about the abuse that they are experiencing.
Nursing Home Abuse Lawyer in Albuquerque, NM
Searching for an attorney for a nursing home abuse case in Albuquerque, NM? If you suspect that a loved one is a victim of nursing home abuse, then you may be able to collect monetary damages. An Albuquerque personal injury attorney from the James Wood Law will be able to help you assess the situation and to advise you of your options in this case. Our firm has over 40 years of experience in personal injury cases, and we can help you throughout this process of obtaining justice for the neglect and abuse your family or loved one has endured.
If you or a loved one has endured abuse or neglect in an elder care facility, contact our firm to discuss your options with an Albuquerque nursing home abuse lawyer. We treat every case compassionately and confidentially.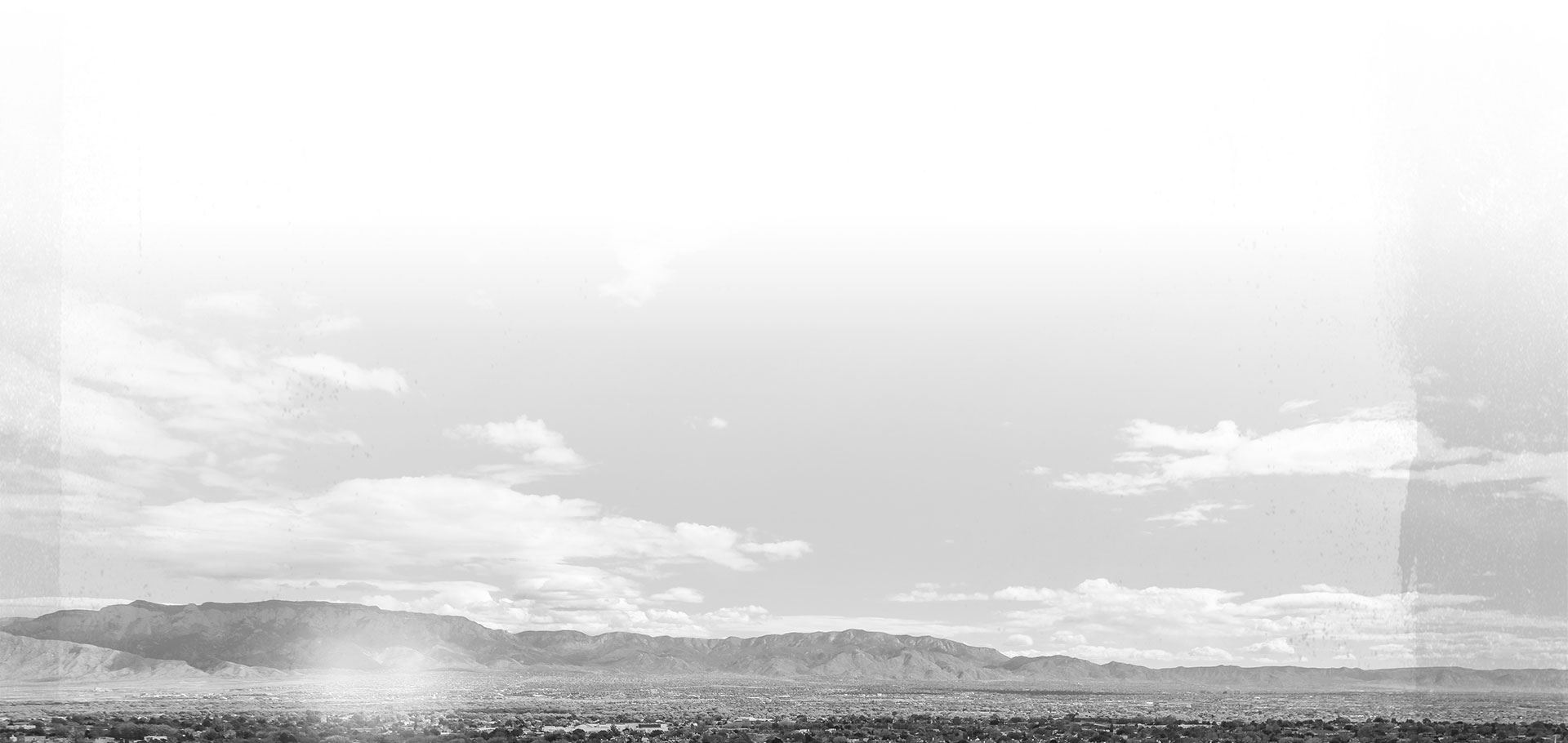 Why We Should Be Your First Choice
Multiple Verdicts and Settlements Obtained of $1 Million or More

Tried More Than 50 Cases to a Jury & Settled More Than 150 Cases

Board Certified Trial Lawyer by the National Board of Trial Advocacy

Rated AV Preeminent® by Martindale-Hubbell®
Let's Get Started Together on Your Case