Albuquerque Motorcycle Accident Attorney
Serving Victims of Motorcycle Accidents
Motorcycles can be some of the most liberating driving experiences that someone will ever enjoy. There is an unparalleled feeling of freedom and excitement that comes with driving a motorcycle; however, motorcycles can also be some of the most dangerous ways to travel. Due to the fact that motorcycles are driven on two wheels, and provide no overhead protection, motorcycles will never be as safe or protective as a four -wheeled vehicle.
In an accident while in a car, the driver and passengers are protected by seatbelts, air bags, and other safety precautions. The driver of a motorcycle has no such protection; they are left to the mercy of the other drivers on the road, their own skill and luck. When an accident occurs that involves a motorcycle, the injuries sustained are often catastrophic, especially at higher speeds. Because of the size and weight of a motorcycle, it is easily destroyed by a large vehicle or truck that is traveling at a high speed. The driver of the motorcycle could end up in the hospital with broken bones, road rashes, and other severe injuries.
Lawyer Serving Personal Injury Victims in Albuquerque, NM
Looking for an attorney for a motorcycle accident case in Albuquerque? There are few options available to someone who has suffered serious injuries due to a motorcycle accident. The victim can try to live with the injuries they have sustained, or they can pursue monetary compensation for their injuries. The ability to receive damages was designed so that those who had suffered serious injuries and incurred high-rate medical bills would have a way to pay these bills, and at the same time provide for the family in the case of lost wages.
If you have suffered a serious injury, then at the Law Office of James H. Wood PC, an Albuquerque personal injury attorney will be able to advise you of your options and help you throughout your case. We offer clients a free case evaluation.
Ready to move forward? Call today to discuss your case with an Albuquerque accident lawyer from James Wood Law.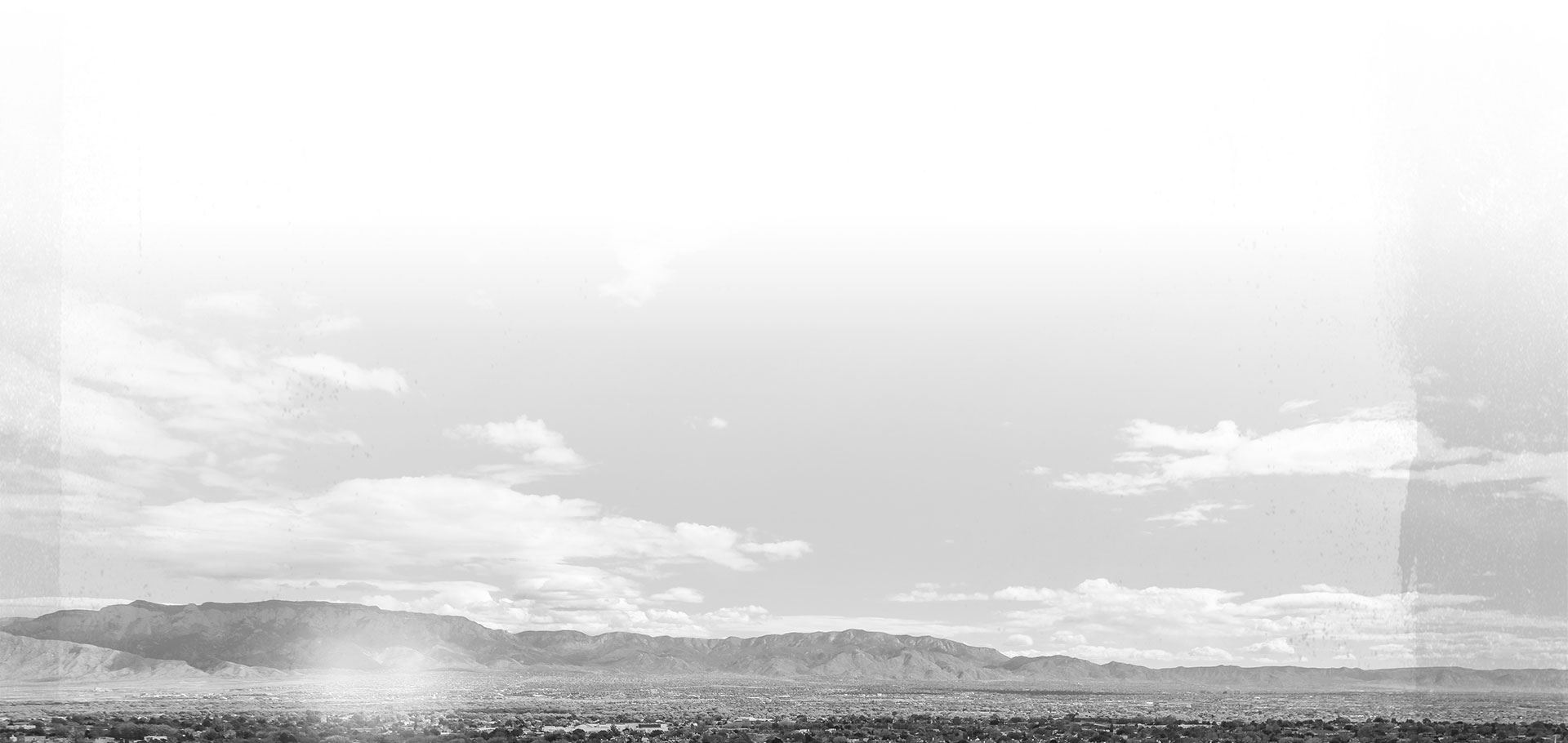 Why We Should Be Your First Choice
Multiple Verdicts and Settlements Obtained of $1 Million or More

Tried More Than 50 Cases to a Jury & Settled More Than 150 Cases

Board Certified Trial Lawyer by the National Board of Trial Advocacy

Rated AV Preeminent® by Martindale-Hubbell®
Let's Get Started Together on Your Case