You Have the Power to Fight. We're On Your Side.
We Listen to Your Story. Then We Build a Case.
What Is Personal Injury Law?
Get Answers From an Albuquerque Injury Lawyer
In New Mexico, the purpose of personal injury law is to hold wrongdoers responsible for their negligence, recklessness, malice, or greed and to fully and fairly compensate those who have been injured by the wrongful conduct. The injured person or the plaintiff is the one who brings the claim or files the lawsuit, and the wrongdoer or the defendant is the one who committed the wrongful act that injured the plaintiff.
When someone has been injured or lost a loved one due to the wrongdoing of another, New Mexico law allows the injured person or a personal representative on behalf of the deceased to bring a legal action against the responsible party for fair and just compensation. In New Mexico, fair and just compensation includes medical expenses, funeral charges, lost wages or lost-earning capacity, damages for physical pain, damages for emotional or mental suffering, and damages for the lost enjoyments and pleasures of life.
Seeking Justice for Injury Victims in Albuquerque
We know that often your loss can never be replaced. Money cannot bring back a loved one or cure chronic pain. But fair and just compensation balances the scales of justice.
For example, if your loved one (your mother, father, son, or daughter) suffers from chronic pain as a result of another's negligence, no amount of money will ever make the chronic pain go away. However, should the person who caused your loved one's chronic pain escape responsibility because no money amount of money will make that pain go away? Of course not. The person who caused your loved one's chronic pain should be held accountable for your loved one's pain and should pay full and fair compensation for the pain.
The one who caused your loved one's pain should not escape responsibility simply because money cannot make the pain go away. Ask yourself this question: What is fairer? To not compensate your loved one for the chronic pain he or she will endure for the rest of his or her life simply because money will not make the pain go away, or to fully and fairly compensate your loved one for his or her pain caused by the wrongful act.
Significant jury verdicts against those who caused your injury not only hold them responsible for their actions, but also help to prevent others from going through what you have gone through by deterring negligent and reckless conduct.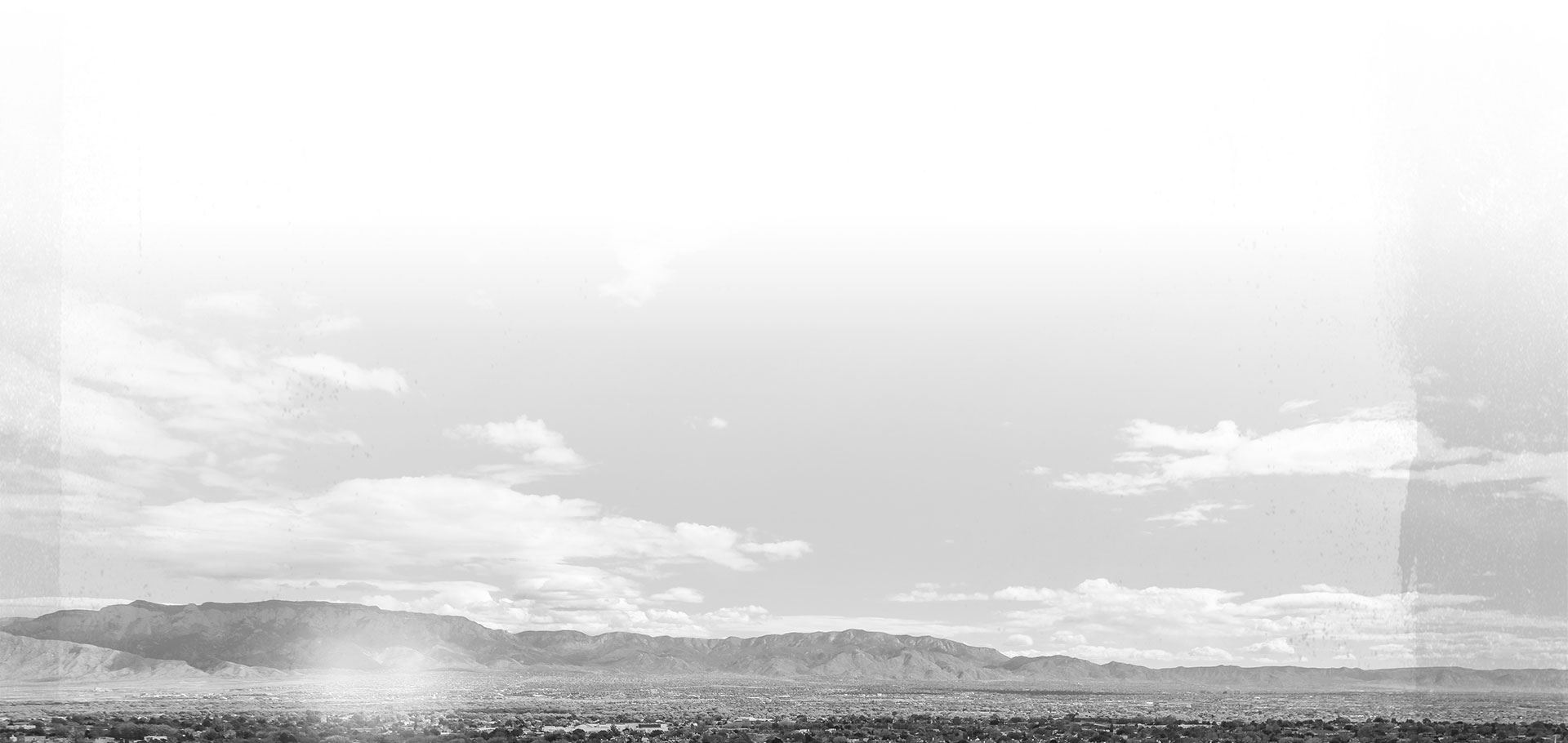 Why We Should Be Your First Choice
Multiple Verdicts and Settlements Obtained of $1 Million or More

Tried More Than 50 Cases to a Jury & Settled More Than 150 Cases

Board Certified Trial Lawyer by the National Board of Trial Advocacy

Rated AV Preeminent® by Martindale-Hubbell®
Let's Get Started Together on Your Case