You Have the Power to Fight. We're On Your Side.

We Listen to Your Story. Then We Build a Case.
Personal Injury FAQ
Albuquerque Injury Lawyer
How Much Is My Personal Injury Case Worth?
Every injury case is different and your settlement could vary depending on the specifics of your case. Our firm has handled cases that resulted in thousands, even million dollar settlements. When awarding compensation, New Mexico courts will take into consideration your medical bills, lost wages, pain and suffering, the intensity of your pain, the duration of your injury, future monetary losses and your future ability to earn a living. To find out just how much your case is worth, speak with a
personal injury
attorney from our firm today.
How Much Will It Cost Me to Hire an Attorney?
Trial litigation can be expensive. Fortunately our firm operates on a
contingency fee
basis. We know that personal injury cases can leave you in a tight financial situation, so we offer free home or hospital consultations to every potential client. It gets better! Our clients don't pay anything up front. We front all the costs of your case to take the strain off of you and your family. You only have to pay out of pocket if we win your case. These financial agreements are performance based and it keeps us driven to get you results!
Can I Represent Myself or Should I Hire an Attorney?
Many clients believe that they will save money by handling their case themselves. One thing that they don't understand is that insurance companies will take advantage of you if you don't know how much your case is worth or how the process works. Insurance companies are looking to pay the smallest amount possible for every injury claim and you could end up settling for far less than you deserve. This means that the insurance companies will actually make a profit off your case. By having an experienced injury lawyer you can better document your monetary losses and work towards the full amount of restitution that you are legally entitled to.
How Long Will My Personal Injury Case Take To Conclude?
This can also vary depending on the severity of your injuries. Your case won't end until you reach a settlement. Some cases are settled quickly and others require going to trial. One thing is for certain and that is that your case should not end until you are fully recovered from your injuries, or as close to recovery as you will ever be. This is because once you settle and accept money from the insurance companies; you won't be able to ever ask for more money for your losses. If your case goes to trial, then it could take anywhere from 1-3 years for the lawsuit to conclude.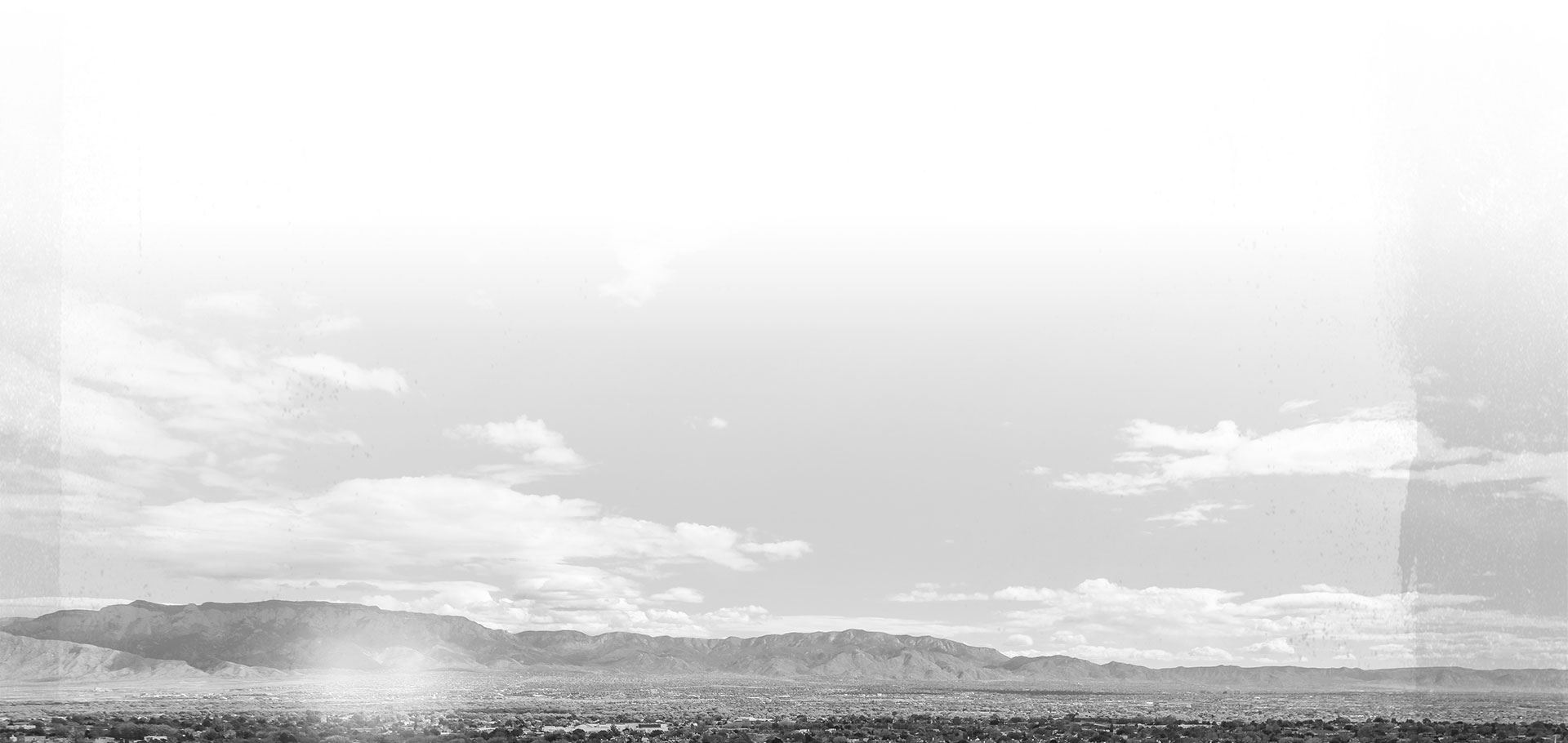 Why We Should Be Your First Choice
Multiple Verdicts and Settlements Obtained of $1 Million or More

Tried More Than 50 Cases to a Jury & Settled More Than 150 Cases

Board Certified Trial Lawyer by the National Board of Trial Advocacy

Rated AV Preeminent® by Martindale-Hubbell®
Let's Get Started Together on Your Case