Albuquerque Burn Injury Lawyer
Begin the Process of Healing & Restoration
Severe burns can be the result of exposure to heat, electricity, chemicals, radiation, sunlight, or friction. There are many potential complications associated with severe burns including shock, infection, and respiratory distress. The treatment of severe burns may include the removal of dead tissue (debridement), skin grafting, and antibiotics. The treatment of severe burns is extremely painful, and can include multiple surgeries and other treatments over many years. Even with advancements in the treatment of burns, they usually result in scarring, and the scars can be disfiguring, impacting the victim's quality of life in a very fundamental way. Our
Three Degrees of Burn Injuries
There are three levels of burn injury: first degree, second degree, and third degree. Each level of burn has different medical treatments that may be necessary. A first-degree burn is typically from sunburn and only affects the epidermis which is the outer layer of skin. First-degree burns generally feel dry and take about a week to heal. These are the least serious burn injuries, and may only lead to missing work or restricting your activities for a short period of time.
Second-degree burns extend below the outer layer of skin to the superficial dermis. These burns feel moist and appear red with clear blisters. Second-degree burns can also penetrate into the deep dermis and appear red with bloody blisters. Second-degree burns are extremely painful and can take weeks to heal. These burns may also result in infection and scarring, and could require skin grafts and other types of medical intervention to try to resolve. Serious or disfiguring scarring is not uncommon, and when the area burned is the upper body, face, neck or arms, there can be a great emotional cost to the victim.
Third-degree burns are full thickness burns that travel through the entire dermis and partially into the underlying soft tissue. These burns appear stiff and white or brown, and they are dry and leathery. These burns will require extensive treatment, including surgeries, and if the burns were to the limbs, it is possible that the limb may have to be amputated in the most severe cases. Loss of life, permanent and disfiguring scars, reduced mobility or other ongoing issues can be the result of a third degree burn.
Damages caused by second-degree and third-degree burns normally include medical expenses, physical pain, emotional suffering, and loss of enjoyment of life. There can be a long term inability to function at work in many cases, which must be addressed in the claim for compensation.
Assertive Legal Counsel - Proven to Work!
Searching for burn injury attorney in Albuquerque, NM? James Wood is a Board Certified Trial Lawyer with more than 20 years of experience representing victims of negligence that have suffered serious burns. We offer a free initial consultation, home and hospital visits, and contingent fee agreements.
If you or a loved one has been the victim of a burn injury due to negligence, we are prepared to help you to pursue the compensation for damages that you deserve. We have seen the effects of burn injuries and the challenges that our clients face in their health and personal lives. Our legal team is here to help you seek compensation that reflects the real impact of the negligent act, which is often extensive.
Contact an Albuquerque personal injury lawyer from James Wood Law for a free case evaluation today. Call (505) 906-6774.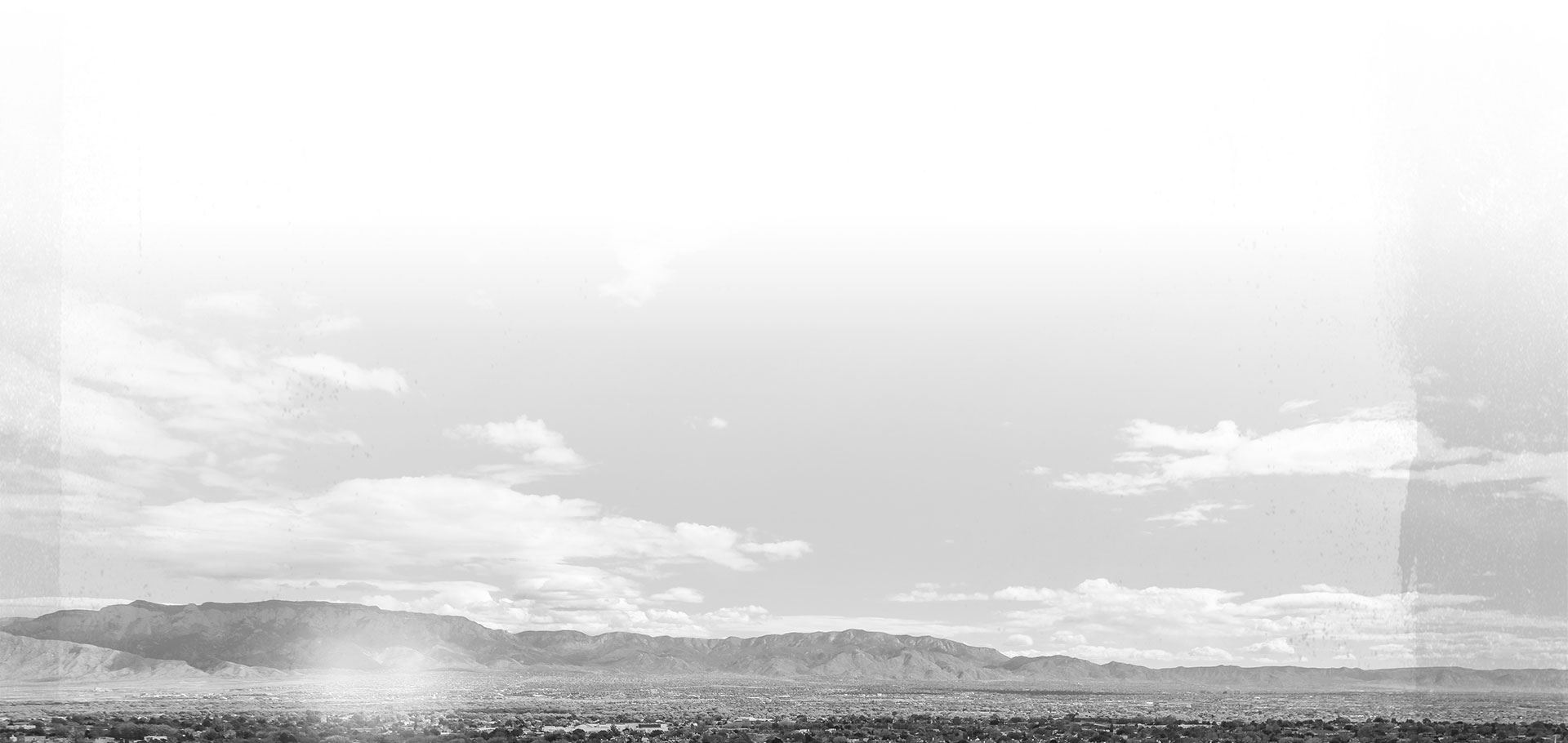 Why We Should Be Your First Choice
Multiple Verdicts and Settlements Obtained of $1 Million or More

Tried More Than 50 Cases to a Jury & Settled More Than 150 Cases

Board Certified Trial Lawyer by the National Board of Trial Advocacy

Rated AV Preeminent® by Martindale-Hubbell®
Let's Get Started Together on Your Case