You Have the Power to Fight. We're On Your Side.

We Listen to Your Story. Then We Build a Case.
Types of Personal Injury Damages
What Compensation Am I Allowed to Recover for My Injuries?
In New Mexico, the injured person (the plaintiff) should be fully and fairly compensated for all injuries caused by wrongdoer's (the defendant's) negligence or other wrongful conduct. Failing to award full and fair compensation would leave the plaintiff less than whole.
When thinking about full and fair compensation, think about balancing the scales of justice. Think about what you would have to be paid to endure what the plaintiff has endured. Think about what the defendant would have to pay you to bear what the plaintiff will bear.
Our Albuquerque personal injury attorneys believe that full and fair compensation also makes the wrongdoer (the defendant) take responsibility for his or actions. Anything less than full and fair compensation will send a message to defendants that their conduct is acceptable and they are free to commit the same negligent acts again and again.
We also believe that awarding fair compensation often leads to increased safety standards. For example, in one case, the tragic death of a little girl caused by a pool drain led to a federal law requiring proper installation/maintenance of pool drains. In this case, the company that made the pool drain agreed to redesign its drain covers and improve the warnings.
Physical Pain and Suffering
"The greatest evil is physical pain." - Saint Augustine
Physical pain and suffering is often one of the most severe injuries that a plaintiff will suffer. Pain is like a thief in the night that robs a person of the ordinary pleasures of life.
Pain often affects relationships with one's spouse and children. Pain often stops a person from playing with his or her children. Pain often stops a person from making love to his or her spouse. Pain often prevents one from earning a living for his or her family and often stops a person from enjoying hobbies and the pleasures of living. Pain too often makes life unbearable.
Acute pain is normally caused by immediate tissue damage resulting from an injury, such as stubbed toe. When a person stubs his or her toe, the pain sensors within the toe are activated. The pain sensors send a signal to the brain, telling the brain that the toe hurts. The person with the stubbed toe sits down until the pain resolves. Depending on the severity of the stubbed toe, the pain normally improves rapidly and the pain goes away within a few hours or days.
Chronic pain is pain lasting for weeks, months, and years. Many victims of negligence suffer from chronic pain. Chronic pain may leave a person partially or permanently disabled. Victims of chronic pain often become drug dependent. Julius Caesar said: "It is easier to find men who will volunteer to die, than to find those who are willing to endure pain with patience."
In contrast with chronic pain, acute pain is normally a symptom of an underlying medical problem—for example, a stubbed toe. Chronic pain is a specific medical problem in and of itself. For example, if a person suffers a broken bone in a car wreck or a slip-and-fall accident, there also may be nerve damage that never heals. Errant nerve impulses keep sending signals to the brain about tissue damage that no longer exists. In brain injury cases, because of the damage to the brain, persons often have headaches with more frequency or severity or headaches that never go away.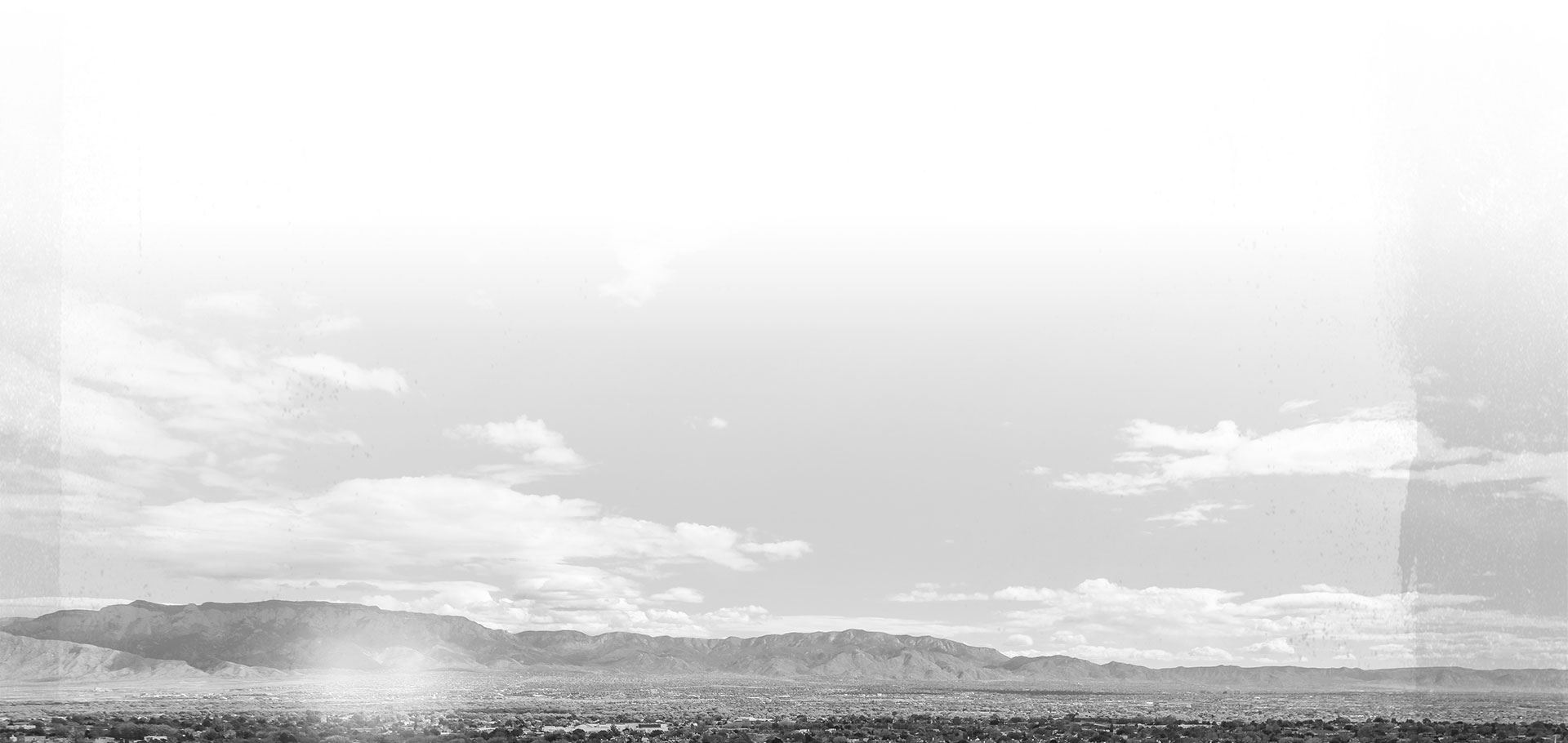 Why We Should Be Your First Choice
Multiple Verdicts and Settlements Obtained of $1 Million or More

Tried More Than 50 Cases to a Jury & Settled More Than 150 Cases

Board Certified Trial Lawyer by the National Board of Trial Advocacy

Rated AV Preeminent® by Martindale-Hubbell®
Let's Get Started Together on Your Case