You Have the Power to Fight. We're On Your Side.
We Listen to Your Story. Then We Build a Case.
Do I Need an Albuquerque Injury Lawyer?
It Depends on the Injury You Have Sustained
One of the first questions that someone may ask in a personal injury case is "do I need an attorney?"
If you or a loved one suffered serious injuries or death because of the negligence or wrongdoing of another, you need a personal injury attorney. On the other hand, if you suffered a minor injury (for example, a bruise on your leg from a fall and the doctor says you will be okay), you probably do not need a personal injury attorney.
The second question that you may ask is "when do I hire a personal injury attorney?"
The answer is as soon as possible. In most personal injury cases, timing is important. Witnesses will need to be interviewed before their memories fade. Accident scenes will need to be photographed and inspected before they are changed. And products or machinery will need to be inspected or photographed before they are altered or repaired.
Another question you may ask is "do I need a board certified attorney?"
The answer is yes. Becoming a Board Certified Trial Lawyer requires trying as lead counsel a significant number of jury trials, passing a rigorous written examination, and being peer-reviewed every five years by judges and other attorneys practicing in the same field of law. James Wood is a Board Certified Civil Law Trial Specialist by the National Board of Trial Advocacy. He is also a Board Certified Personal Injury Lawyer by the Texas Board of Legal Specialization.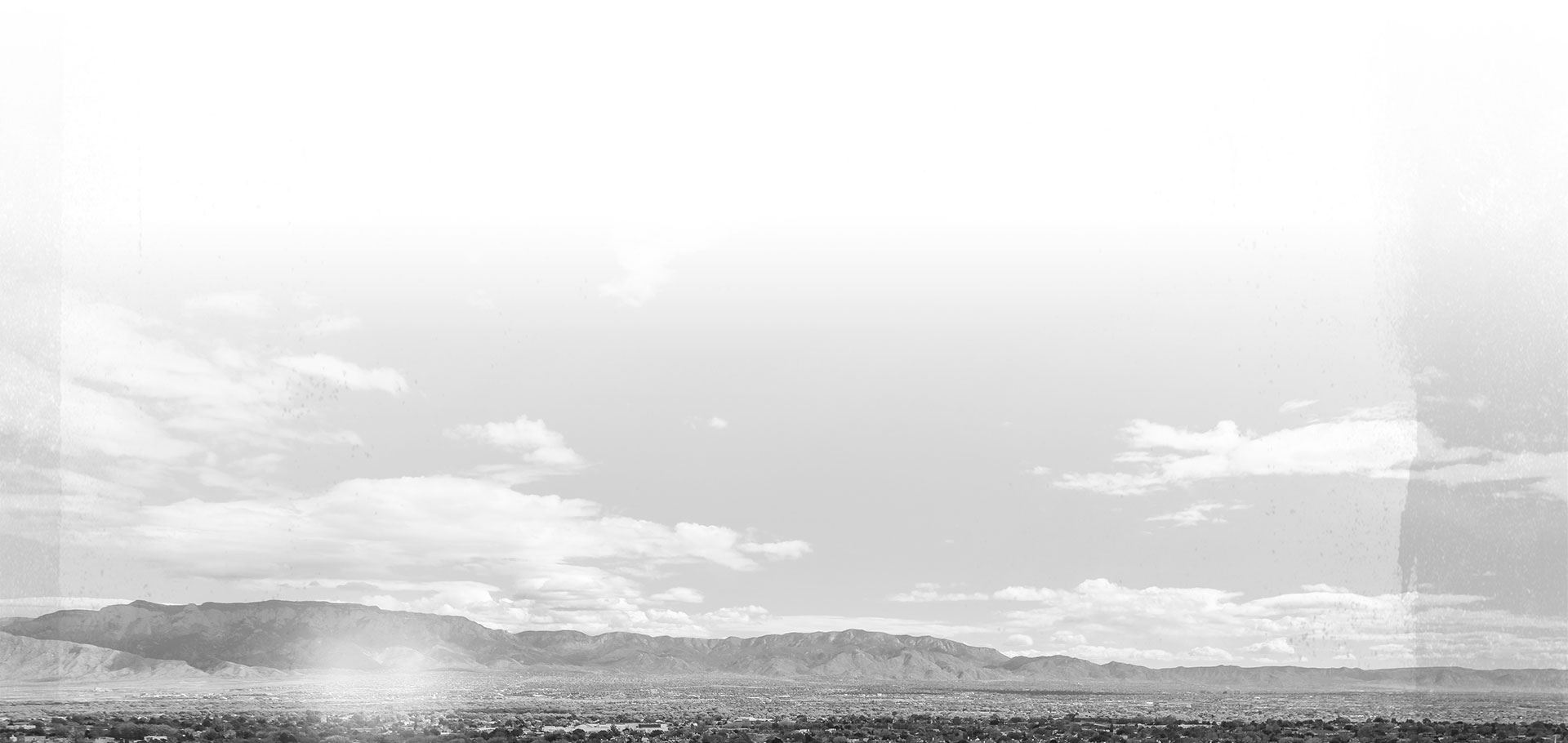 Why We Should Be Your First Choice
Multiple Verdicts and Settlements Obtained of $1 Million or More

Tried More Than 50 Cases to a Jury & Settled More Than 150 Cases

Board Certified Trial Lawyer by the National Board of Trial Advocacy

Rated AV Preeminent® by Martindale-Hubbell®
Let's Get Started Together on Your Case