We'll Help You Get Your Life Back Into Focus After an Injury
Serving Albuquerque & New Mexico for Over Six Decades
Tell Us Your Story
Medical Malpractice Lawyer in Albuquerque, NM
Compassionate & Caring Representation
At James Wood Law, we know that when a person has been severely injured or when a family has lost a loved one at the hands of a physician, nurse, hospital, or a medical personnel, there are often overwhelming problems.
These problems include unpaid medical bills, job loss, lost wages, funeral expenses, physical pain, emotional suffering, despair, depression, anger, frustration, guilt, and grief. We understand the difficulties you are facing.
You need to know that you are not alone. Our firm can help you. James Wood will personally participate in your case from start to finish. When James is out of the office, he is normally available by cell phone or email. We believe in aggressive yet compassionate representation.
Nothing can change what has happened to you or take away your physical and emotional pain. But we will be there for you. We will care about you as a human being who has suffered a horrible loss and not as just another client or number.
New Mexico's Statute of Limitations for Medical Malpractice
In addition to evidence growing stale over time, it's important to file your claim as soon as possible because of New Mexico's statute of limitations. According to New Mexico Statutes Annotated, § 41-5-13, individuals wishing to file a medical malpractice lawsuit must file their claim within 3 years of the date of the malpractice.
An attempt to file a lawsuit after the 3 years have transpired will most likely be dismissed. One exception to this statute is if the injured party is a minor or incapacitated, in which case they will be allowed one year after reaching the age of majority or are no longer incapacitated (or have one filed on their behalf).
Were You Injured Due to the Negligence or Wrongdoing of Another?
We believe that spending time with our clients is the most important part of our job. We cannot properly represent you unless we walk in your shoes and experience what you are experiencing.
---
Have you been injured due to a negligent medical personnel? Call James Wood Law (505) 906-6774 without delay to schedule your free home or hospital consultation. We look forward to helping you.
---
We handle medical malpractice cases across New Mexico, including Albuquerque, Los Lunas, Rio Rancho, South Valley, Santa Fe, and beyond.
Multiple Verdicts and Settlements Obtained of $1 Million or More

Tried More Than 50 Cases to a Jury & Settled More Than 150 Cases

Board Certified Trial Lawyer by the National Board of Trial Advocacy

Rated AV Preeminent® by Martindale-Hubbell®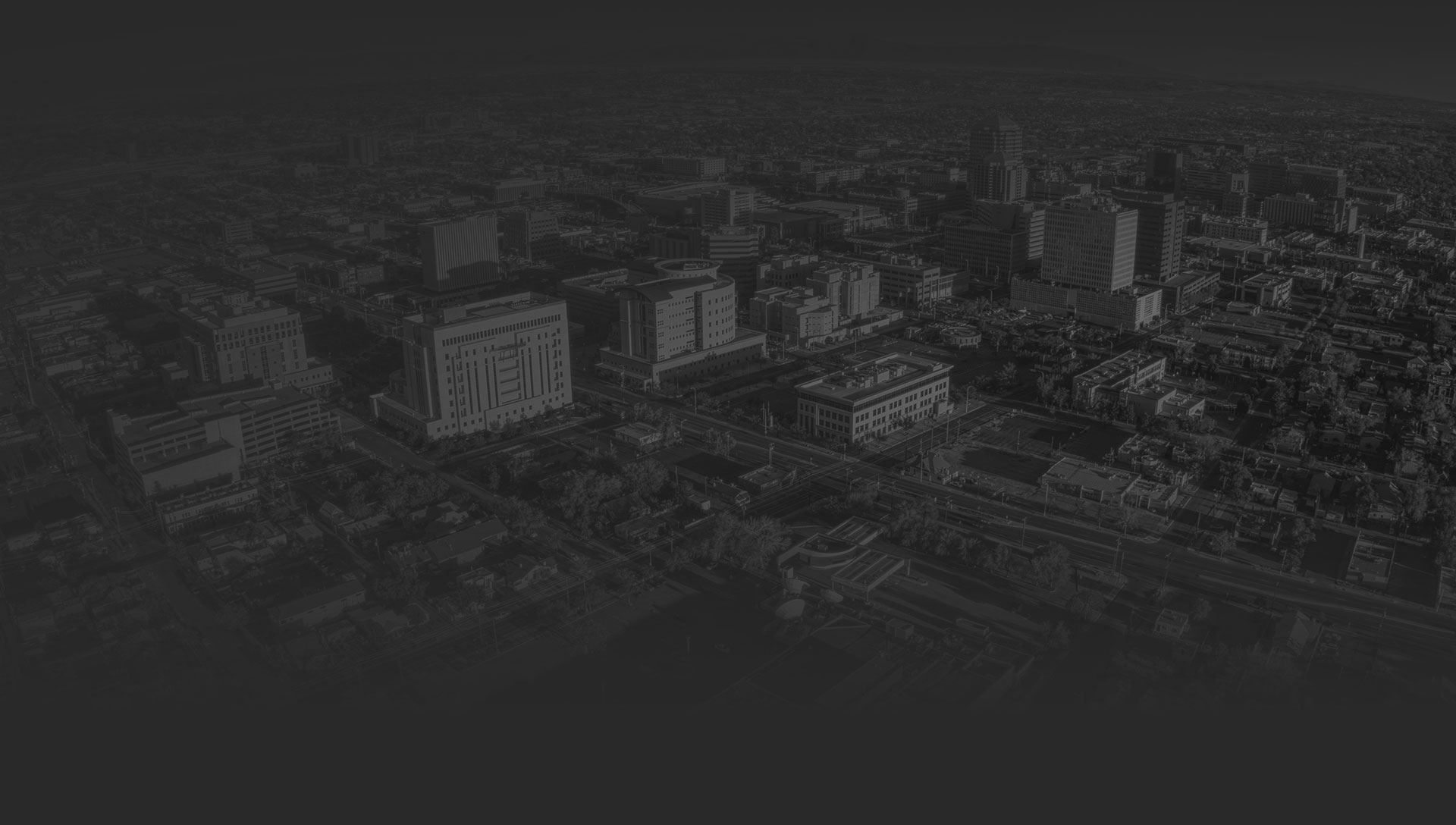 Specialized in Medical Malpractice
Over Six Decades of Experience on Your Side
Meet Our Medical Malpractice Lawyers in Albuquerque
At James Wood Law, we represent individuals, families, and children who have been severely injured or who have lost a loved one due to the negligence or wrongdoing of another.
James Wood is a Board Certified Trial Lawyer®, and 2018 Super Lawyer® and he has achieved an AV Preeminent Rating from Martindale-Hubbell®, the highest rating possible. James H. Wood and his staff represent clients in Albuquerque and throughout New Mexico.
Mr. Wood has more than six decades of legal experience. They do not represent insurance companies, government entities, or corporations.
Our firm represents Davids against Goliaths. We represent ordinary people against bullies like insurance companies and corporations, forcing them to take responsibility.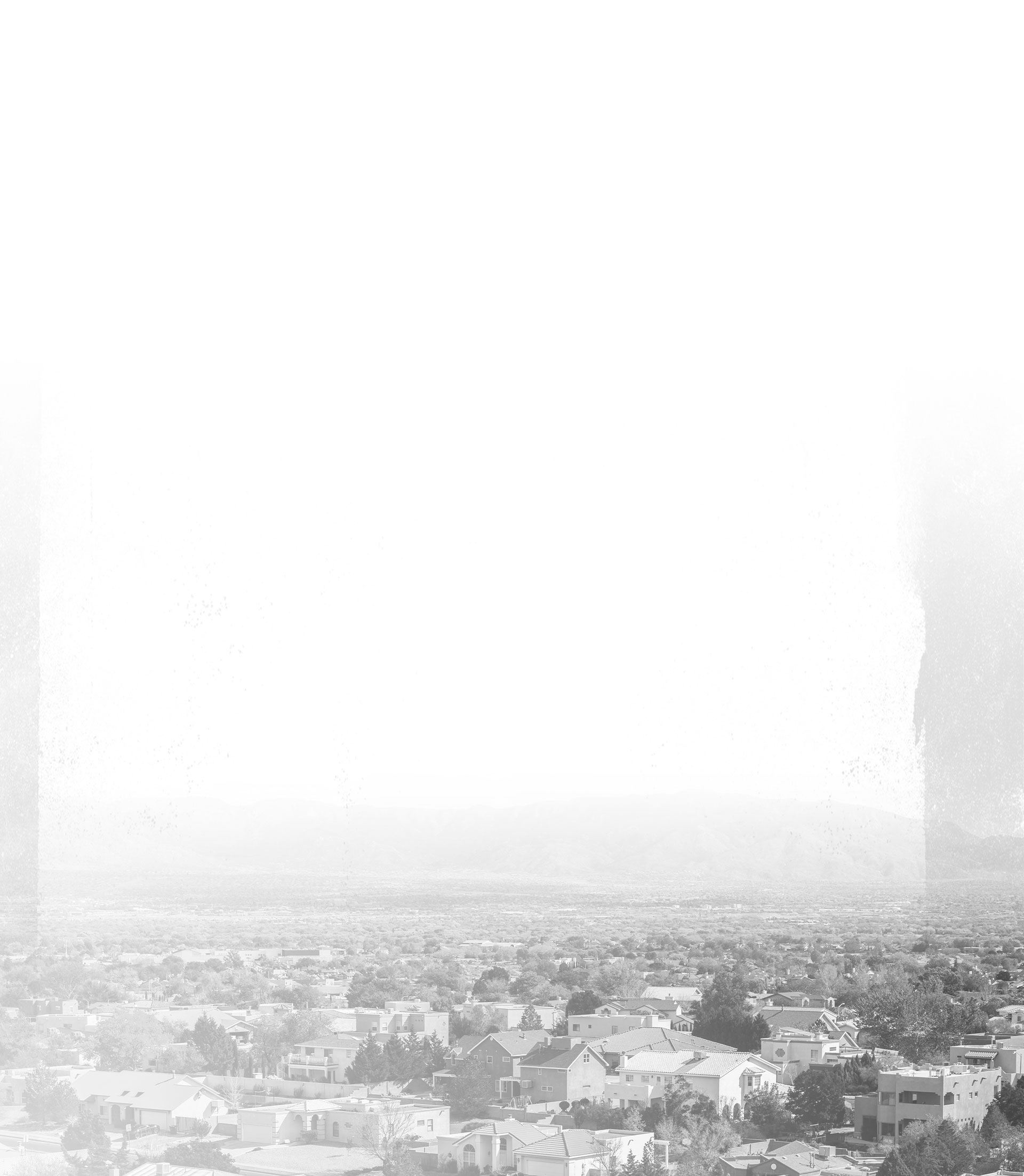 What Is Medical Malpractice?
Medical malpractice is defined as negligence by either an action or inaction by a professional health care provider in which the treatment or lack thereof failed to comply with accepted standards of the medical community and either caused injury or death to the patient.
In caring for a patient a healthcare provider has a duty or a responsibility to use the skill and care ordinarily used by a reasonably well-qualified healthcare provider. A healthcare provider who fails to do so is negligent.
If a treating doctor knows or should know that another doctor with other or better qualifications is needed for the patient to receive better medical treatment, the treating doctor must tell the patient. A doctor has a duty or responsibility to inform or tell a patient about alternatives for treatment and the likely result if a medical condition remains untreated.
Consent is not a defense to negligent medical care or treatment.
Types of Medical Malpractice Claims
Our practice is limited to medical malpractice, personal-injury, and wrongful-death cases. We do not represent clients in any other area of law. By limiting our practice to these types of cases, we can provide the best representation we are capable of providing in those areas of the law.
Timing Is an Important Part of Prosecuting Your Case
Have you been injured or lost a loved one due to negligence, recklessness, or malice? Timing is often an important part of prosecuting your case. Witnesses will need to be interviewed before their memories fade.
Accident sites will need to be inspected and photographed before they are changed. Dangerous products will need to be examined and photographed before they are altered or repaired. Medical records will need to be gathered. Many steps will need to be taken to ensure a fair recovery.
What Role Does the Medical Review Commission Play in New Mexico Malpractice Cases?
In New Mexico, before a medical malpractice lawsuit may go to court, an application must first be filed with and approved by the Medical Review Commission (New Mexico Statutes Annotated, § 41-5-15).
The application must be filed by an attorney. During this process your application will be reviewed by 3 panel members from the medical field and 3 from the New Mexico State Bar commission, which will be chaired by a fourth lawyer. (New Mexico Statutes Annotated, § 41-5-17). The hearing typically occurs up to 60 days after the application is submitted.
During Their Review, the Commission Will Be Required to Answer Two Questions:
Is there substantial evidence that medical malpractice may have occurred? Is there reasonable medical probability that the patient was injured because of the malpractice?
Negative results do not prevent claimants from taking their lawsuit to court. A positive outcome, while not admissible in court, can still be beneficial to the claimant because the Commission will often cooperate in helping the claimant locate a medical expert witness to support them in court.
Damage Caps for Medical Malpractice Lawsuits in New Mexico
In some, but not all, cases, there are damage caps for medical malpractice claims. A damage cap sets a limit on how much financial compensation you may receive for certain damages. New Mexico Statutes Annotated, Section 41-5-6 lays out a complex scheme of limits depending on when and where you or someone you know was harmed. Until 2022, limits against medical providers were $600,000. Starting in 2022, limits are increasing each year, and now can be between $600,000 and $4 million, depending on multiple factors.
The cost of past and future medical care is never limited. However, we are always looking for ways to bust the cap and ensure you receive fair compensation.
Let's Get Started Together on Your Case
If you have been seriously injured or lost a loved one due to the wrongdoing of a medical personnel or organization, the answer is "yes." However, you don't need just any attorney. You need an experienced trial lawyer who is Board Certified. We have more than 40 years of combined trial experience, and Attorney Wood is Board Certified. Less than 10 percent of all attorneys are Board Certified Trial Lawyers.
At James Wood Law, we offer a free initial consultation, home, and hospital visits, and contingent fee agreements.